The African Society of Forensic Medicine (ASFM) conference that has been taking place in Kigali concluded with historical achievements, including the launch of the African Forensic Science Academy (AFSA) that is expected to contribute to the development of forensic services in the country.
It is the first of its kind in the country, and comes after Rwanda's intensified efforts to improve the justice system through forensic science evidence and establishment of Rwanda Forensic Laboratory (RFL).
The ASFM conference was in Rwanda from 7th to 10th March 2023.
The AFSA was officially launched by the Minister of Justice and State Attorney General, Dr. Emmanuel Ugirashebuja, Professor Uomo Eze, President of ASFM and Dr. Chares Karangwa, Director General RFL.
The academy is expected to bring together forensic scientists, be a representative body for forensic science practitioners in Africa, but also expected to build the capacity of African countries in forensic services.
"Over time, AFSA activities will be implemented in both an online and an offline manner. The development of best practice guidelines, training programmes in a variety of forms, webinars, workshops, and much more are all included," Dr Karangwa said.
"We shall host meetings, host forensic scientists from Africa; everyone will benefit, hotels, restaurants, tourism sector, but as forensic scientists in the country it is a most pleasure, we shall bolster our skills through education exchange with experienced scientists on the continent and globally," he added.
According to Dr. Karangwa, the AFSA will be crucial for Rwanda and the entire continent of Africa since it fosters collaboration and research in forensic evidence.
Speaking during the conference, Dr. Faustin Ntezilyayo, President of the Supreme Court, stated that Rwanda will continue to collaborate closely with industry participants to provide justice to residents.
He stressed that Rwanda is happy to host the school and anticipates that ongoing partnership will contribute significantly to the provision of high-quality justice in Africa.
Dr. Ntezilyayo also reaffirmed the Government of Rwanda's commitment to expanding the AFSA so that it has greater international significance.
The academy will also get involved in DNA testing, look into contentious death circumstances, and use cutting-edge technology in forensic services, among other things.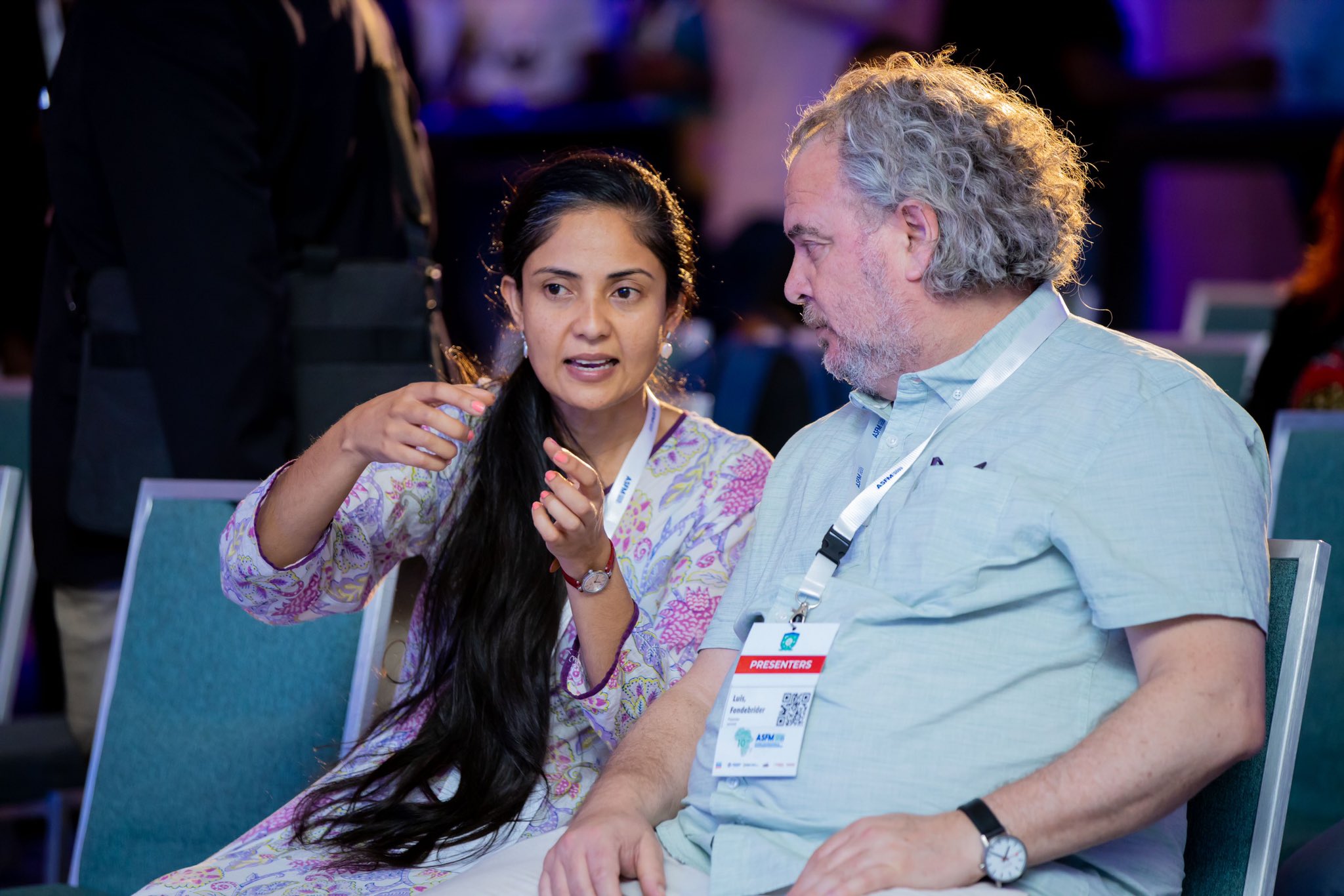 "On a more serious note, if you have a weak Forensic system, you are not achieving the goals of true justice," Dr. Ugirashebuja said.
Almost 36000 tests have been performed since RFL was founded in 2018. Once the RFL law was passed in 2016, the lab started offering practical services to the judiciary, individuals in the private sector, and locals in 2018.
That year saw its creation as a standalone organisation, which is now run by the Ministry of Justice. It is staffed with professionals and experts who can conduct forensic investigations to enhance the administration of justice, and it is outfitted with state-of-the-art equipment.
It provides a variety of services, including document inspection, forensic toxicology, digital forensics, fingerprint analysis, drug and chemical analysis, and drug and chemical analysis.