Last week, Uwera Bétrice organised an event to pay tribute to their deceased father who was laid to rest in Nyagatovu cemetery of Kimironko sector, Gasabo District-Kigali.
Uwera's father was the last person to be buried in this cemetery commonly known as 'Iwabo wa twese' loosely translated as a place where everyone will find a plot before it was closed in 2011.
When the family arrived with wreaths, they were shocked upon seeing that some graves were demolished.
They advanced to their late father's and almost fainted upon seeing that it was also partly demolished and the rubbles nowhere to be found.
"We saw more than fifteen graves that were open, and then advanced to daddy's grave only to find it was the same case. We were shocked," she said.
"Unknown people come and take away the bricks, and tiles and most importantly the concrete metals that make the grave."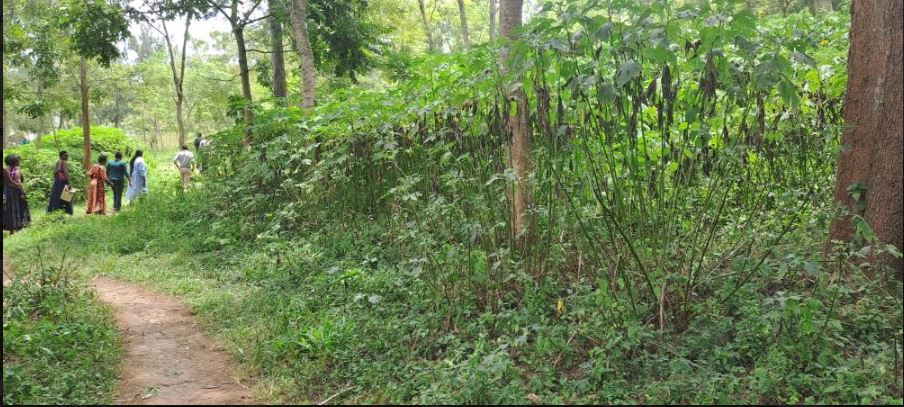 Uwera's worry was equally shared by one Alexia who went to pay tribute to her late husband on Sunday. She always comes mentally prepared.
"Last year we came here and found the grave open. We repaired it and went home. Coming back today, we were ready for the worst but luckily, we found it safe," the lady said.
"It is shocking to see a grave of loved one open."
For some people whose relatives were laid to rest at the cemetery, "even though it was closed, the entrepreneur who was tasked to manage it should continue to assure its safety because it is a resting place of people that meant a lot in lives of their relatives."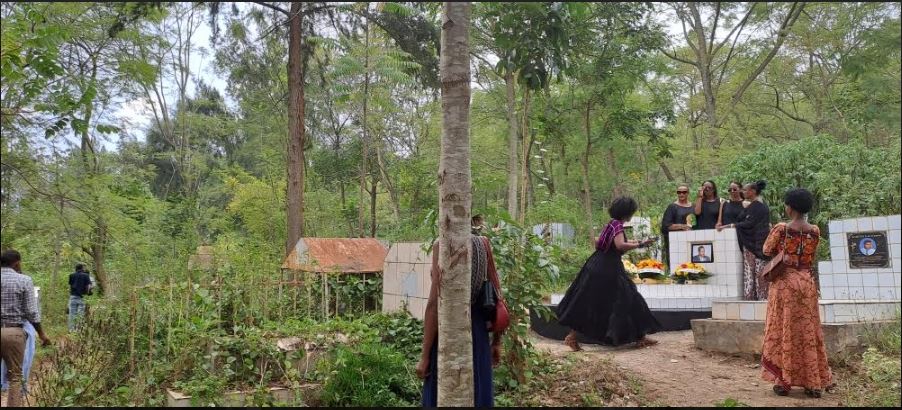 "This is an impotent cemetery. We paid a lot of money to get their service which means, that, even if the contract to manage it has expired, there should be a mechanism of assuring its security and cleanness," he said.
The Deputy Executive Secretary of Gasabo District Régis Mudaheranwa said that they already know the problem and they have plans to work on it.
"We are going to install lights around the cemetery and to increase the number of security guards to assure a regular patrol," he said.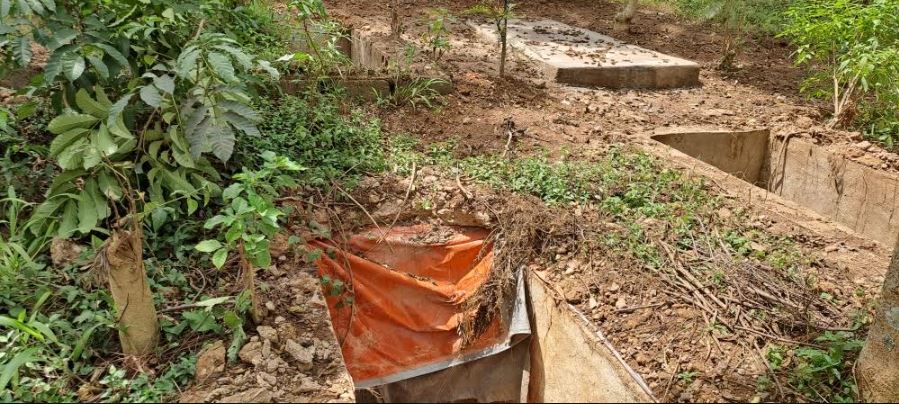 This will go alongside cleaning the area.
Meanwhile, Rwandan laws provide that a cemetery that is closed is managed by government, and, can serve a different use after twenty years.
That may explain that in eight years, the Iwabo wa Twese may be issued to private operators for redevelopment.
In the meantime, however, concern of families with relatives who found a resting place in the cemetery is that, their own are 'not resting in peace.'