Two people who made headlines for several months since last year have reappeared, this time on a positive note.
The boss of a company which organises Miss Rwanda contest- Rwanda Inspirational Back Up Ishimwe Dieudonne a.k.a Prince Kid who was released a couple of months ago after battling allegations of sexual harassment against Miss Rwanda contestants entered a marriage contract with Miss Ishimwe Elsa.
On March 2, the couple held a civil wedding at Rusororo sector, Gasabo district and the Sector Executive Secretary Desire Nsabimana declared them officially and legally husband and wife.
Union of Prince Kid and Miss Elsa is one of a kind of people who fought together.
In April last year, when the case of Kid went to court, Miss Rwanda 2017 Iradukunda Elsa, stood and defended him, until she risked an arrest one month later.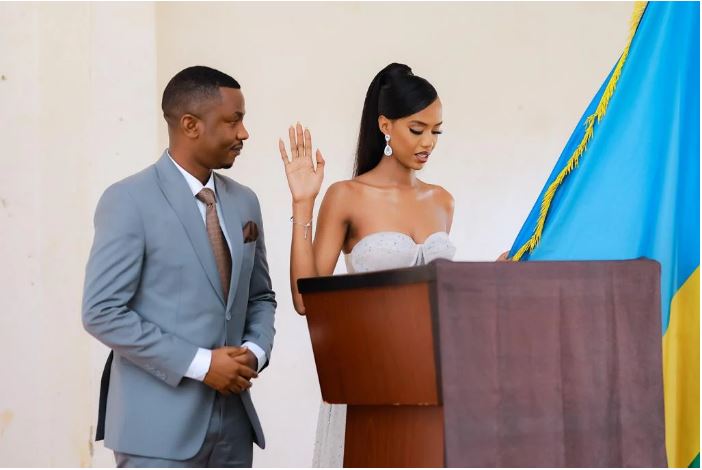 She was accused of forgery, but the court would later drop the case after finding that there were no substantial arguments from prosecution.
On December 2, 2022, the Nyarugenge Intermediate Court cleared Prince Kind of sexual harassment and seeking sexual favors and he walked out of jail after eight months.
Meanwhile, following the case of Prince Kid, in May the Ministry of youth and culture suspended Miss Rwanda contest, but subsequent communications advised that the ministry will spearhead the activity.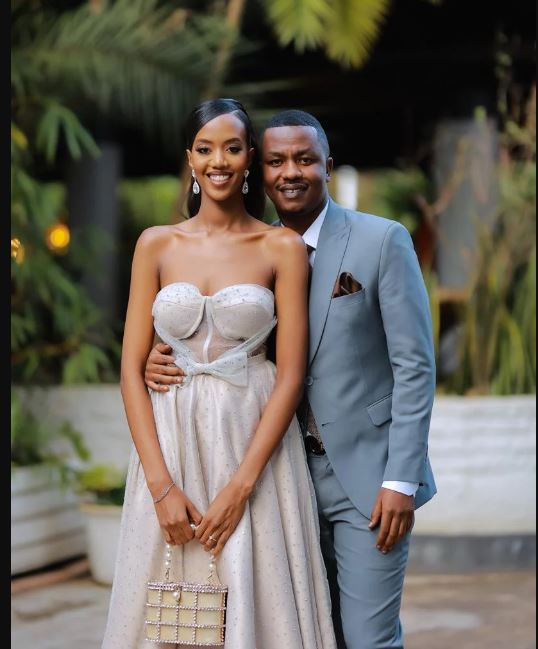 Normally, announcements around the contest starts around this month, however, nothing has been announced yet.
Controversies around the contest soar since the case of Prince Kid started. It came with a shock in a society already divided on the rationale behind beauty contest.
Current Miss Rwanda is Muheto Divine.