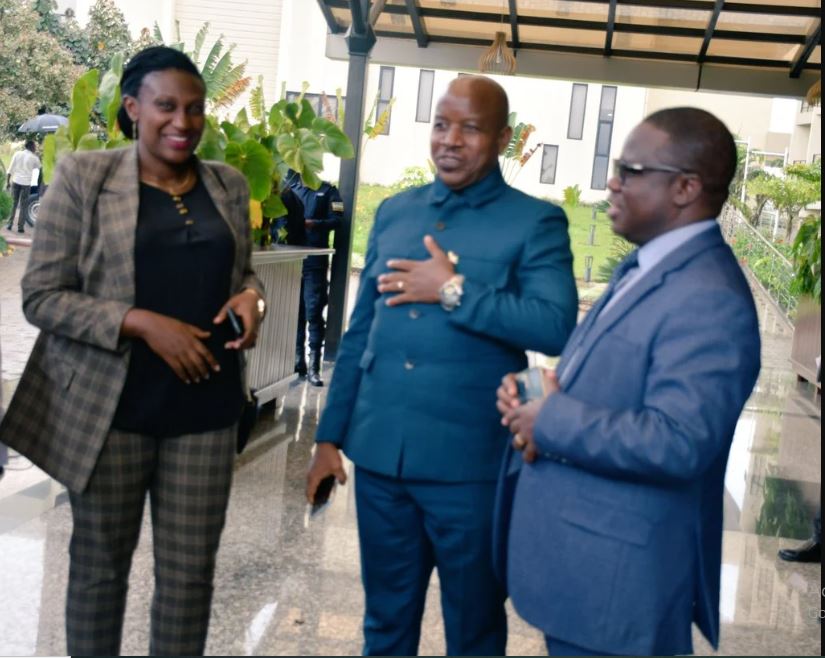 Rwanda and Burundi officials have set up a special Commission to study the cross-border relationship between the two countries.
The commission was announced this Friday, March 18, 2023, during a meeting that brought together Rwandan officials and a delegation of Burundian officials from Cibitoke Province, led by the Provincial Governor Carême Bizoza.
The delegation visited the Rwandan border district of Rusizi and held talks with the Governor of the Western Province of Rwanda, François Habitegeko and Alice Kayitesi, the Governor of the Southern Province of Rwanda.
The meeting was also attended by security officials.
Both sides discussed the standing issue of trade which has seen so far the "products from Burundi not entering Rwanda while those from Rwanda are exported to Burundi."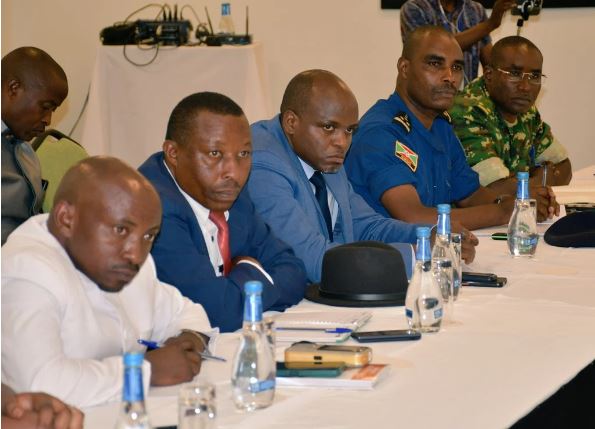 In order to find a common solution to this problem, a joint commission was established for both sides to study the issue, and they will meet again after two weeks for way forward.
This Commission will study the problem of using ports from one country to another, especially the port in the Southern Province of Rwanda, where some Rwandans used to cross over to Burundi to visit their neighbors and do business through this entry point.
The Cibitoki Provincial Governor, Bizoza said that he has no immediate answers to the fact that Burundi does not export to Rwanda but he expects that this will be handled by his government to come up with a definite solution to the problem.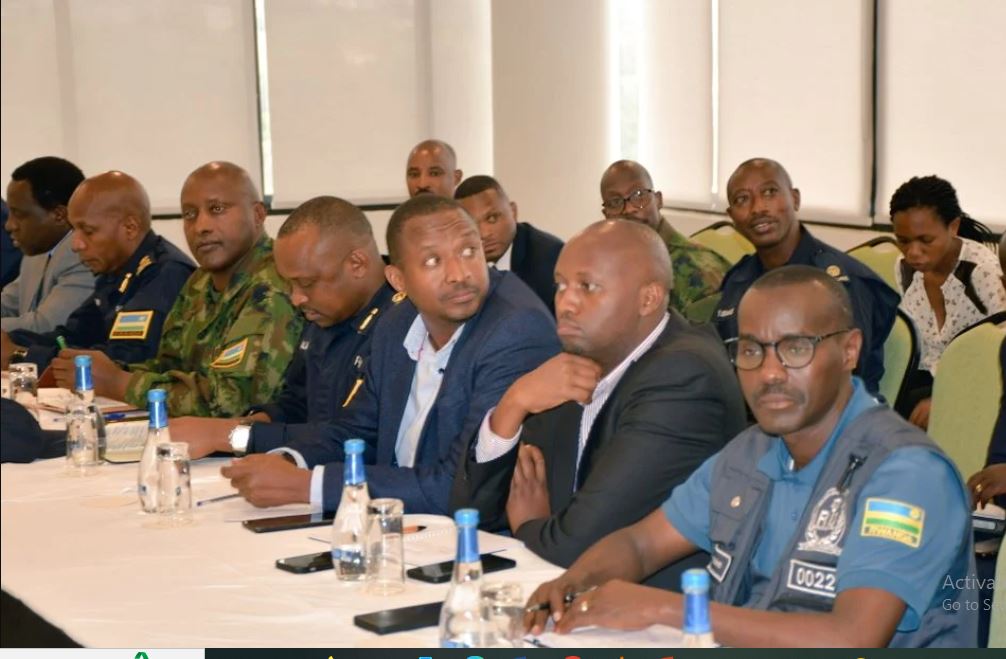 "I don't have an answer right now, but I am going to pass this on to my superiors. I will come back and give an answer to the points we discussed on our bilateral relations," Bizoza told Kigali Today website.
The administration of these two provinces had met in 2021 and held discussions aimed at improving relations between both countries and this was to be done once in six months but due to different reason, it was not done as agreed.
By October 2022, Burundi land borders with Rwanda were reopened after more than five years of being closed, first due to political tentions between both countries and then as a result of the COVID-19 pandemic.