The National Ballet of Rwanda, Urukerereza, has performed during annual Commonwealth Day ceremony at Westminster Abbey, England.
The day is celebrated annually on Monday of the second week of March with observances, speeches, exhibitions and cultural events across the 56 Commonwealth member countries. This year's theme is 'Forging a sustainable and peaceful common future'.
Urukerereza Ballet was given three and a half minutes to warm up the participants of the event. The audience was greatly pleased by the young men and women singing and dancing 'Uzaze Urebe' traditional song among others.
Apart from 'Urukereza' Ballet performance there have been other traditional performers representing the separate Commonwealth country members.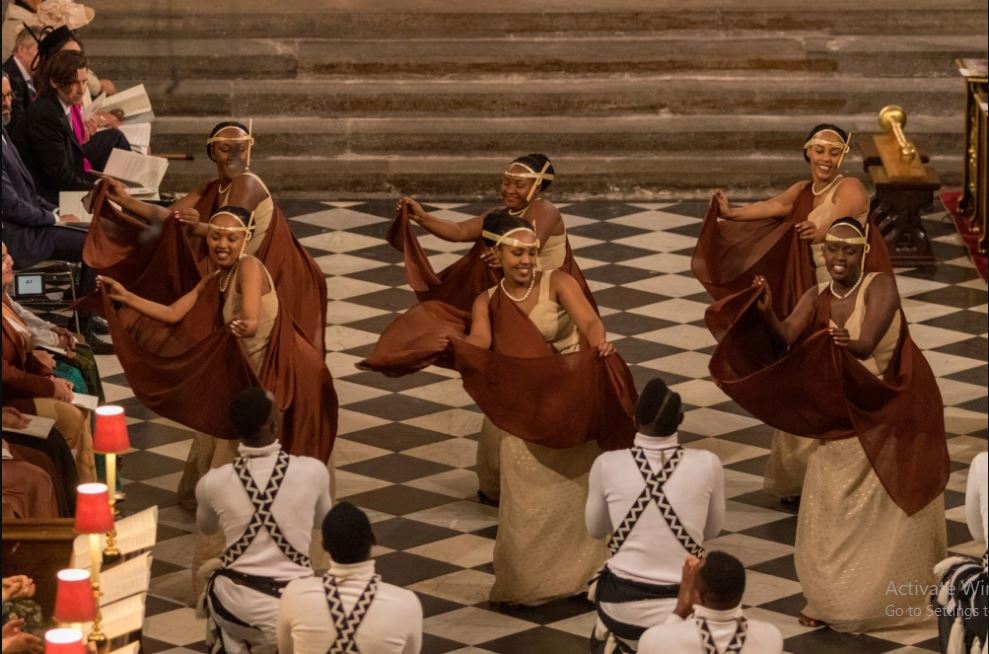 During the ceremony, King Charles III paid tribute to late Queen Elizabeth II and thanked her for her dedication to the Commonwealth during her 70 years as head of the United Kingdom.
The event was attended by several members of the royal family including Princess Camilla, Prince William, Princess Anne and others.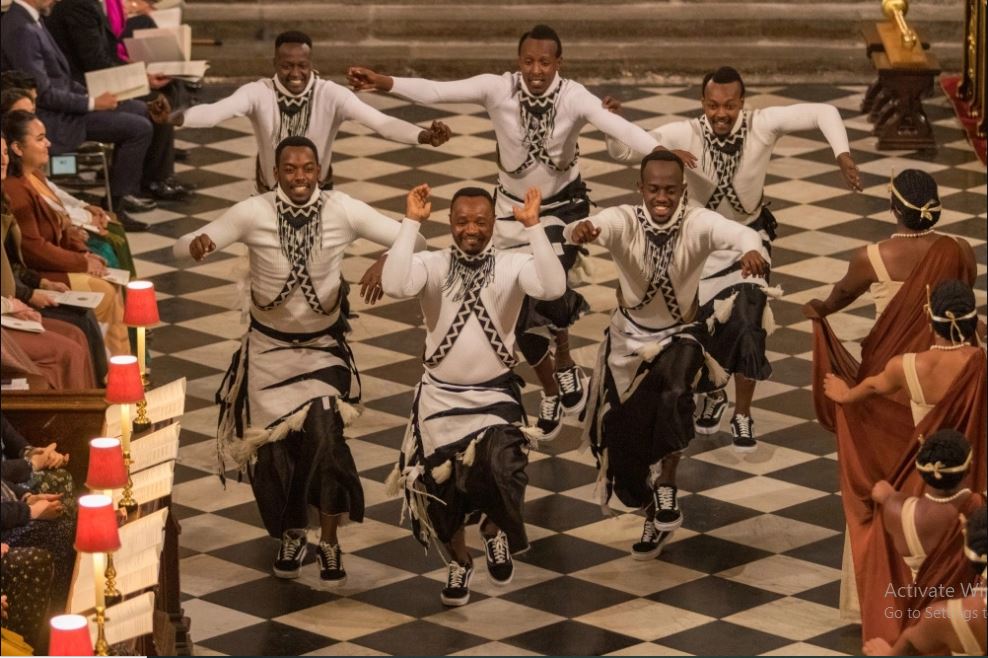 Held Monday March 13, the even marks the beginning of a week-long series of events and activities happening around the globe – including faith and civic gatherings, debates, school assemblies, flag-raising ceremonies and cultural events.
Commonwealth Day 2023 marks the tenth anniversary of the signing of the Commonwealth Charter, by Queen Elizabeth II on 11 March 2013.