The head coach of the Rwandan volleyball topflight giant Gisagara volleyball club  Nyirimana Fidele has resigned a few hours after finishing third in an annual tournament known as Memorial Kayumba.
Nyirimana submitted his resignation letter to the club management and Gisagara District on Monday, March 6 citing his personal reasons.
In an exclusive interview with Kigali Today Nyirimana said that he resigned for his own reasons, but he added that his goals are not matching with those of the club owners.
" I really resigned for my own reasons. Sometimes when you see your goals that you are determined to achieve and deliver to the team are not matching and understandable by the team's owners, it is better to leave," he said.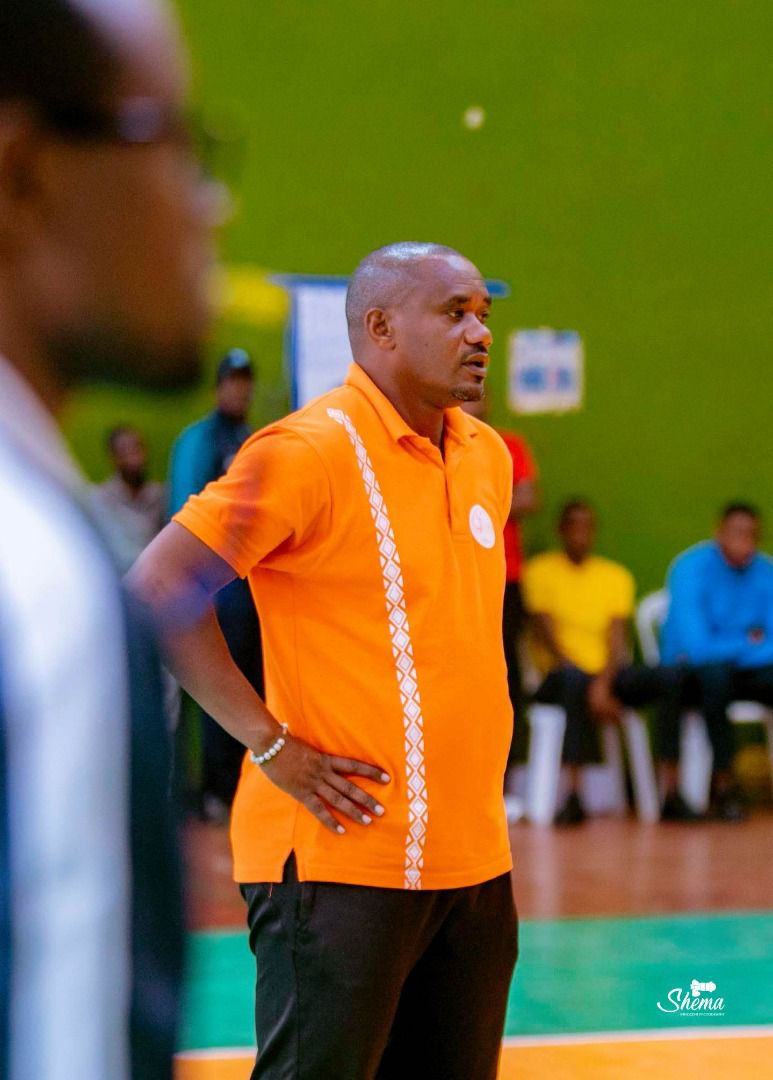 Nyirimana joined Gisagara volleyball club in February 2022 after parting ways with former Kigali's UTB VC to replace Ndahiro Joseph who was in the club as the head coach since 2021.
This means that Nyirimana has been coaching the club for a year and a half before today's resignation.
Since Nyirimana joined the team, he won two trophies including; Rutsindura Memorial and the Gisaka Open, in addition to the fact that he helped it win the third place in Africa in the Champions League competition, held last year in 2022.
Gisagara volleyball club finished third in Memorial Kayumba tournament held in Huye district last weekend after losing to REG VC and FOREFRONT VC respectively.
Gisagara volleyball club were last year crowned bronze medal in Africa club championship held in Tunisia.