President Paul Kagame says the African continent is open for investment in the energy sector, with the majority of the people having no access to electricity but improving access to energy can only happen if global imbalances in the industry are addressed.
The Head of State made the observation on Wednesday in a conversation with Matt Harris, Chair of Columbia University Energy Advisory Board, at the 10th Anniversary Columbia Global Energy Summit.
The Summit, hosted by the Center on Global Energy Policy (CGEP) at Columbia University's School of International and Public Affairs, brought together global leaders, policymakers, researchers and other stakeholders to work on addressing the growing climate crisis and find solutions to challenges arising from the clean energy transition.
President Kagame pointed out that the Covid-19 pandemic and the Russia-Ukraine crisis compounded an already difficult situation but the continent is on a rebound and opportunities for investment are rising.
President Kagame said that Africa had been struggling with challenges in regard to access to energy before and the continent was making good progress when the two crises hit, adding more pressure in terms of access to energy and fuel, food and resources needed to finance different activities, even though this was not limited to Africa.
The Head of State said that having gone through it all, the African continent is looking to recover and turn around its fortunes, as some countries are already showing, including Rwanda, and it will be a matter of time before things get back in order, despite some aftereffects of the two crises remaining in place.
"Africa is putting its act together through integration of markets. We have the Africa Free Continental Trade Area, the biggest in the world now. On one hand we have these opportunities and on the other these challenges, which in the end translates into opportunities for others who also want to invest on the continent," President Kagame said.
Speaking about Rwanda's transformation journey over the past 29 years, President Kagame said it took a number of factors for the country to be where it is today, among them good governance, rule of law and planning in real sense for every aspect of life for Rwandans.
"We have been served well by being stable, reliable, and the planning that comes into it is important," President Kagame said, highlighting some of the gains Rwanda has registered over the years.
He said even when it came to providing energy for the people, planning and vision played a key role because often the required resources are not available when they are needed but through integration and working with others in the region, the gap has been addressed over the years.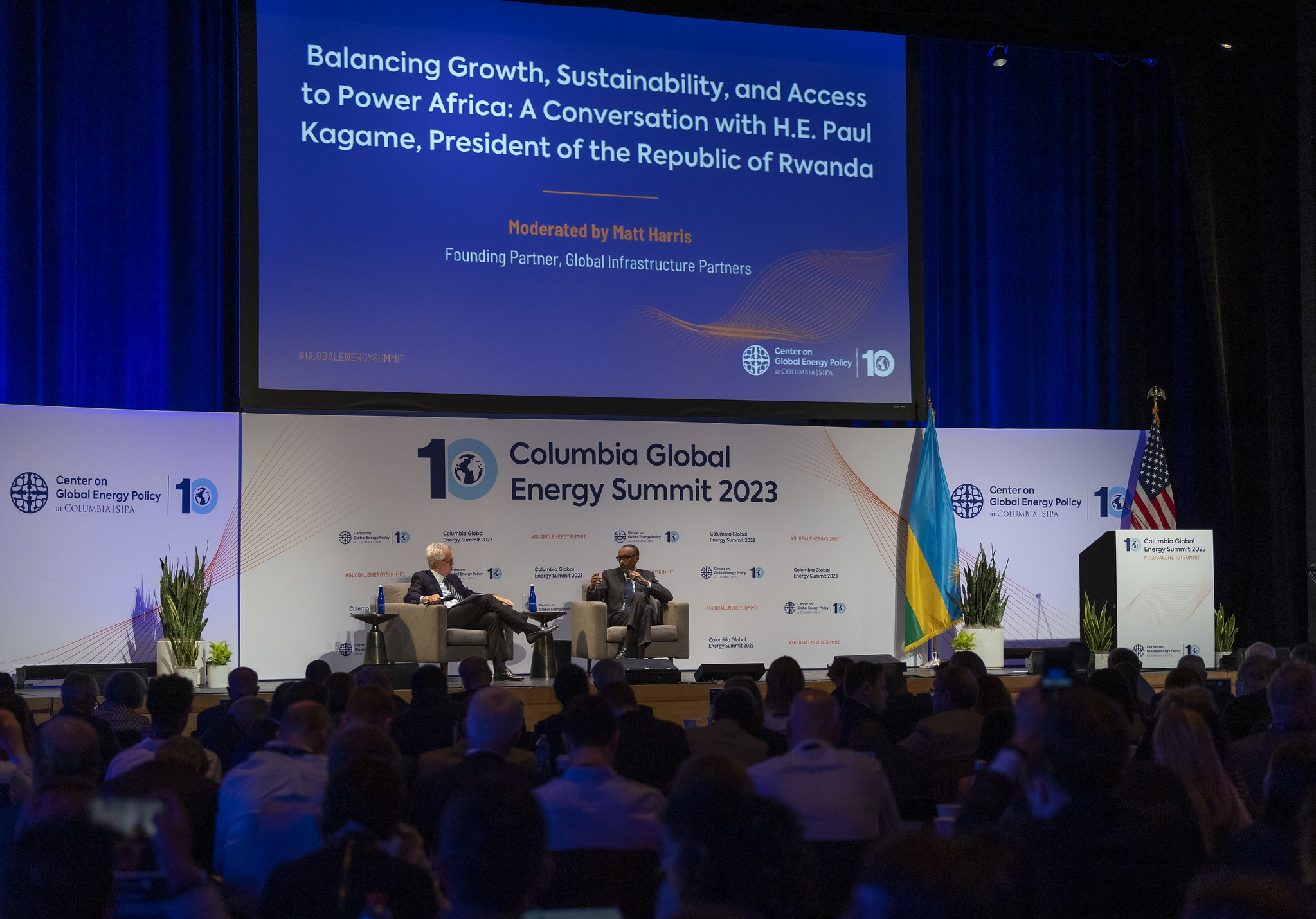 Among other things, he said what Rwanda did was to open up for others to come and assess the opportunities, talk to the right people and discuss where to build partnerships and it has worked over the years, with different players coming to invest in the sector.
The Head of State said that Africa still faces a challenge of the majority of its people having no access to electricity and this definitely plays into the ambitions of the continent, whether it is moving from one stage of development to another or moving people from poverty to middle or high income status.
He pointed out that without electricity, these targets will be impossible to achieve but added that the fact that 60 percent of Africans don't have access to electricity also presents a huge opportunity, especially for investors.
On Africa transitioning towards clean energy, President Kagame said that what the continent needs today more than ever, is energy, not what type of energy but argued that a balance can be found to pursue energy growth but in a clean way.
"If we made the right investments, with the right planning, I think we can be able to create a very big market, whether it is energy market for the industry and for the population to keep growing. That is a conversation that goes on," President Kagame said, adding that the transition started from a low base, where the type of energy did not matter.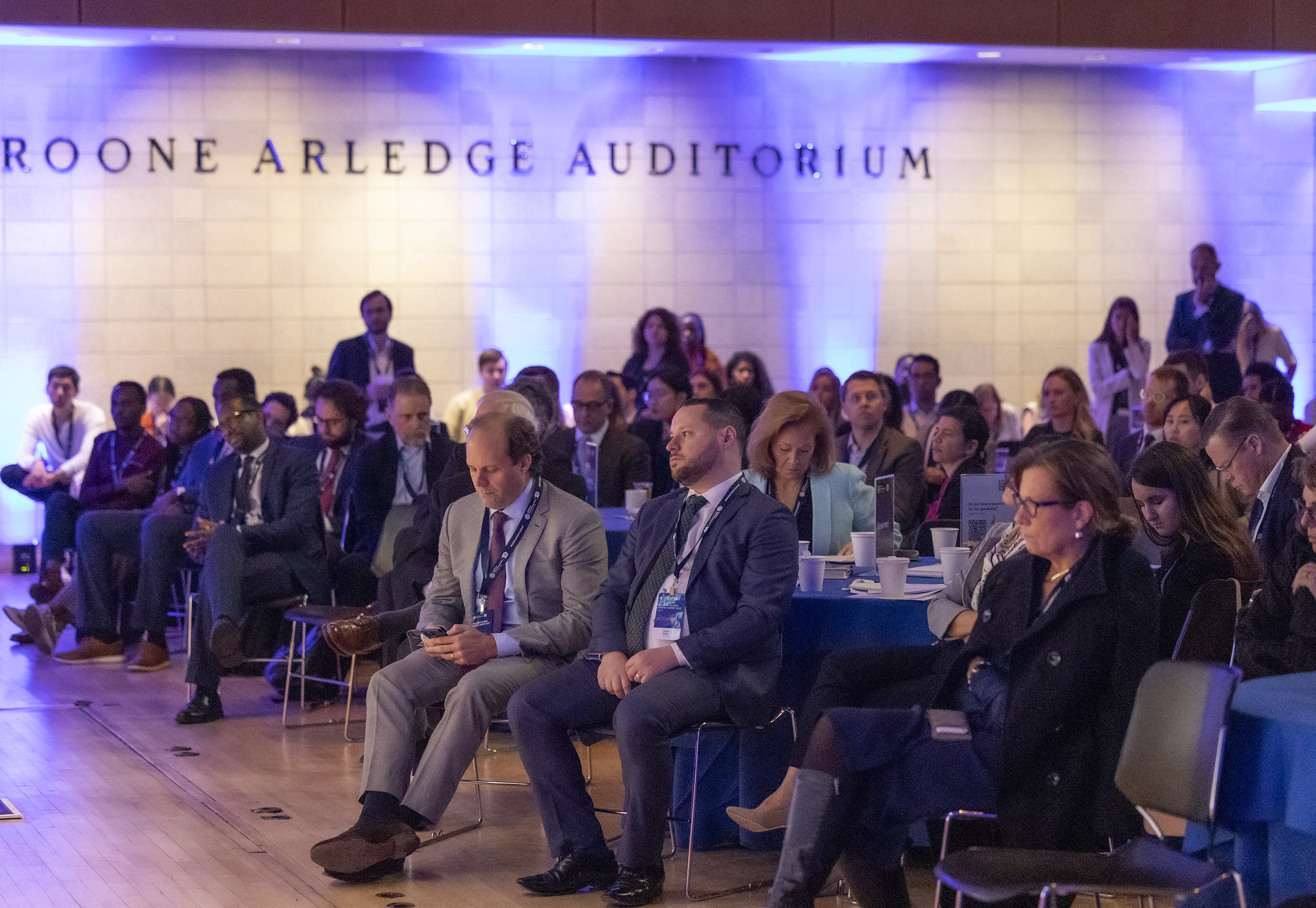 "If we can have access to green energy, definitely this would be the best but how do you get there realistically?" President Kagame pondered, adding that the transition should bear in mind where Africa is coming from, having started from a low base.
An example he cited is some countries having fossil fuels which they can't access, despite the dire need for it, something he said can be addressed through meticulous planning and discussions with partners to see what needs to be done.
He pointed that as the debate on transitioning towards more renewable sources of energy goes on, there is a need for more discussions on certain things in the global context, including why some countries still rely on fossil fuels but African countries cannot even access what they have.
"It is a challenging discussion but nonetheless it is a discussion we should have and find the best way out of it," President Kagame said, pointing out the imbalance in the global energy industry.
On Rwanda's side, he said 44 percent of the sources of energy Rwanda has are renewable and the country is looking to invest more in offgrid and green sources of energy to cut down on carbon emissions.
President Kagame said that there is no risk investing in Africa at the moment because the opportunities are there and the returns are promised.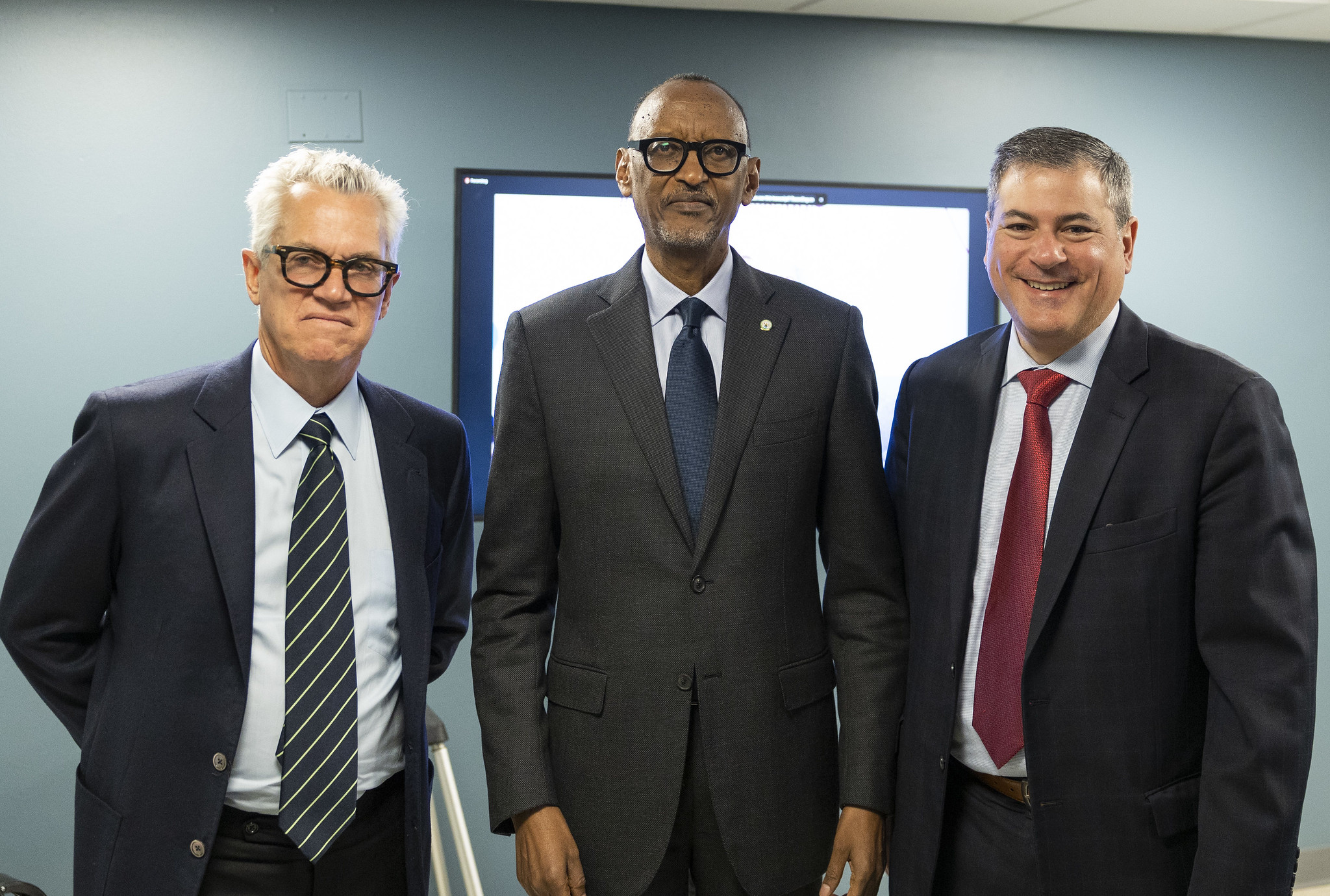 "I want to assure you that Africa is no riskier place for investment than other parts of the world. When you come to Rwanda you know what to expect. I think this is key for the sustainable success of any country," President Kagame said, demystifying the notion that it is risky to invest on the African continent.
Turning to nuclear energy
As the need for more efficient and reliable sources of energy increases, President Kagame said that Rwanda is considering the option of modular nuclear plants as an off grid alternative.
"In fact right now we are having discussions in another entirely new subject, where some partners have brought up the idea of small modular nuclear reactors," he said, adding that discussions are going on to ascertain the cost and  safety of the option.
"This is a new idea and we want to encourage it. In fact, we are discussing with the partners to see what we can do in Rwanda that will influence similar developments elsewhere. In fact, Africa is more less is becoming a test bed for some of these technologies,"
"We have no legacy problems like in some other parts of the world. So that's a good advantage. So, these modular nuclear reactors from the theory of it and the discussions so far and what is being shown, might be something to urgently look at that will work for us," President Kagame said.
About 600 million people on the African continent lack access to electricity and the demand is expected to increase. President Kagame said that addressing the huge imbalance between the continent, which is responsible for about 3% of global emissions, and developed countries, will be key in tackling the energy shortage Africa faces.