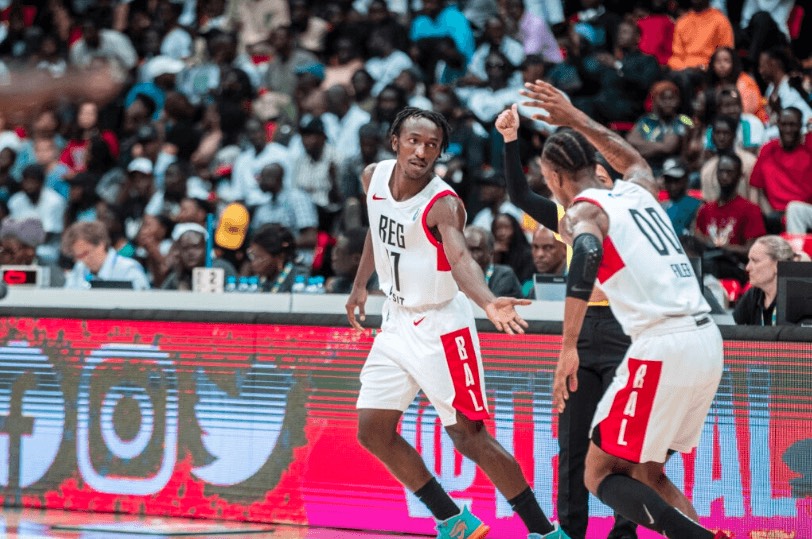 Rwanda Energy Group basketball club will lock horns with Egyptian giants Al Ahly Basketball club in the quarterfinals of 2023 Basketball Africa League (BAL) that are scheduled to take place at BK ARENA  in Kigali- Rwanda from May 20-27.
Al Ahly finished in 2nd in the recently concluded Nile conference, meaning they have to face the team that finished 3rd in the Sahara Conference.
REG advanced to the last eight-game playoffs in March this year after securing third place in the Sahara Conference held in Senegal at Dakar Arena where in five games won three and lost 2 and this ranked them third.
The eight teams that qualified for the BAL playoffs are: REG (Rwanda),STADE MALIEN (Mali), CAPE TOWN TIGERS (South Africa), ALAHLY (Egypt), PETRO DE LUANDA (Angola),ABC FIGHTERS (Ivory Coast), AS DOUANES (Senegal) and FERROVIÁRIO DA BEIRA (Mozambique).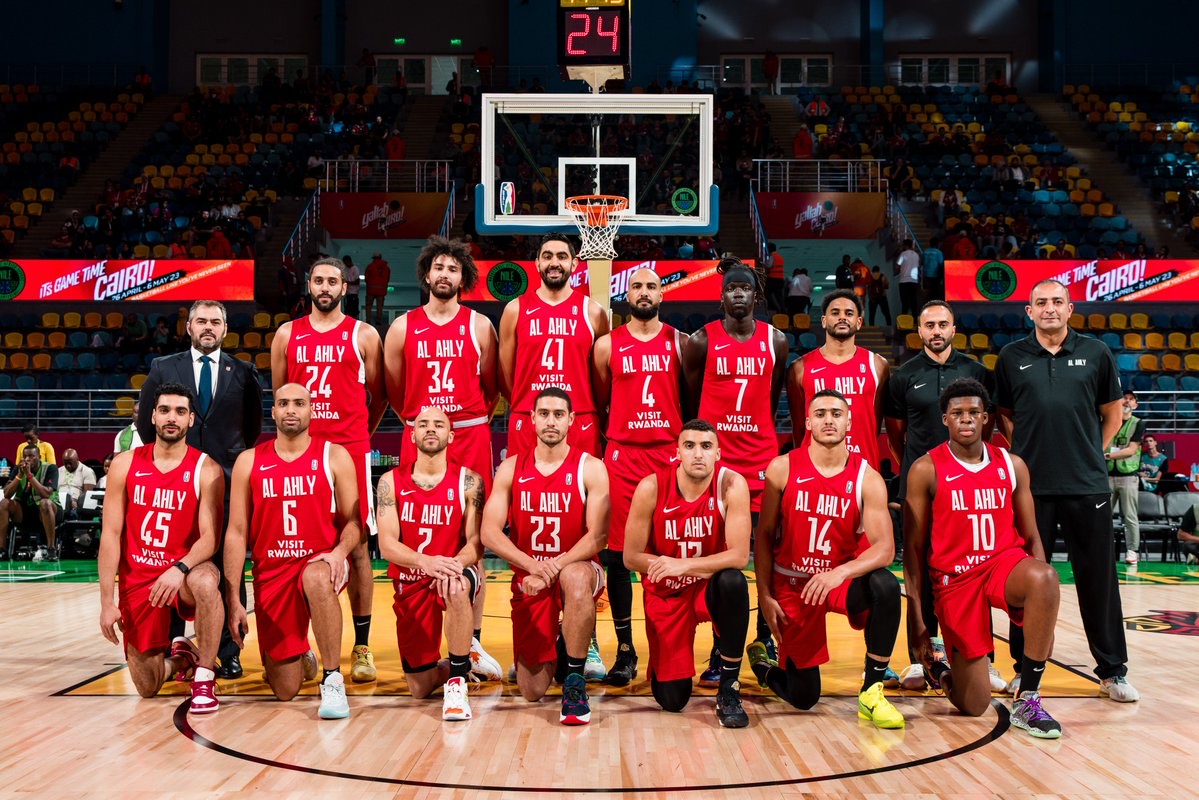 Rwanda Enegy group sponsored already started the residential camp and trainings ahead of upcoming playoffs.
This is the second consecutive time Rwanda Energy Group (REG) represent Rwanda. Last time, they were eliminated in the quarter finals by Cameroonian giant Forces Armées et Police Basketball (FAP) in the BAL second edition played in Kigali in May 2022.