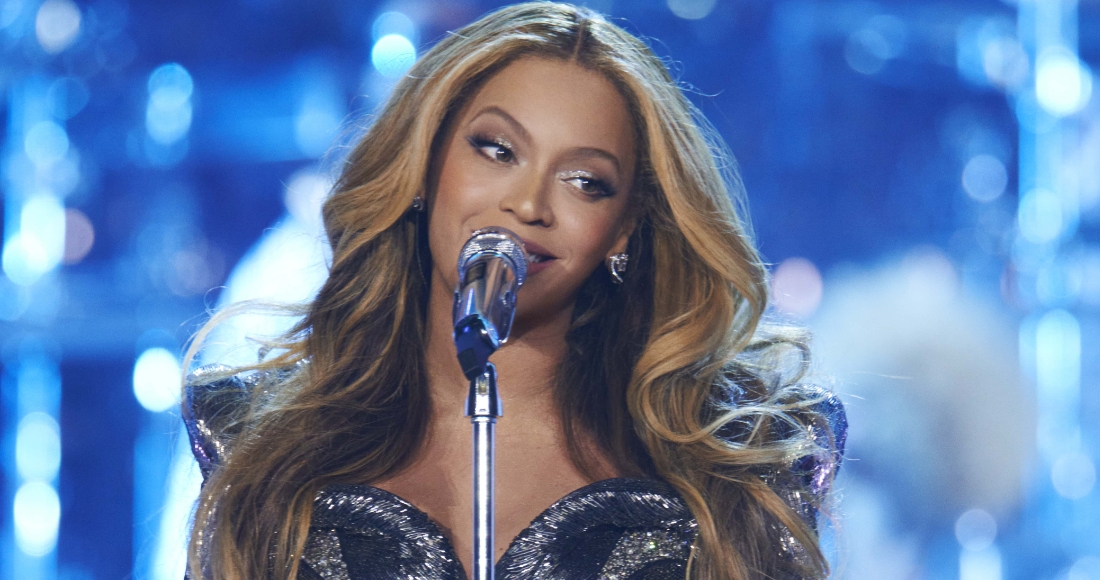 Some European countries have blamed current inflation on the concerts of the renowned artiste Beyoncé Giselle Knowles-Carter.
In May,  Beyoncé started promoting her latest album, the "Renaissance", with a tour that started in the England with quite a huge turnout of 60,000 participants Cardiff.
Beyoncé's fans came as far as Liban, the USA and Australia to an extent, according to media reports, London was obliged to even borrow rooms from the social categories which were even on high demand.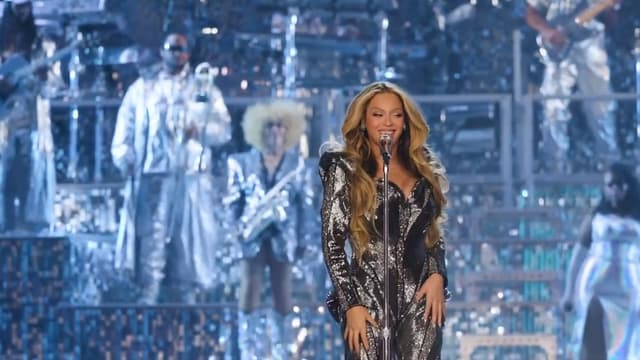 After London, came Stokolm-Sweden, and the city this time, did not afford to hide the challenge that came with the hosting the celebrity.
Hotels and restaurants were overwhelmed by the clients, and an inflation followed.
The Guardian quoted Michael Grahn, an economist from the Danske Bank who said that the inflation of 9.7% of the month of May was not predicted.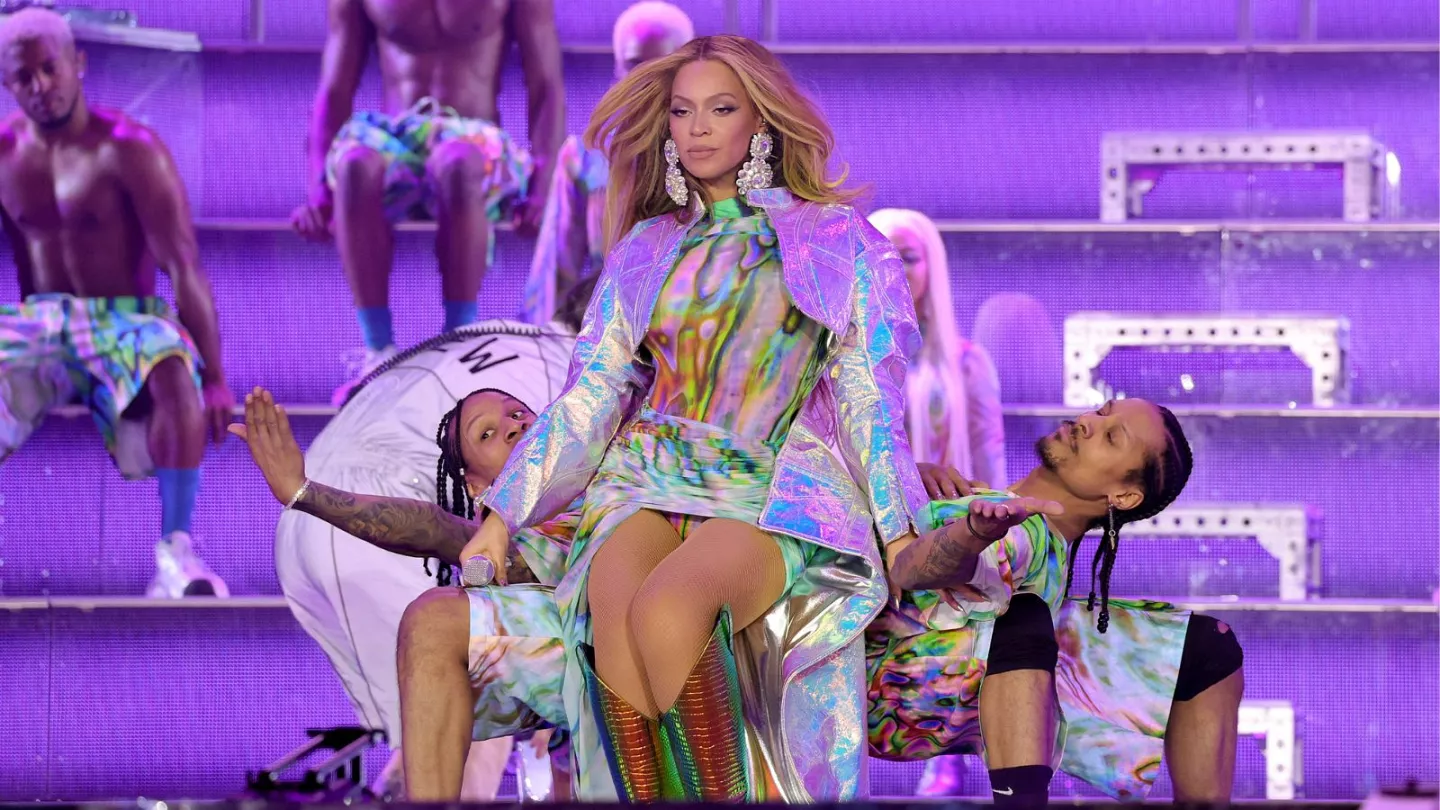 He therefore said, that the cause was the unexpected huge numbers of visitors coming for Beyoncé where 46,000 fans attended.
Yesterday, Beyoncé headed to Cologne-Germany and is expected to wind up her campaign in New Orleans, September 27.
Beyoncé's tour is budgeted at 2 billion Pounds.