Families of Genocide survivors who lost their relatives in the Mata Tea Factory during the 1994 Genocide against Tutsi, the factory officials, this weekend-June 17 were joined by the neighboring communities to pay tribute to the victims.
In the tea factory, the leadership spearheaded by Juvenal Ndabarinze were actively involved in the Genocide. Their role did not stop at the factory, because they also provided trucks for transport of the interahamwe militia.
Ndabarinze's whereabouts is not known this far, and, in the name of the justice, genocide survivors requested the judiciary to track the suspects and have them tried in a court of law.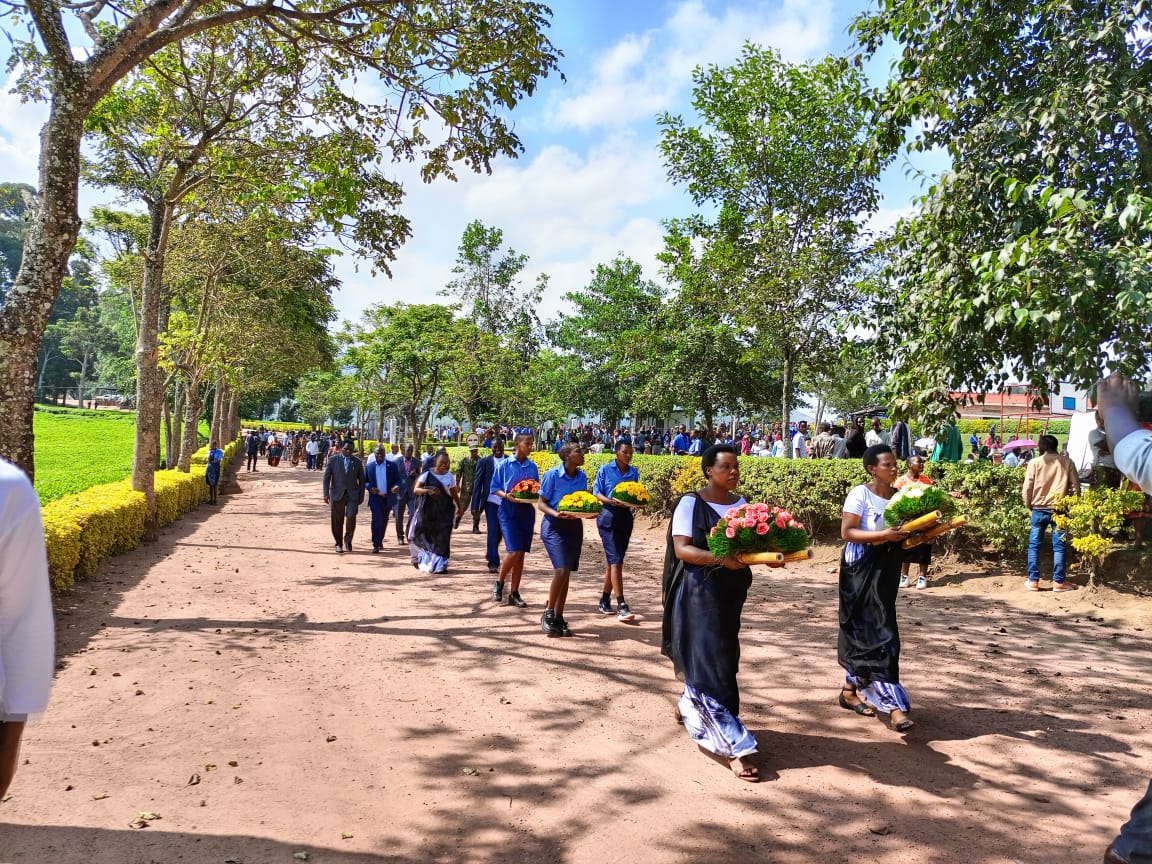 Every year, the Mata Tea Factory holds the commemoration event and lay the wreath on the mass graves of the Genocide victims, and provides support to Genocide survivors.
This year, six cows were given to the families of the survivors, in a gesture of support and solidarity.
"Some of the families did not have any cow any more, but the factory has changed their lives today, which is commendable. I want the beneficiaries to understand that the gesture intends to change their lives to the better," said Emmanuel Murwanashyaka, the Mayor of Nyaruguru District.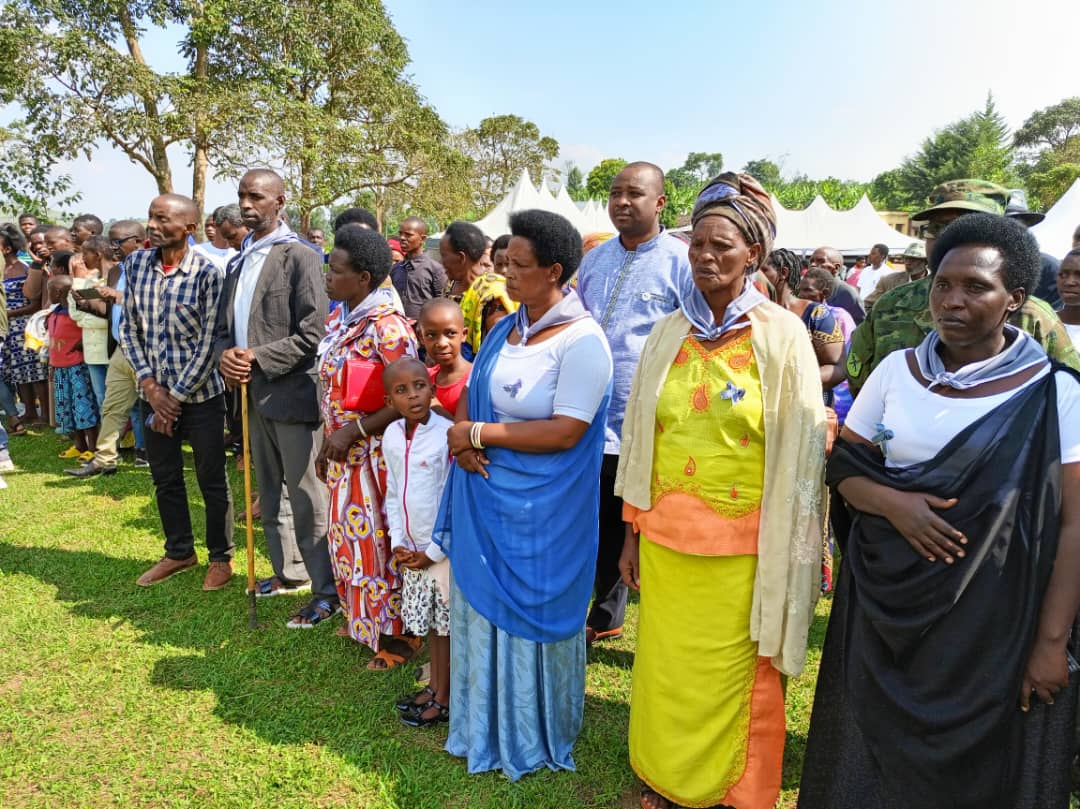 For Christine Umuraza, one of the beneficiaries, "life will never be the same. God bless all those who contributed to this charity deed."
Semarora Ignace, another beneficiary said that this came as a surprise in his life because he last had a cow from mother-in-law, but this is a great addition for milk and manure.
"Long live Mata Tea Factory, long live Rwanda," he said.
Joseph Barayagwiza, the Director of Mata Tea Factory said that by giving the families cows, they bear in mind that Nyaruguru is a pastoral region where the cows of the Tutsi were butchered or looted.
"Our wish is that the Genocide survivors may get cows again," he said.
An average of 350 genocide victims lay to rest in the Mata Tea Factory Genocide memorial.