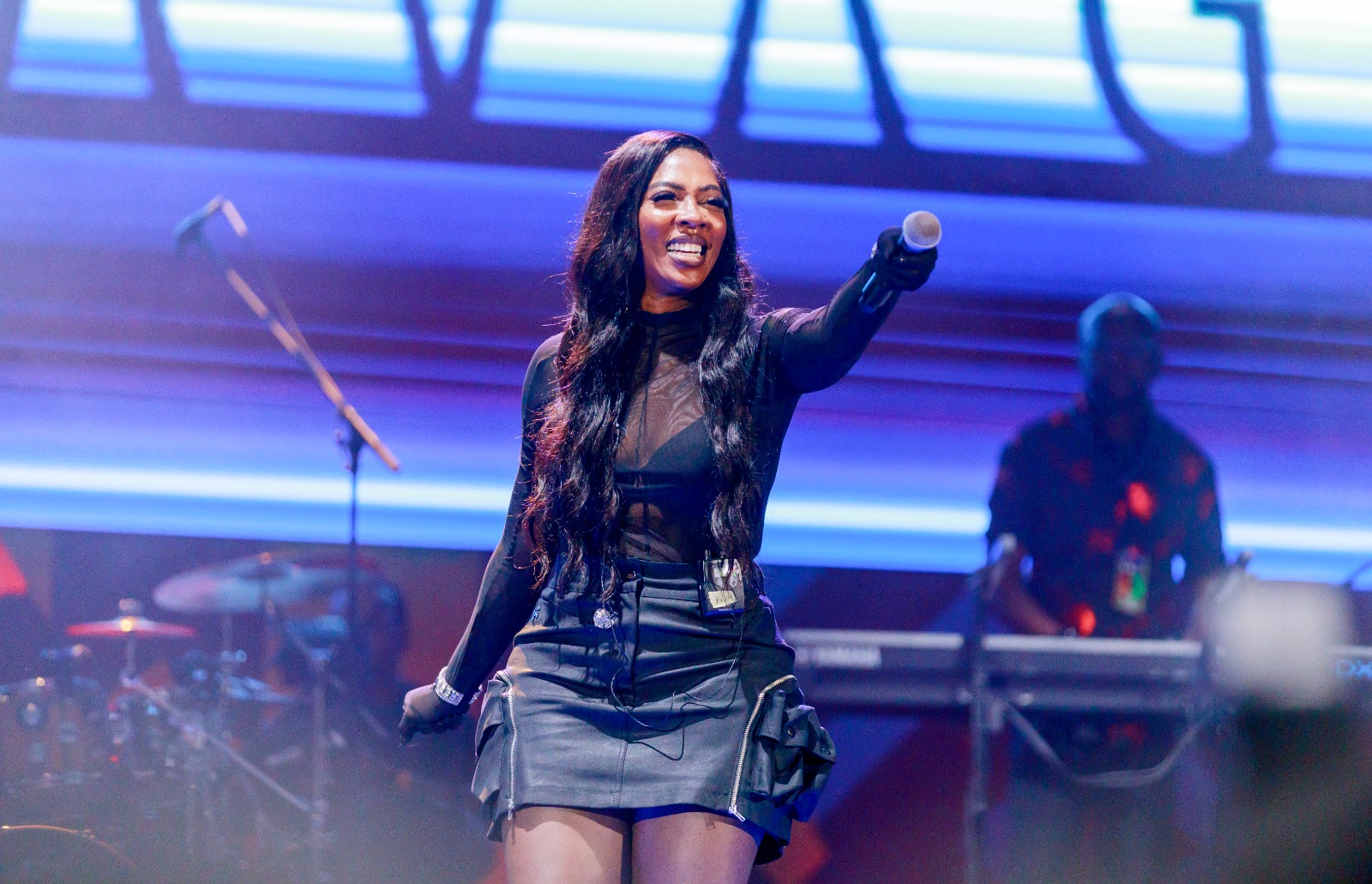 A sold-out BK Arena was on fire on Saturday as Davido, Tiwa Savage, Bruce Melodie, and Tyla delivered a scintillating performance at the closing concert of the Giants of Africa Festival.
With over 10,000 fans in attendance, the atmosphere was dazzling as the crowd eagerly awaited the show, which featured a star-studded lineup of artists and performers, making it the biggest show to take place in Kigali thus far this year.
The concert, which was attended by President Paul Kagame and his family, commenced at 3 pm and was MC'd by RTV presenter Luckman 'Lucky' Nzeyimana and DJ Makeda with sets by Rwanda's DJ Sonia and DJ June.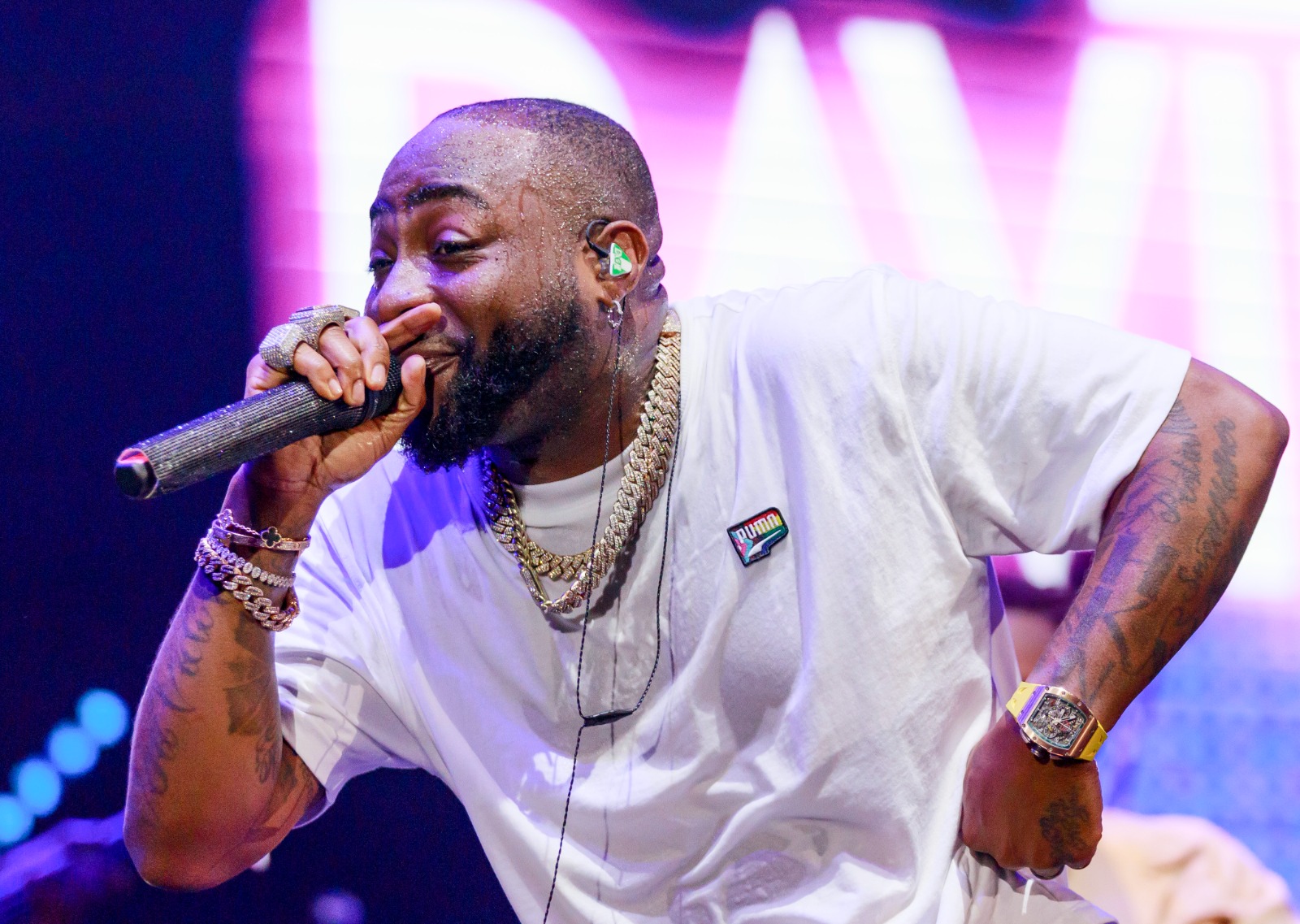 The first of the four performers to take the stage was South African singer Tyla, who performed a number of her Amapiano songs, including 'Water' and 'Getting Late' while also impressing the audience with some amazing dance moves.
She didn't stay on stage for long but left the audience with a show spirit. The concert's MCs then stepped back onto the stage to urge the audience to be completely ready for the next artist, with DJ Sonia delighting the audience.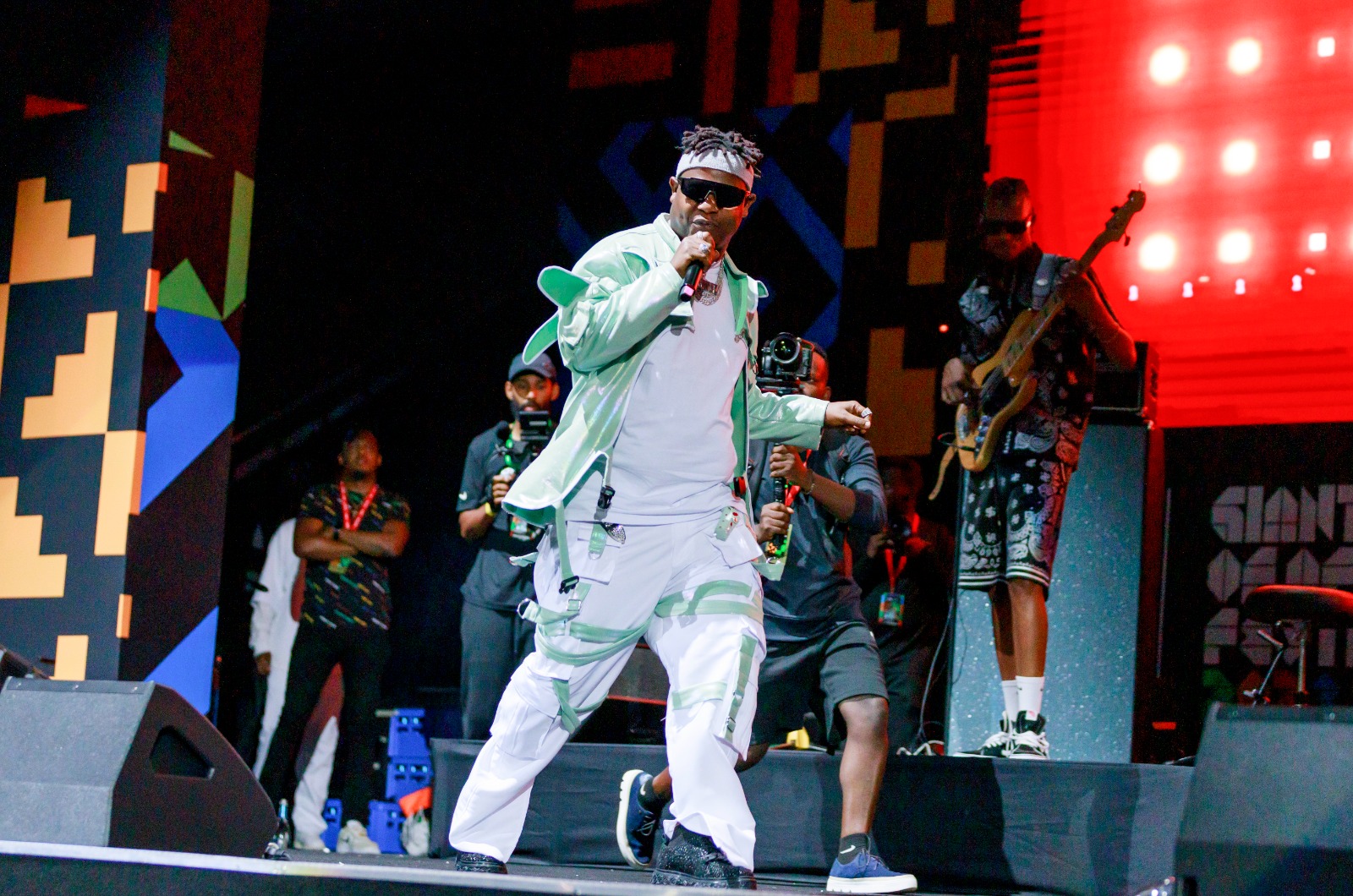 Before Bruce Melody arrived on the stage, DJ Marnaud made sure the crowd was extremely energized. Ultimately, the Rwandan hitmaker commanded the stage, with Symphony Band, and the instrumentalists added some extra flair to his performance.
Bruce Melody gave a huge performance, as he graced the stage with 12 songs, starting with the featured "Inzoga n'Ibebi." and then came Davido.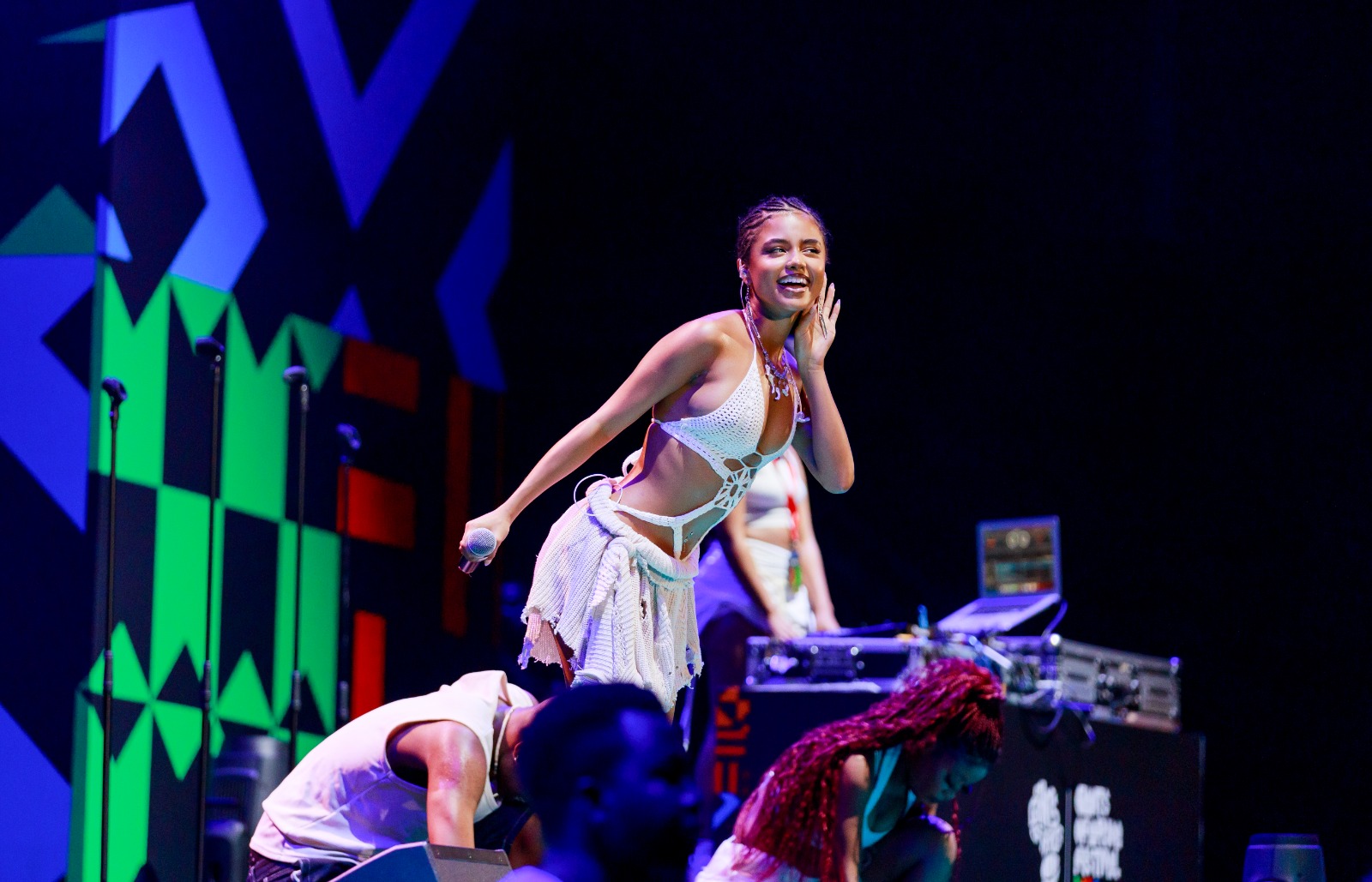 Backed by his band, Nigerian Iconic singer-songwriter Davido electrified the crowd with an energetic display. He treated fans to a setlist that included a bunch of hits such as Skelewu, Blow Mind, Risky, Jowo, Assurance, Electricity, Unavailable, Fia, Over dem, 1 Milli, and High.
His incredible saxophonist also won the audience over as he added an ear-catching piece to Davido's performance.
Following the performance of each of the four artists, Masai Ujiri, the co-founder of Giants of Africa and Vice-Chairman and President of the Toronto Raptors, gifted them a personalized jersey.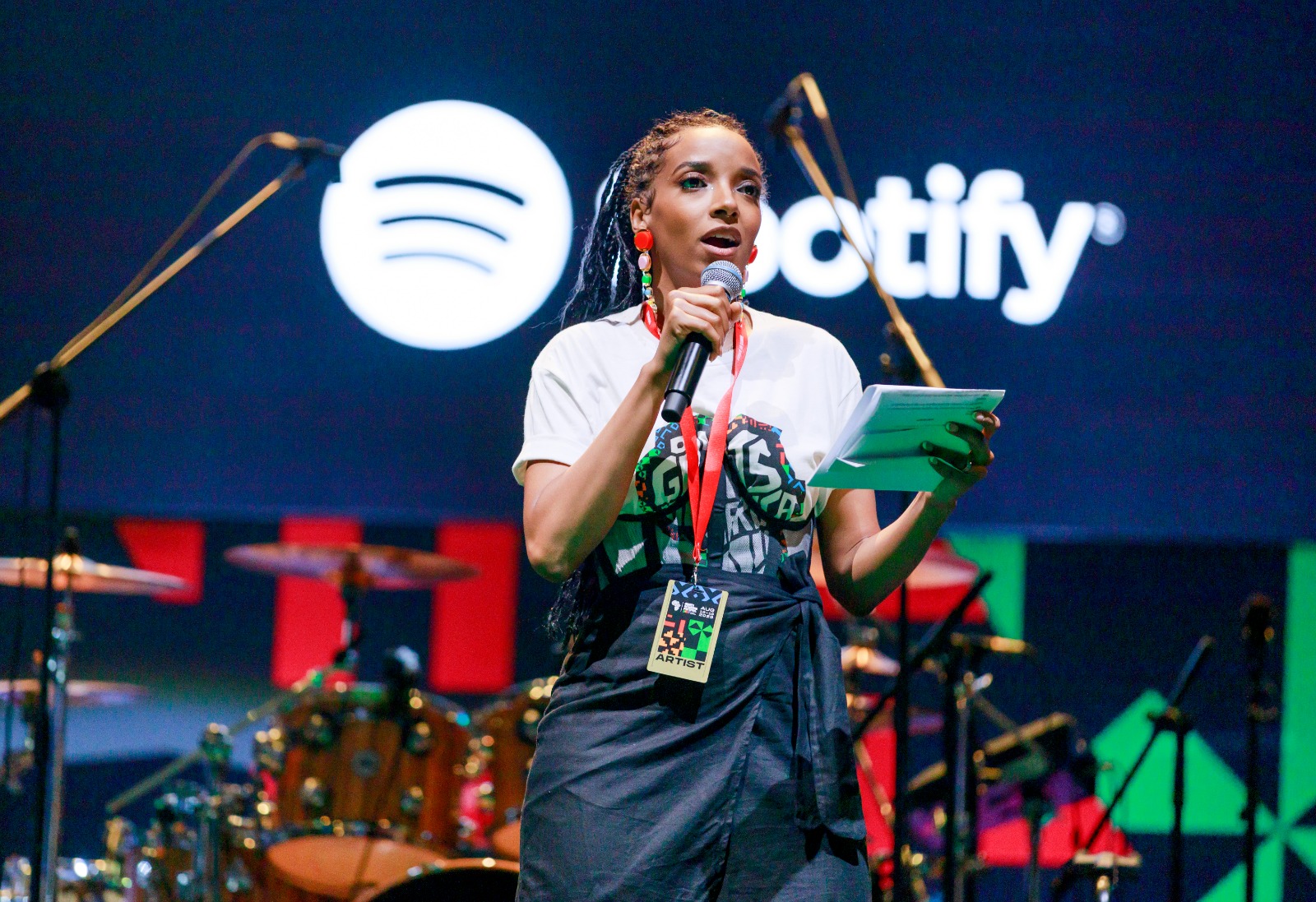 The final headlining artist, Tiwa Savage, went on to deliver an extravaganza performance, unleashing a setlist that spanned his incredible career. The Nigerian singer-songwriter performed some of her hits including Somebody's Son, Overloading, Koroba, and No Wahala, and Who is Your Guy.
Tiwa Savage, who was performing in Rwanda for the first time, occasionally stopped mid-song to thank the audience for their love for her.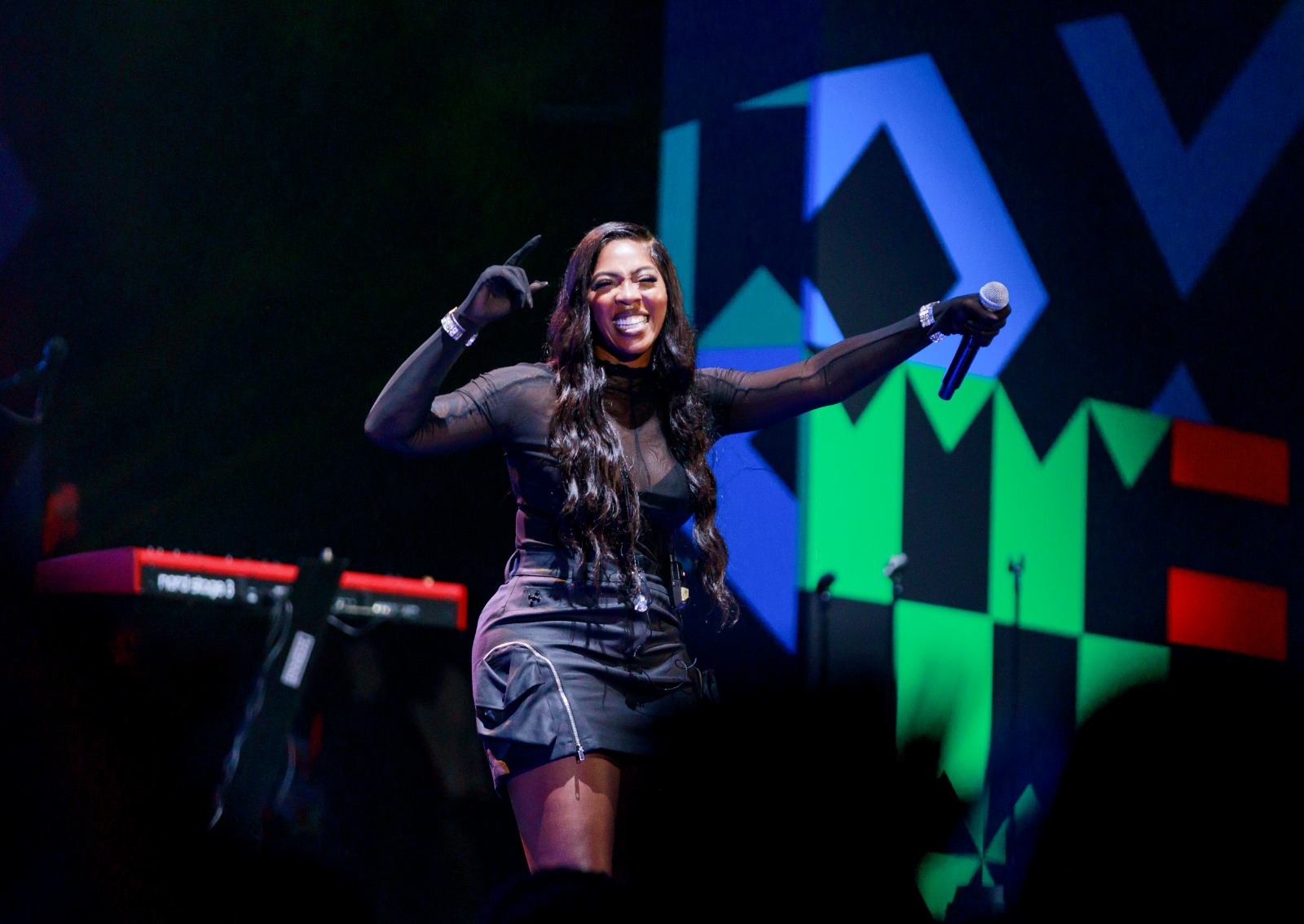 She mentioned that Rwandan girls' charm mesmerized her, adding that they have big booties. The concert closed at almost 7 pm.
The concert concluded the week-long activities of the Giants of Africa Festival, which was celebrating its 20th anniversary.