Rwandan top flight giant and defending champions APR FC suddenly drew 1-1 to Somalia based Gaadiidka FC in the first CAF Champions leagues's preliminary round.
The game was played on this Saturday 19th August at Kigali Pele Stadium as APR FC's fans remained in dilemma after insufficient performance of their club at home before the return leg.
The game was attended in large and the atmosphere was electric as APR FC fans waited to see foreign players in their club after more than 11 year using only local players.In the first half of the game APR FC showed the prowess, determination and hope to win the game.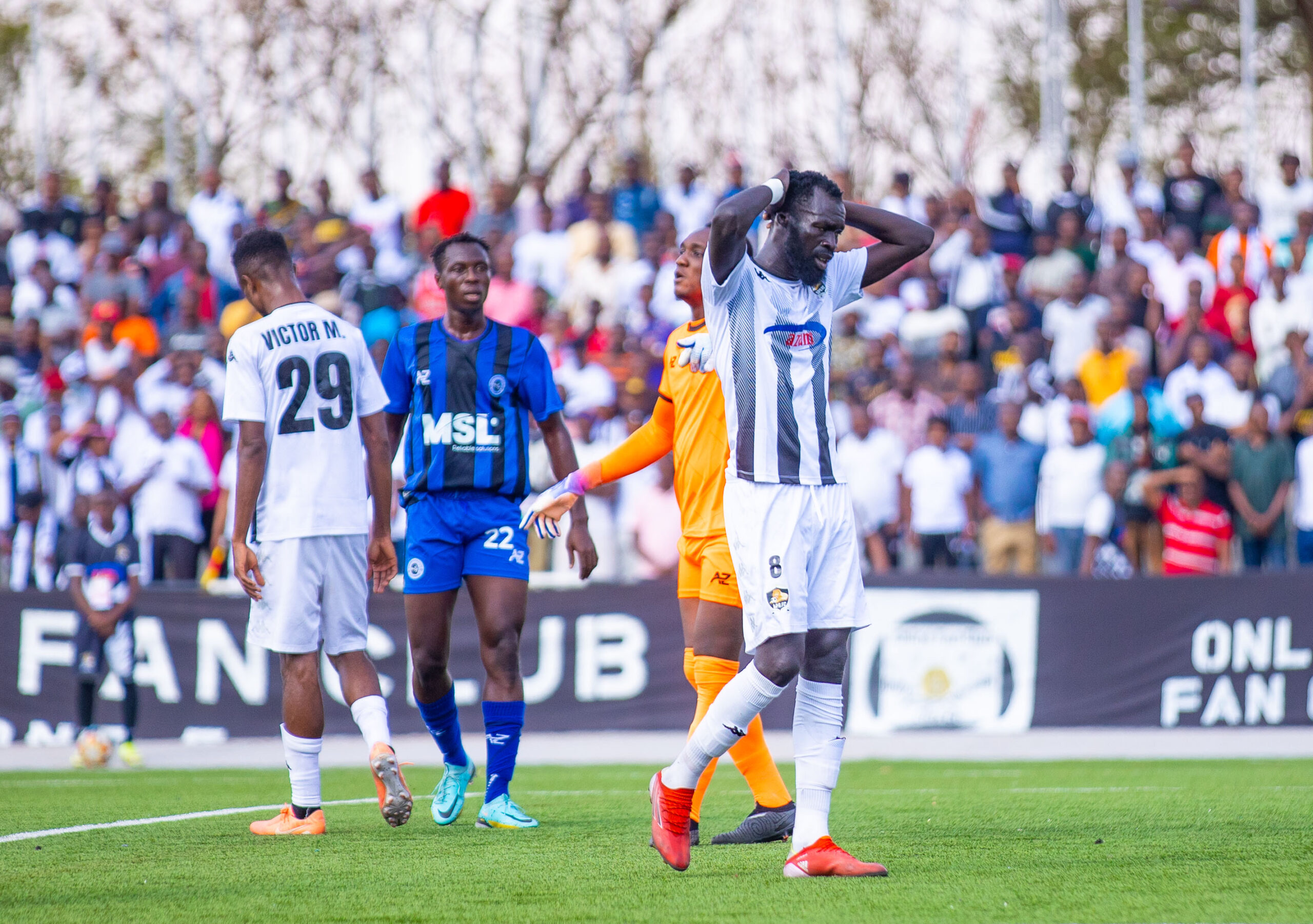 With time Gaadiidka FC  was playing and trying to build the game from behind. However, Gaadiidka FC was not to be underestimated as the  visitors from Somalia displayed tactical discipline as their defense tightened, and they began to create counterattacking opportunities of their own. APR FC continued to dominate the game creating more changes via their attackers including Mbaoma Victor and Apam Assongwe but Gaadiidka FC's defense leaders calmed the situation gently.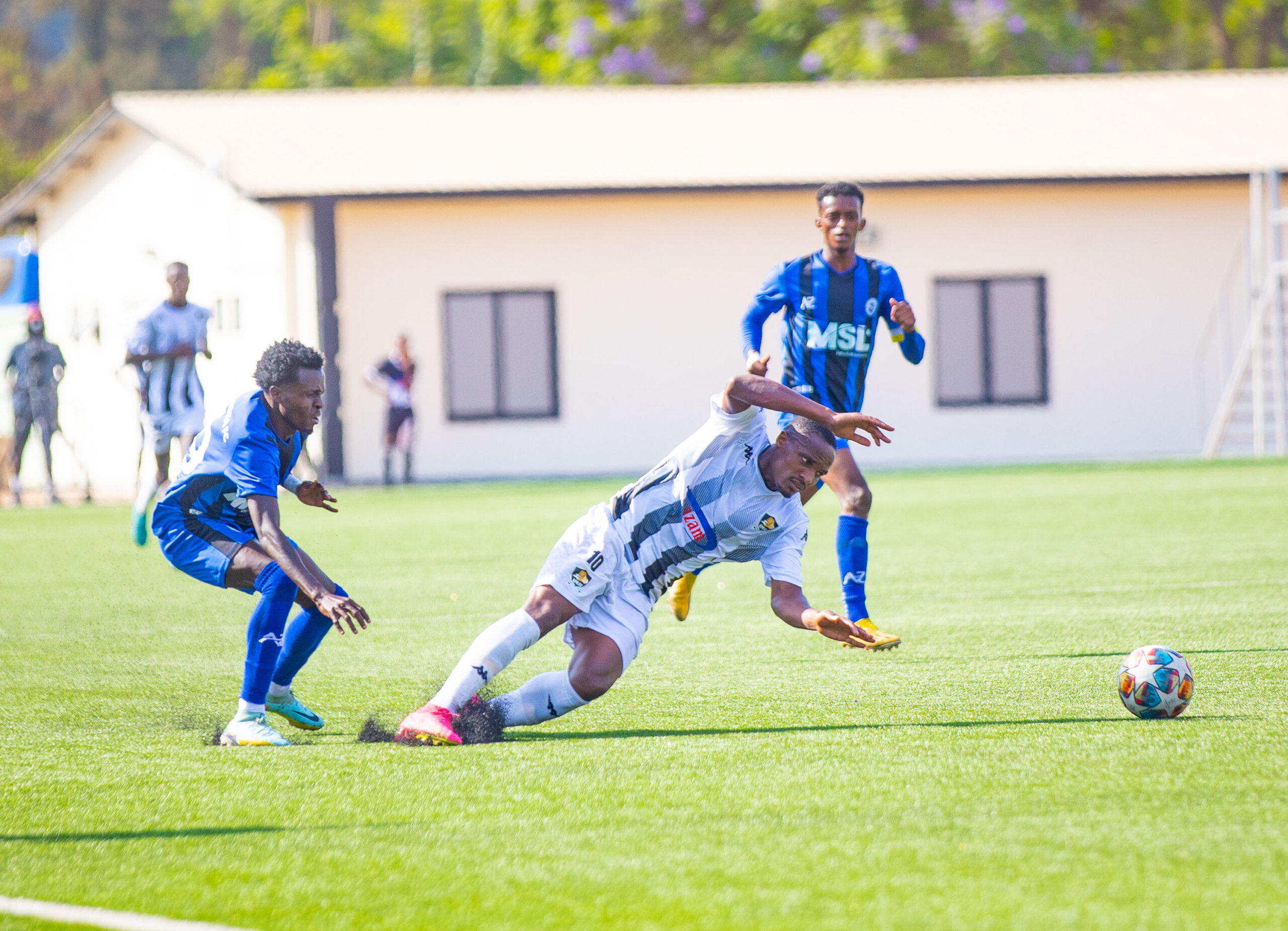 On the 32nd  minute of the game, a long cross from the right wing found APR FC's goal keeper in the wrong position and Muhammad Hussein marked the opener for Gaadiidka FC.
The second half started with the same high intensity and the dominance of APR, but two minutes after the kick off, the efforts paid off as the APR FC's striker Nigerian Mbaoma Victor  scored the equalizer.Both teams made some changes in their respective  teams to strengthen their squads but results remained the same.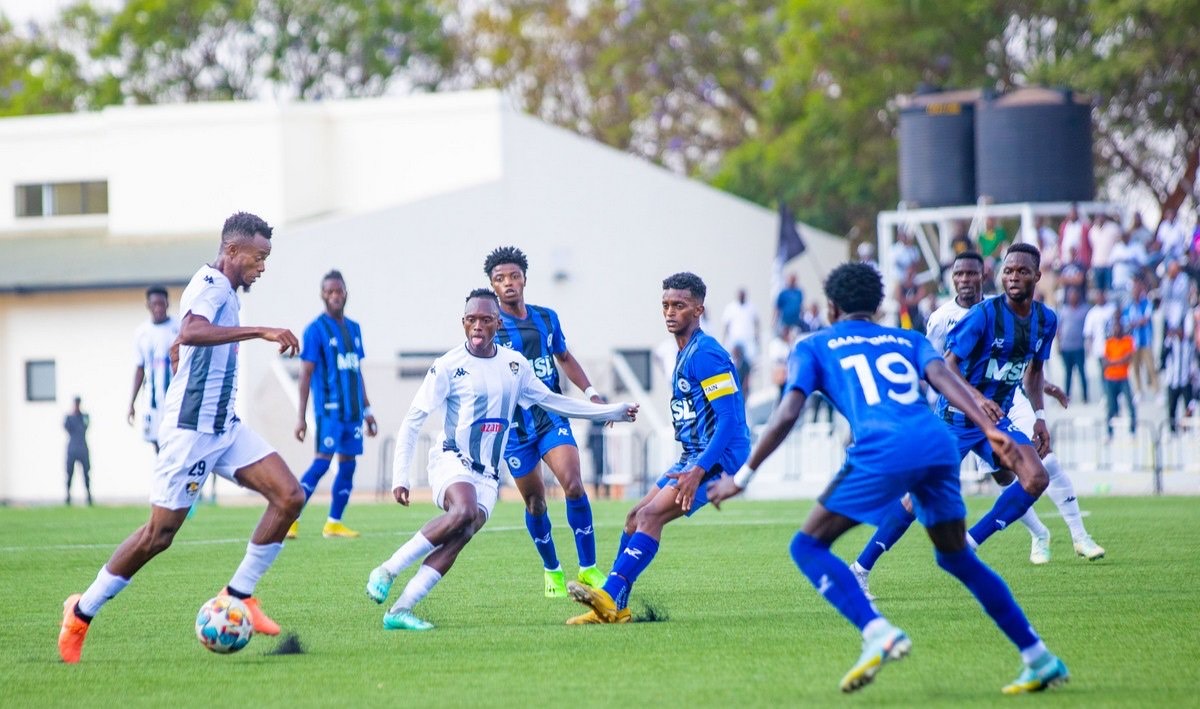 APR FC was disappointed not to secure a home victory and their fans from stadium started to shout as they annoyed to their players and coaches about the performance.
Gaadiidka FC, on the other hand, celebrated their resilient performance and the crucial away goal as they are waiting for the return leg scheduled 24th August at the same Venue.