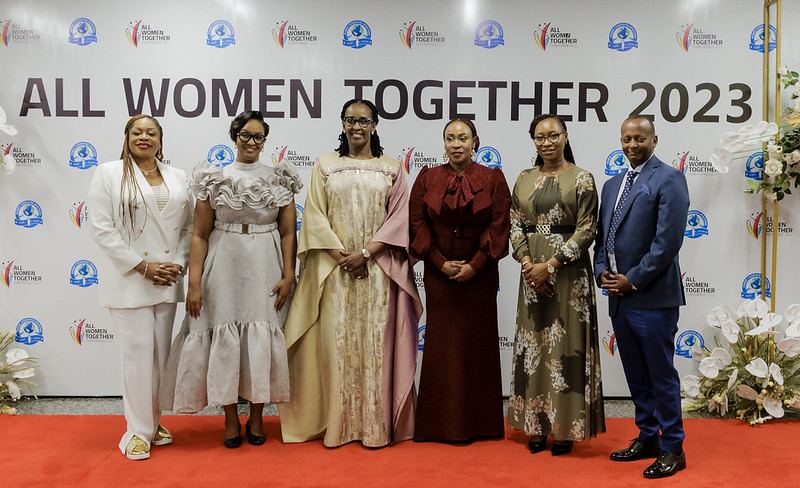 The First Lady Jeanette Kagame has called on Rwandan women to live a life of purpose and commitment to be the light of the country as it progressively builds a new and developed society.
Mrs Kagame was speaking at the 'All Women Together'' conference that brings together women in Rwanda and the Diaspora to discuss and share development ideas. The annual conference, now in its 6th edition is organised by the Noble Family Church (NFC) and Women Foundation Ministries in Kigali.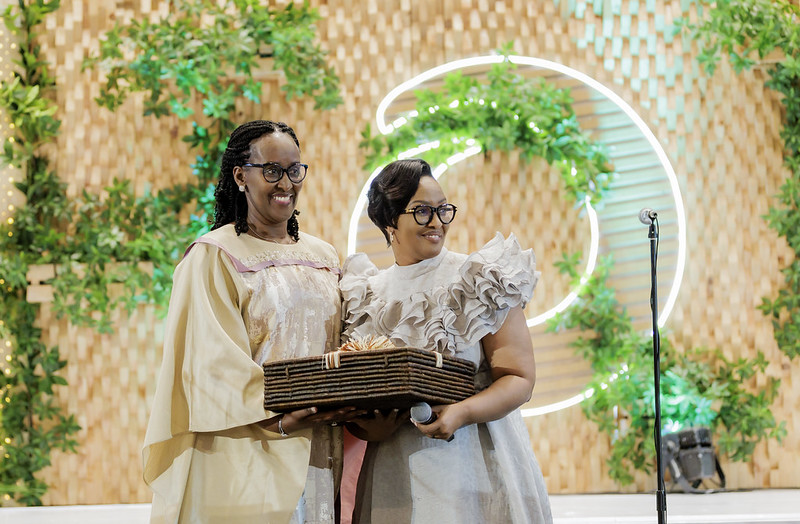 Mrs Kagame said that the activities of Women Foundation Ministries are essential in contributing to the country's ambitions as they respond to the development and improved welfare of Rwanda.
The First Lady however said that this cannot be possible without a commitment, engagement of all women in their respective roles.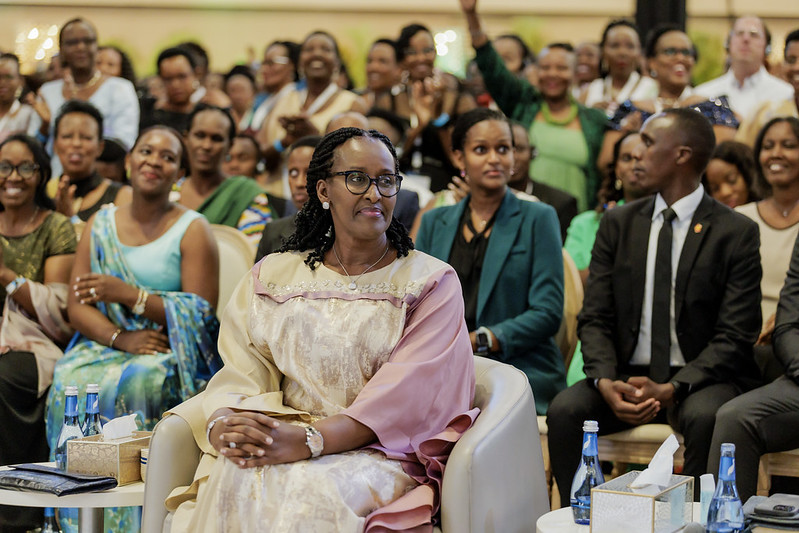 "If civil societies, including faith-based organisations, commit to aligning with the national priorities, and using their link to the community, to allow all of our efforts to converge at all levels, we can make of our Rwanda, the Promised Land, for which God has prepared us," Mrs Kagame said, at the conference which was marked by religious worship and praise.
Mrs. Kagame stated that despite what the country went through, the current leadership is working hard to have progress achieved in Rwandan communities and families.
"Yes, the body of Rwanda was tortured and assaulted, but its spirit never did, and never will die," she said.
Mrs Kagame also used the opportunity to encourage the women, most of the religious leaders to keep up the good work saying that: "Where granted the means by your faith and by God, may you double in efforts" and not to give up on their roles in Rwanda's development.
The First Lady also reminded the religious gathering that to live a life of purpose is consistent with the teachings of Christ, and they must have integrity and always do the right thing.