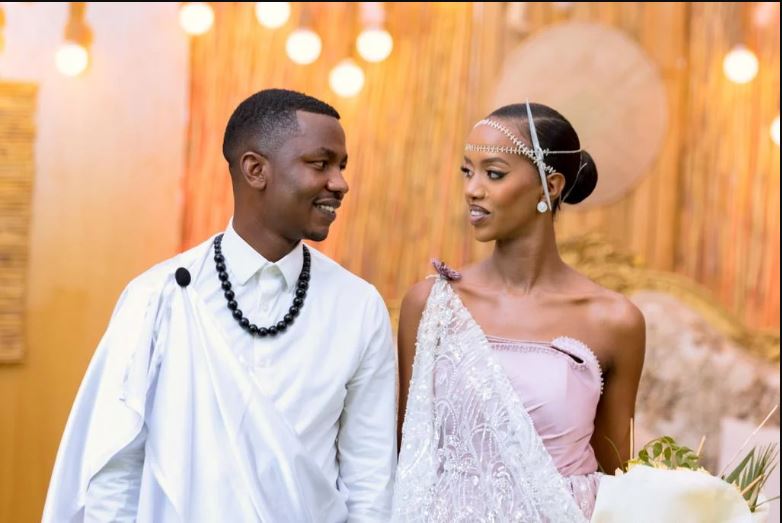 Former Miss Rwanda organiser Dieudonne Ishimwe, also known as Prince Kid, was on Thursday introduced by his fiancée Miss Rwanda 2017 Elsa Iradukunda in a fascinating ceremony held at Jalia Hall & Garden in Rusororo sector.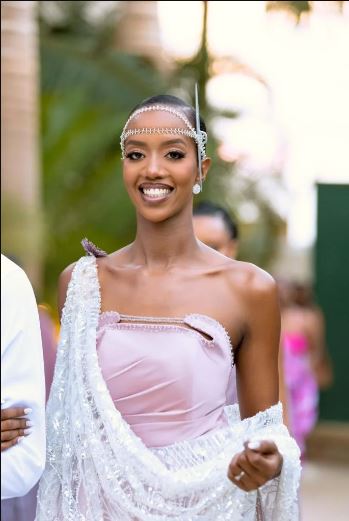 On the entourage during the couple's introduction and traditional ceremony were their friends and families, including Miss Rwanda 2018 Liliane Iradukunda, businesswoman Kate Bashabe, Miss Meghan Nimwiza, human rights activist Marie Immaculée Ingabire, Deputy Military Spokesperson Lt Col Simon Kabera, among others.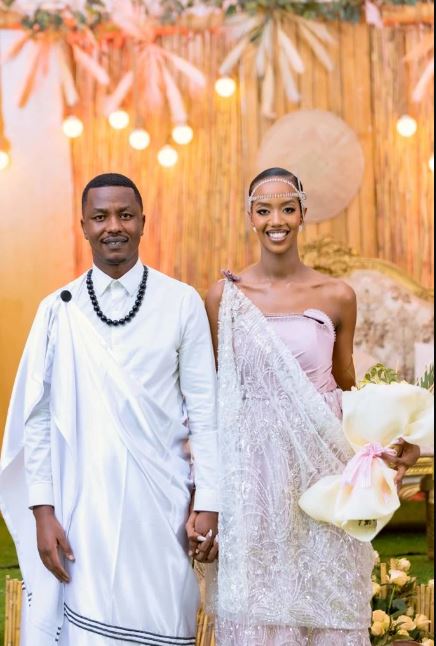 The legendary singers Massamba Intore and Mariya Yohana braced their ceremony with some entrancing sounds, making it a blissful one.
Joseph 'Boubou' Mushyoma, a prominent businessman in Rwanda's music industry who founded East Africa Promoters, was Prince Kid's best man at the introduction ceremony.
The wedding of Prince Kid and Iradukunda will take place on Friday, September 1 at Intare Conference Arena.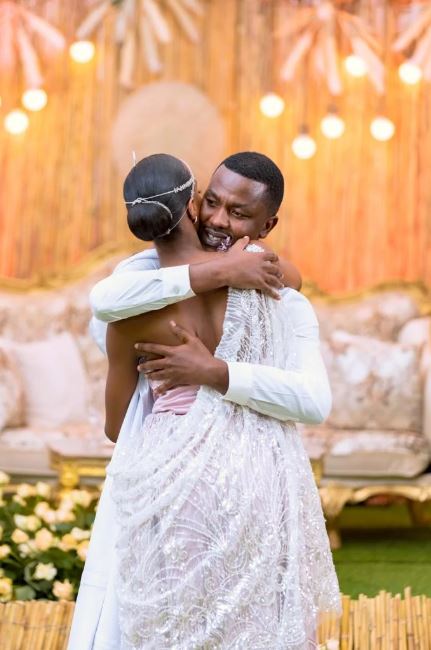 The couple, who reportedly started dating in 2020 but their relationship was known in 2022, had their civil marriage on March 3.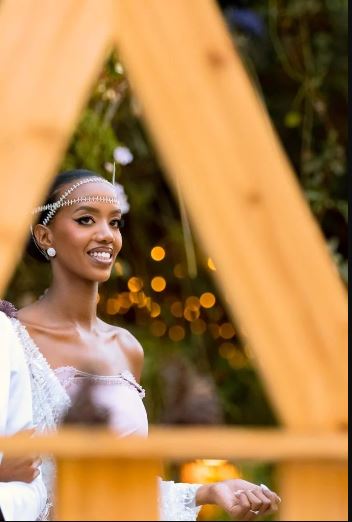 After a decade of organizing Miss Rwanda, Prince Kid's Rwanda Inspiration Backup, was forced to stop when he was arrested in April 2022 on suspicion of sexual harassment.
However, the prosecution was found to have failed to establish the veracity of a number of witness accounts, leading to his acquittal in December 2022. But prosecution appealed the decision, and his appeal trial is slated for September.
The love of Prince Kid and Iradukunda came to light when Iradukunda was apprehended in May 2022 after being accused of crimes such as influencing assistants in judicial organs, giving false testimony, and forgery, to influence Prince Kid's trial.
latestMany people hailed her for doing this because they believed it was an effort on her part to defend her then-groom Prince kid, who was detained at the time. She was, however, found not guilty.