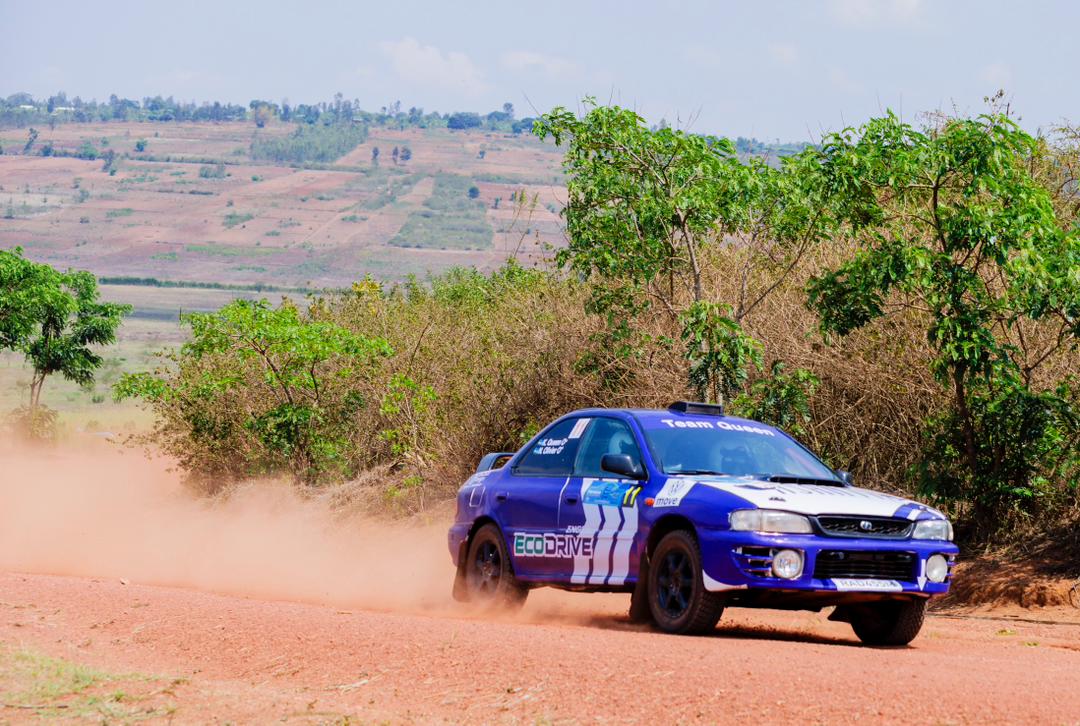 The 2023 Rwanda Mountain Gorilla Rally flagged off in glitz and excitement as the best drivers from Africa came out in Rwanda prepared to compete in this yearly race.
The eagerly-awaited rally was formally opened on Friday, September 22, at Kigali Convention Centre by Minister of Sports Aurore Mimosa Munyangaju and Rwanda Motorsport Federation president Christian Gakwaya.
During her remarks at the opening of the 2023 Rwanda Mountain Gorilla Rally, Munyangaju welcomed all participants to the race and emphasized the importance of the event to Rwanda's tourism and development.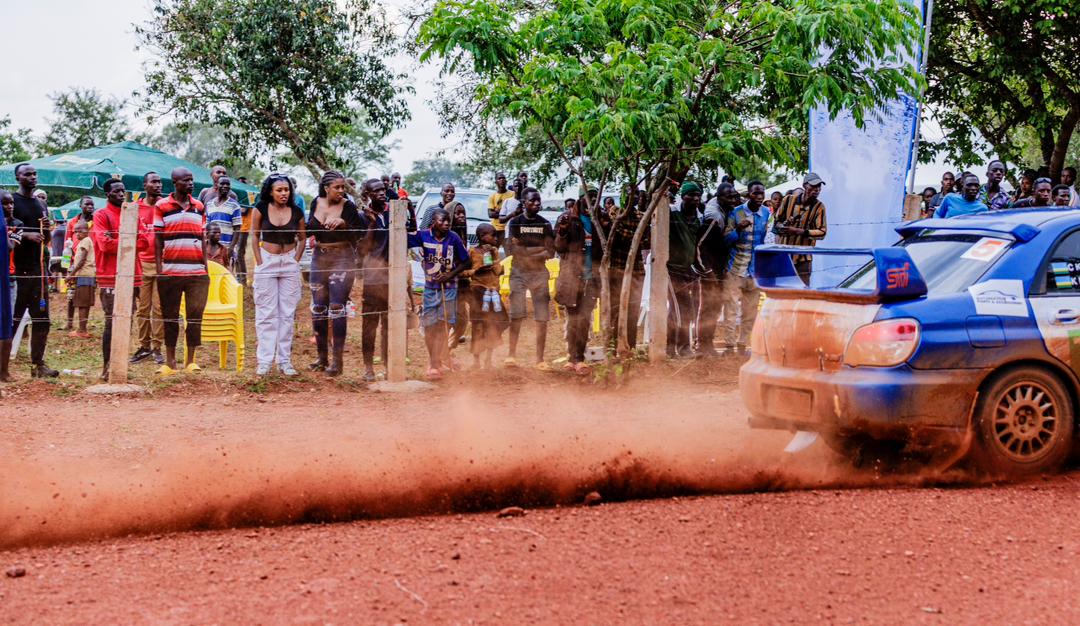 The 2023 Rwanda Mountain Gorilla Rally is the sixth edition of the event and is part of the African Rally Championship. The race, which will take place from September 22 to 24, will span 348.18 kilometers, with special stages taking place in the Bugesera district.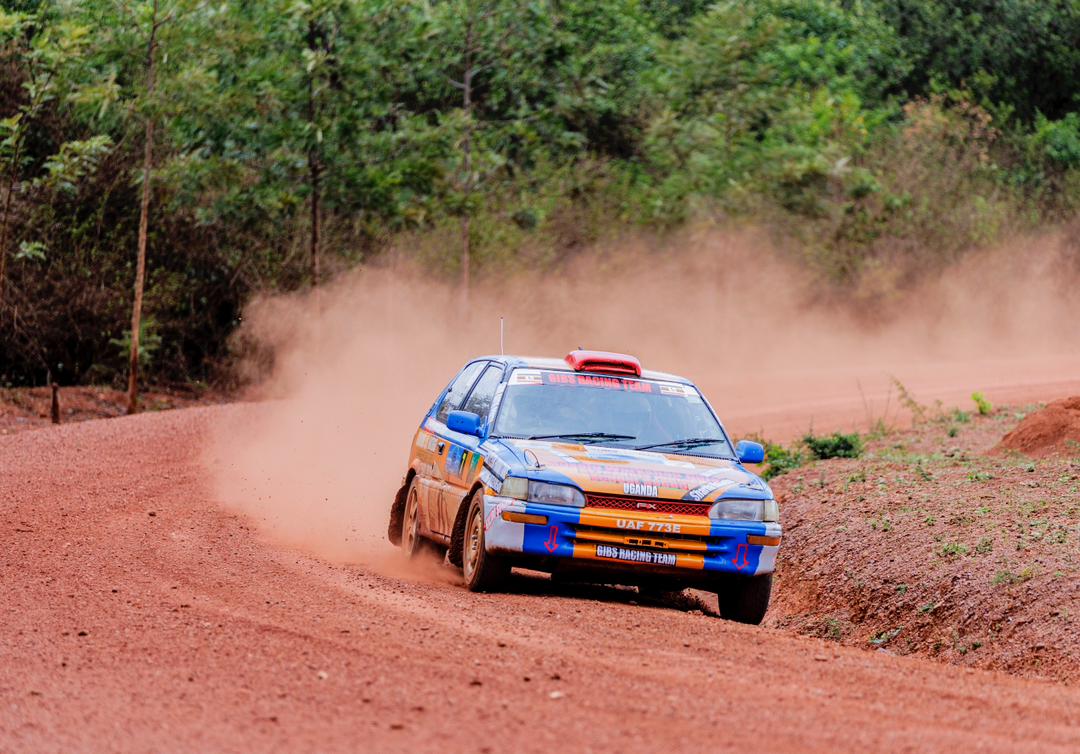 30 drivers have registered for this year's event, including seven who are competing for points in the African Rally Championship's penultimate round and 23 national drivers.
On the opening day, participants took part in a warmup race at Kigali Heights roundabout, looking forward to kicking off in style, and it was the reigning champion Karan Patel who excelled once more, taking the lead on the classification, while Ugandan Jas Mangat came in second place.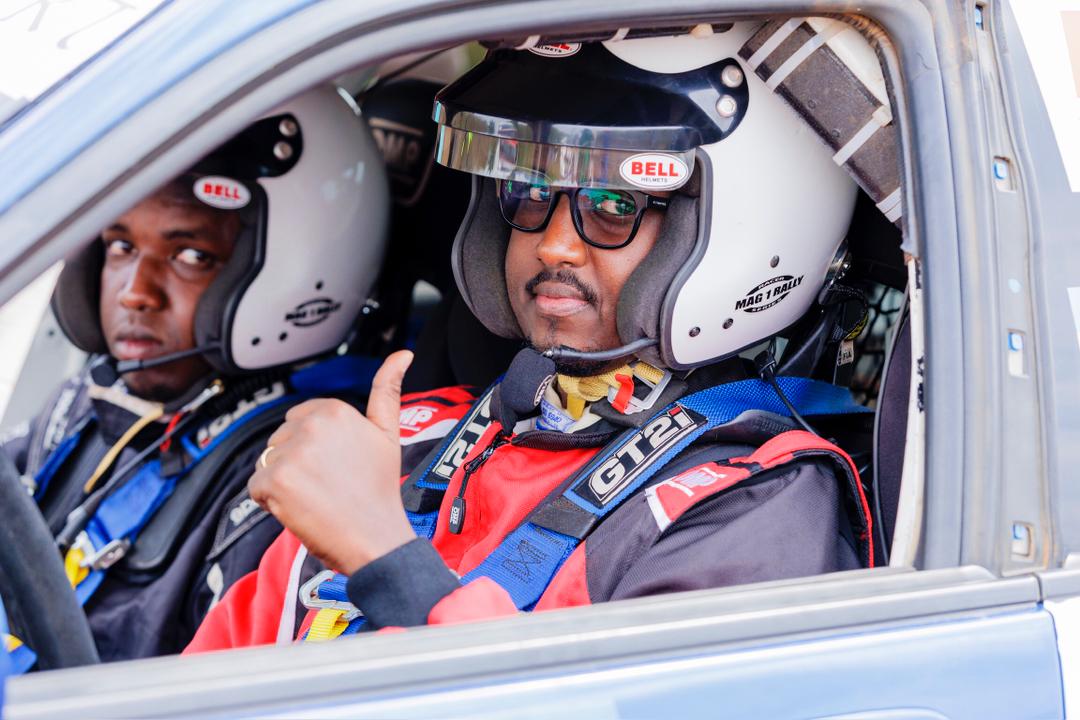 As they watched Rwanda's most prestigious motorsport rally, hundreds of motorsport spectators packed the Kigali Heights building.
The rally drivers will be vying to shine and chase the accolade of the much-coveted race on Saturday when they compete in Day 1 of the race that will pass through the roads of Gako, Gasenyi, Nemba, and Ruhuha in the Bugesera district.
The Rwanda Mountain Gorilla Rally is an international rally racing event that is held in Rwanda and organized by the Rwanda Automobile Club. It is considered one of the most prestigious motorsport events in Africa.