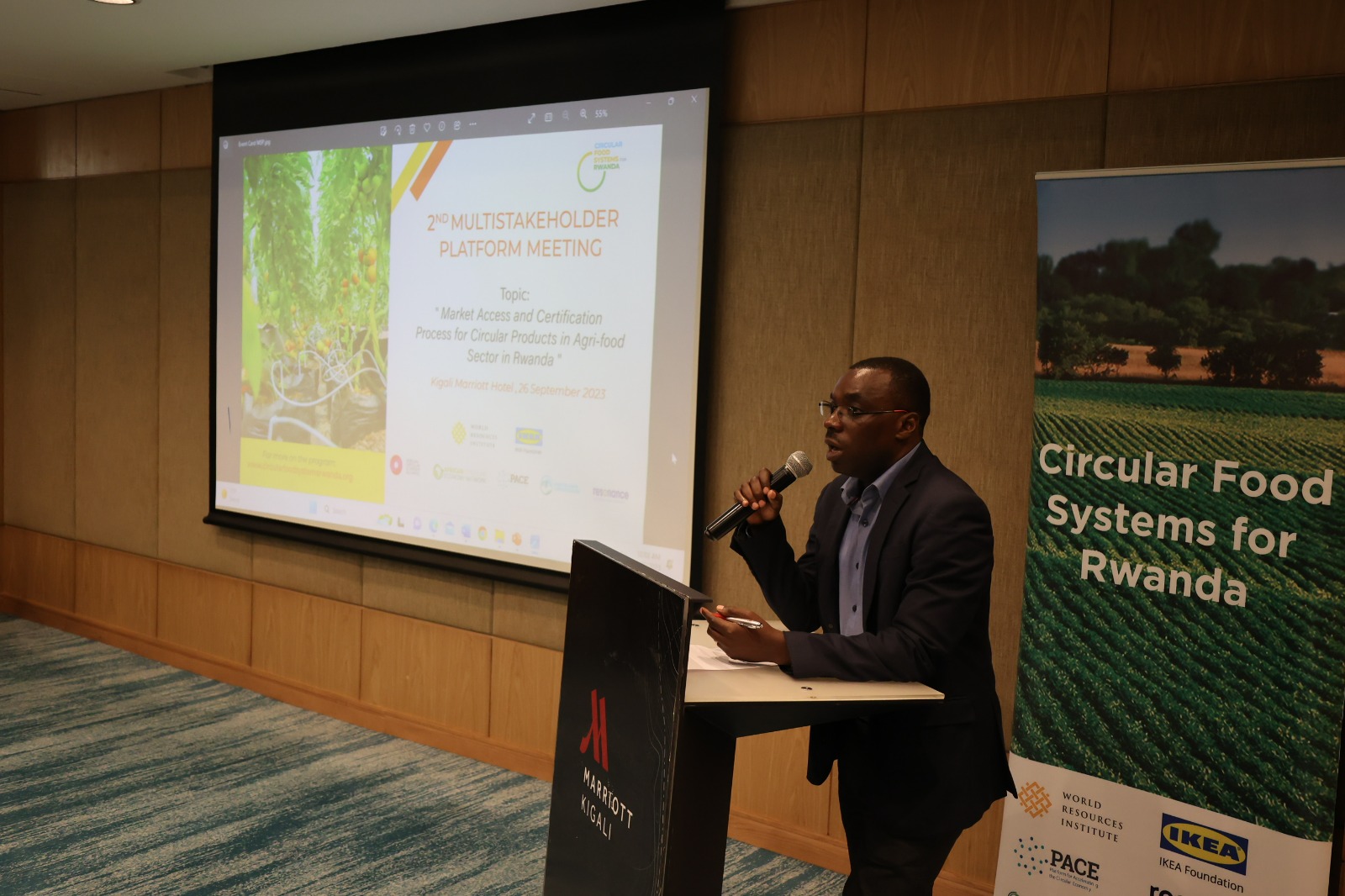 Policy makers, the private sector, development partners, civil society organizations and academia this week convened in Kigali for a vital discussion on ways of conducting awareness of the circular economy concept, its application and benefits.
They convened for a multi-Stakeholder Platform Meeting for Circular Food Systems program, a platform which aims to share ideas, knowledge, experiences and best practices to address food loss and waste.
The meeting, second of its kind, has a context; food loss and waste is both global challenge and figures speak volume.
Research the research indicate that approximately one-third of food produced worldwide is lost or wasted, amounting to 1.3 billion tons annually, while many people don't have enough to put on the table.  Meanwhile, food waste is an environmental threat since it is one of the major sources of pollution.
"We are looking at a number of things; first of all, what are the circular models that exist in Rwanda, what are the companies that have initiated circularity in their models, but also, how is the policy ecosystem contributing to supporting circularity in Rwanda," said Jonas Munyurangabo, Policy Analyst at the World Resources Institute (WRI) which supports these efforts.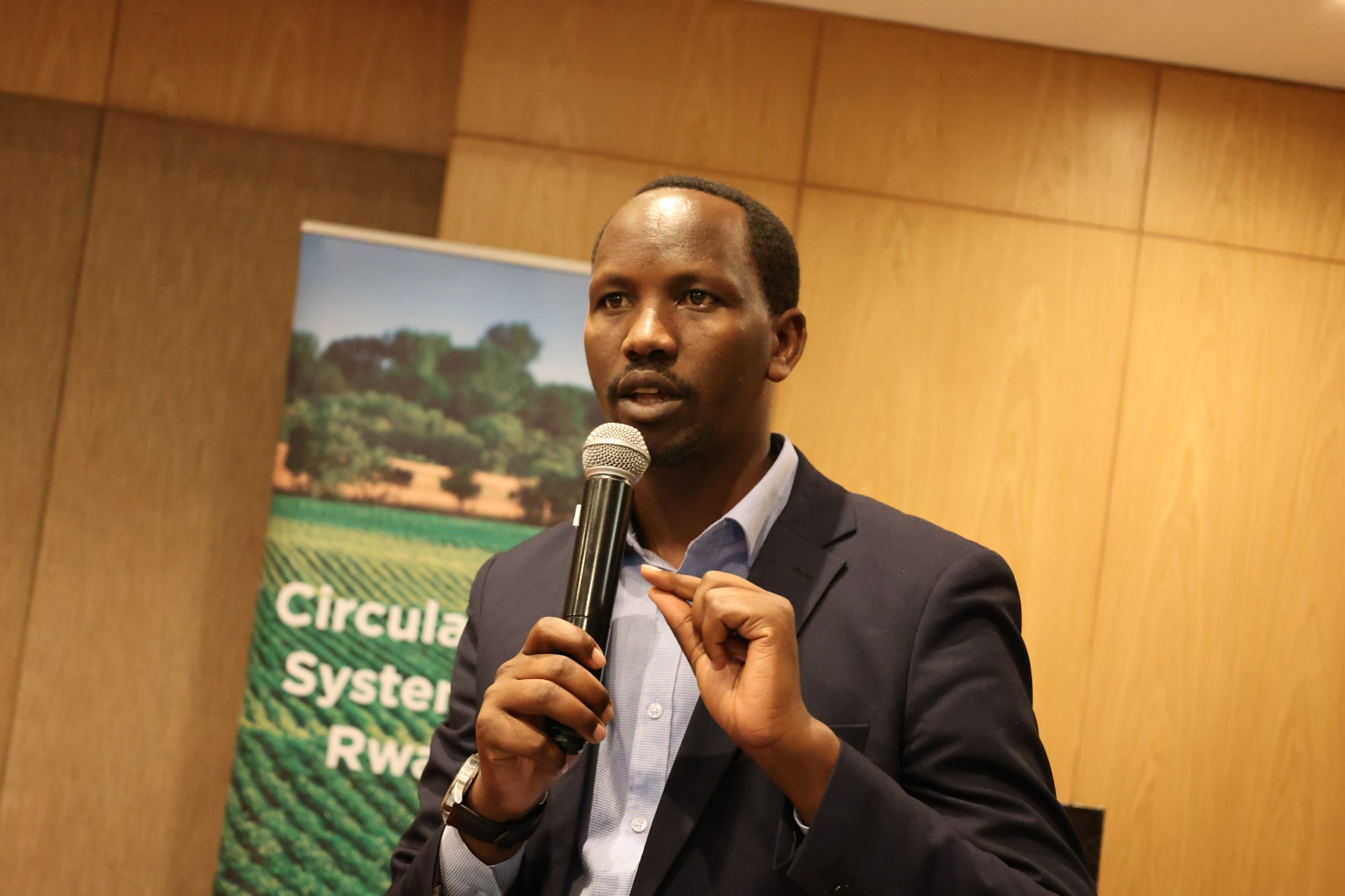 He further said, that they wanted the stakeholders to discuss a range of things including standards, marker access and certification so that the products that are circular comply with standards, to be certified.
"It gives the consumers confidence, that the product is quality compliant and good in nature to be consumed."
He said that they needed to explore what is already in place, and the gaps to bridge.
For Munyurangabo, it is very important to mobilize people and institutions who have the same understanding and the capacity so as to discuss what they can do together.
The Small and Medium Size Enterprises(SMES) were found to be the key institutions that are able to advance this cause. All they need, is the technical assistance and market linkages to provide solutions.
Such SMEs may include the 'Golden Insect Ltd' from Nkotsi sector in Musanze District which produces organic fertilizers from red worms that are fed from food leftovers.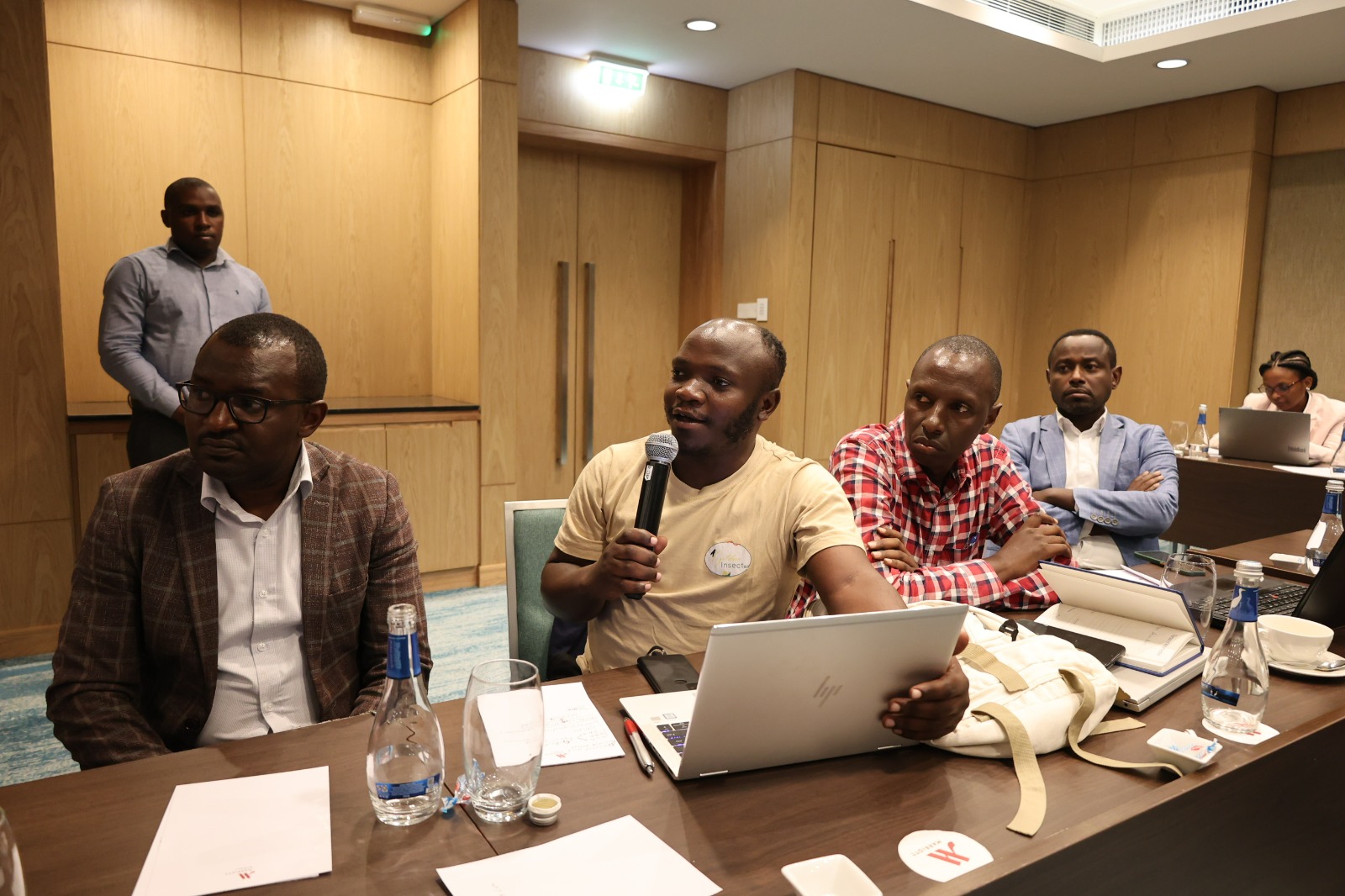 "Our fertilizer turns around fertility and thus increases productivity. As our name can insinuate, ours is to transform the waste, into something precious like gold," Francois Xavio Imbabazi, company CEO said.
Imbabazi goes door to door to collect the waste himself and uses them into his worm farms where he produces the fertilizer in a circle of 24 days.
"We produce two kinds; vermicompost which is solid and vermilquid which are tested by relevant institutions to show the farmer the standards," he said.
Through this program, SMEs will be supported to adopt circular business models, and an enabling policy environment will be created to discuss such aspects to support system transformation. SMEs will also be supported for market linkages for design and commercialization of circular agrifood value chains in Rwanda.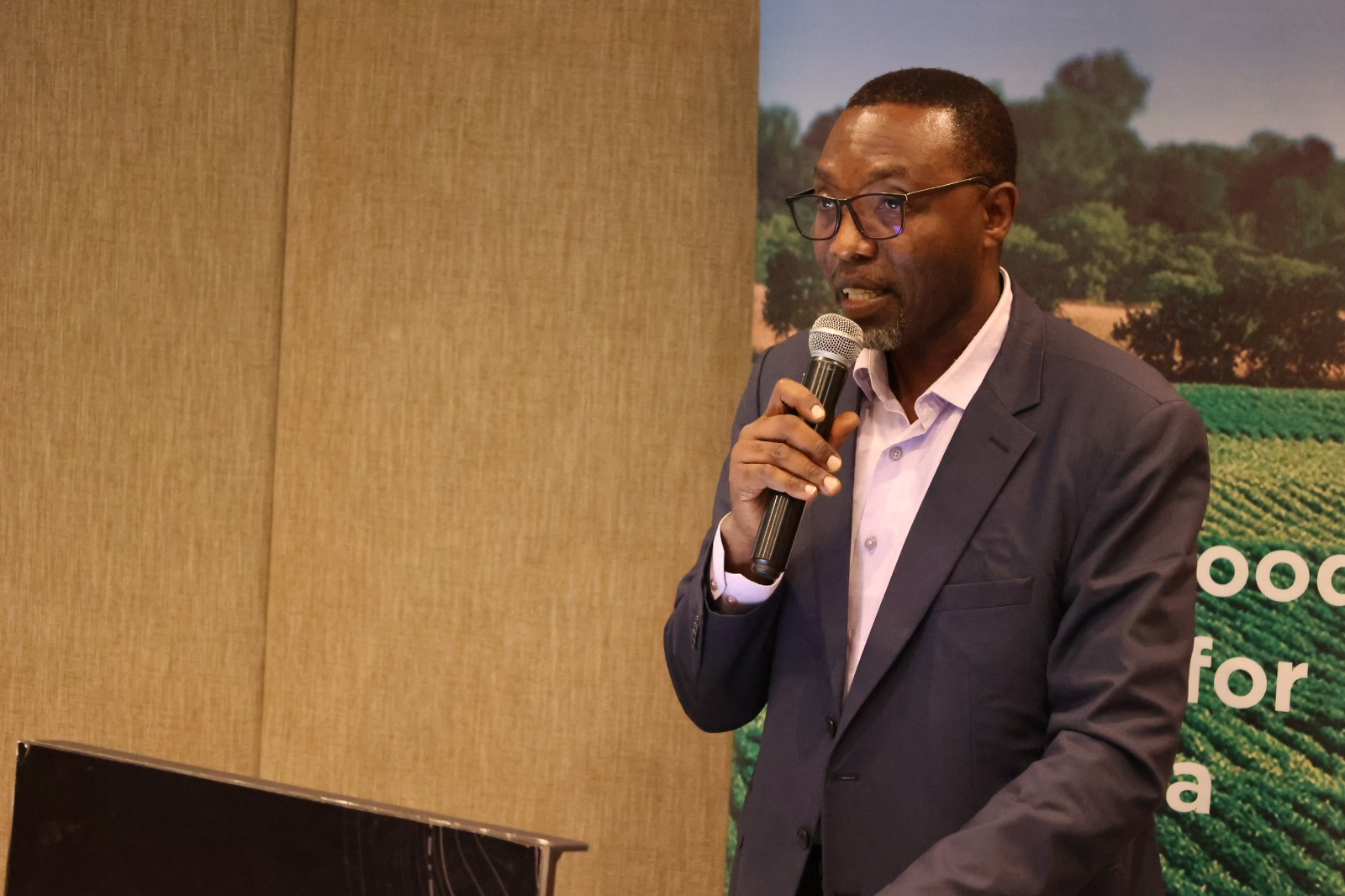 "I believe that this collaboration and partnership between policy makers, non-state actors, development partners, academia and businesses will help to deeply think on the best ways and advise on innovative approaches that can be used to get the most value from the resources we have," the Director General of National Industrial Research and Development Agency (NIRDA) Dr. Christian Birame Sekomo.
While the latest platform meeting focused on how to support SMEs involved in production of circular economy products to meet required standards and products certification for easy market access, the next platform meetings will discuss on other aspects that include technology access, access to finance and others.