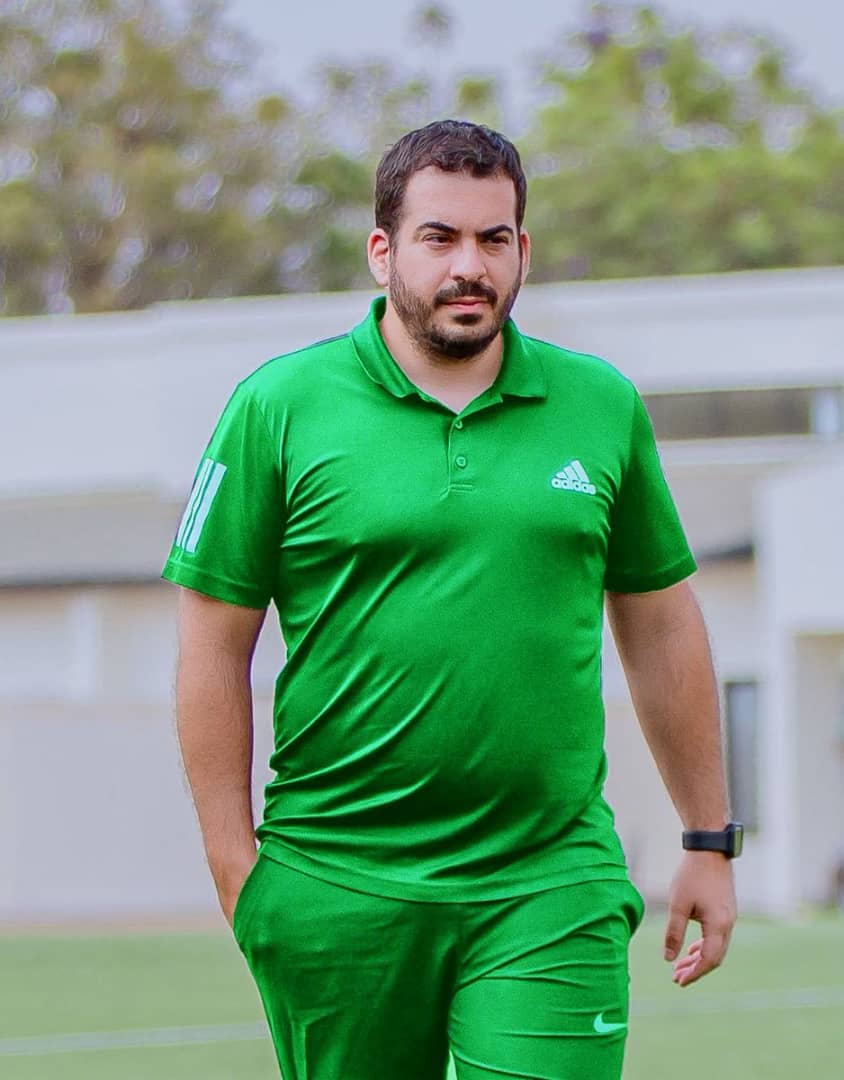 Kiyovu Sports head coach Petros Koukouras has divulged the appalling working conditions he is enduring while leading the Mumena-based side, pointing out that he had never faced such conditions in his life.
In a post-match press conference after Kiyovu Sports' 2-1 victory over Marines on Saturday, the Greek gaffer said that the club has been owing staff and players salaries for months, hinting out that players don't have anywhere to live.
"Players don't have a house to stay in, we demand salaries, we demanded bonus from the win against Gorilla until now, I think they give us now," Petros Koukouras stated after his side beat Marines 2-1 in their Rwanda Premier League day 7 contest.
"I'm not happy because of the situation in the club. Something has to change because we are going through a lot."
Koukouras, who joined Kiyovu Sports in June, also lamented the unstable training of the club because of not having a constant pitch to train at, which, he said, has started to disturb their preparations.
"We don't have stable time to train. Over the weekends, we are off because this pitch (Kigali Pele Stadium) is busy. Sometimes we train, sometimes we don't train. Sometimes the training is good, sometimes the training is not good."
The 34-year-old hailed his players for their gallant efforts in winning their contest against Marines, but he emphasized that he is unsure if they can continue to endure these terrible conditions for long.
"My players are my heroes today because we face things that I've never faced in my life and for them to come here and play this game like this, it's a miracle. I want to thank them from the bottom of my heart because what we go through is very difficult."
"I'm trying to motivate them every day so that we can stick together and present what we presented today, but I'm not sure of how long we can keep going like this."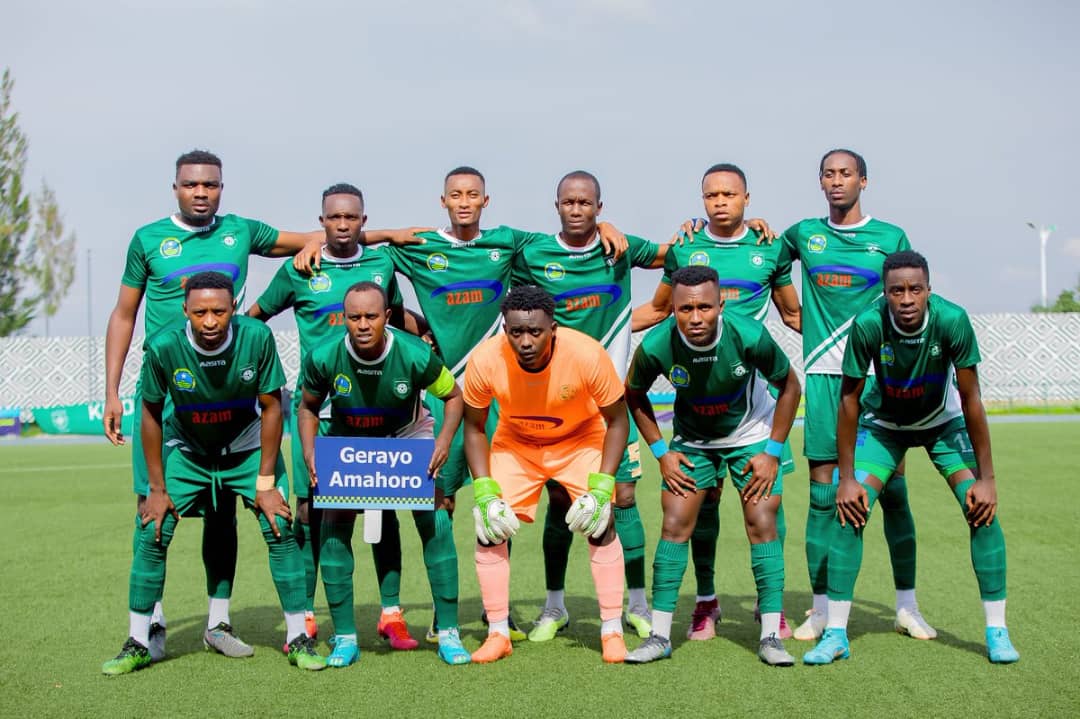 He noted that they get promises every day from the club's representatives, although he asked for a stable solution.
"I appreciate their (club's representatives) efforts, but we are behind in the schedule and the pressure is piling up for the players. Their efforts don't bring food to our table, so we need solutions."
"These boys are my family here, I cannot just go and leave them like this."
Koukouras opened up about the club's tough working conditions amidst the controversies among the representatives of the club, particularly Juvenal Mvukiyehe, the president of Kiyovu Sports Company Limited, and Jean François Regis Ndorimana, the president of Kiyovu Sports Association.
Kiyovu Sports sit in fourth position with 12 points from seven league games, while they are gearing up for their upcoming day 8 fixture against Police on Friday, October 20.