The Prime Minister Dr. Édouard Ngirente has told the Africa Investment forum to focus on immediate action, as it is now clear that the continent is aware of its challenges, potential and capacity.
Ngirente was speaking at day one of the Africa Investment Forum 2023 which opened in Marrakech, Morocco from 8-10 November under the theme, "Unlocking Africa's Value."
The PM participated in a Heads of State Panel discussion which looked at Africa's potential to play a larger role in global value chains, ways to accelerate Africa's industrial development and explore how best to drive value addition on the continent.
 The five Heads of State and Government included President Samia Suluhu Hassan of Tanzania, Azali Assoumani of Comoros & Chairperson of the African Union (AU), Julius Maada Bio of Sierra Leone, Mia Mottley, Prime Minister of Barbados.
Ngirente was asked to explain if it is lack of integration or shared vision that has caused most African countries to lag behind in economic development while Rwanda is seen as an iconic country when it comes to the speed of rapid economic transformation.
He responded that everyone knows the reason but stated that discussing investment is very important and thus suggested that in his view it is time to talk about what should be done.
"First of all we should be happy. We used to talk about Africa's potential. Now I am at least happy that we are discussing actions," Ngirente said.The PM said that if Africa doesn't go into action now, the continent will be losing time, and thus a need to be practical.
In this line of thinking, Ngirente gave two practical tips on how this can be done.
He said that there is need to work together (in synergy) especially that Africa has a shared vision of Africa2063.
"That is something very important but we need to implement it and to implement it properly you need to have cohesion, to have synergy to work together as a continent," Ngirente said.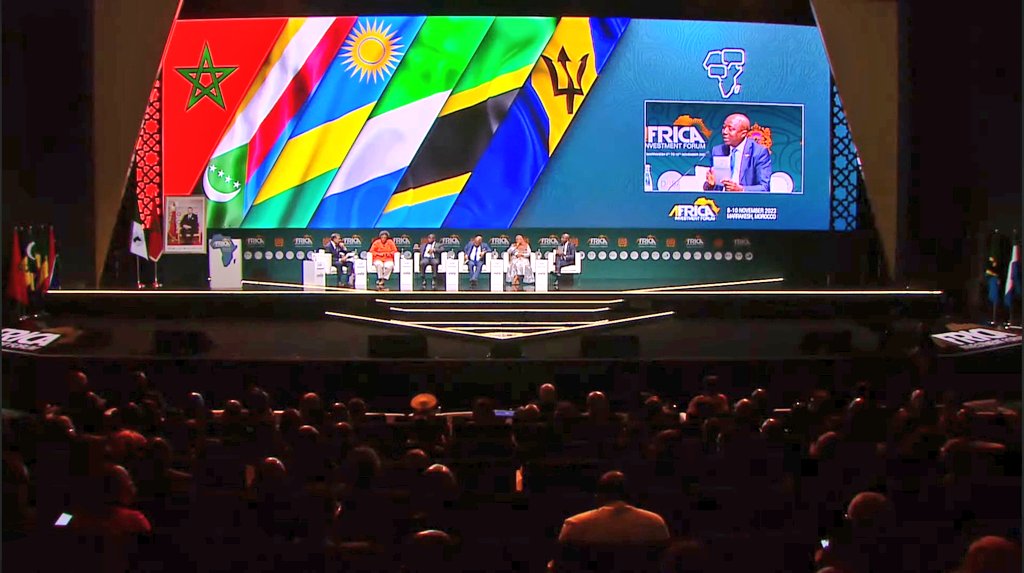 The second solution, Ngirente suggested, was to work together to de-risk the risk sectors (especially agriculture).
On this tip, he borrowed the example of connectivity (as raised by Samia Suluhu Hassan on the panel) saying that this is important as the connectivity of infrastructure facilitates movement of goods and people and enhances the South to South corporation (especially skills sharing).The Africa Investment Forum is a multi-stakeholder, multi-disciplinary platform that advances projects to bankable stages, raises capital, and accelerates deals to financial closure.
 Its vision is to channel capital towards critical sectors to achieve the Sustainable Development Goals, the African Development Bank's High 5s and the African Union's Agenda 2063.
The forum brings together thousands of global investors, heads of development finance institutions, and business and government leaders to advance critical investment transactions to closure.
Since its inception in 2018, the forum has mobilized nearly $143 billion in investment interest.
Ngirente said that there is already a global south voice and what is lacking is proper or strategic planning together, de-risk together, facilitate or attract investment as a bloc.
Mia Mottley, Prime Minister of Barbados said that the global south needs to benefit from investments and possible prosperity through a unified course of action as it faces the same challenges of climate change crisis that leaves an unlevelled playing field.
"If we are continuously fighting the climate crisis and the consequences of it, it is going to be difficult to raise the quality of life of our people and that is why we believe there has to be a unified approach to create a plain play field," Mottley said.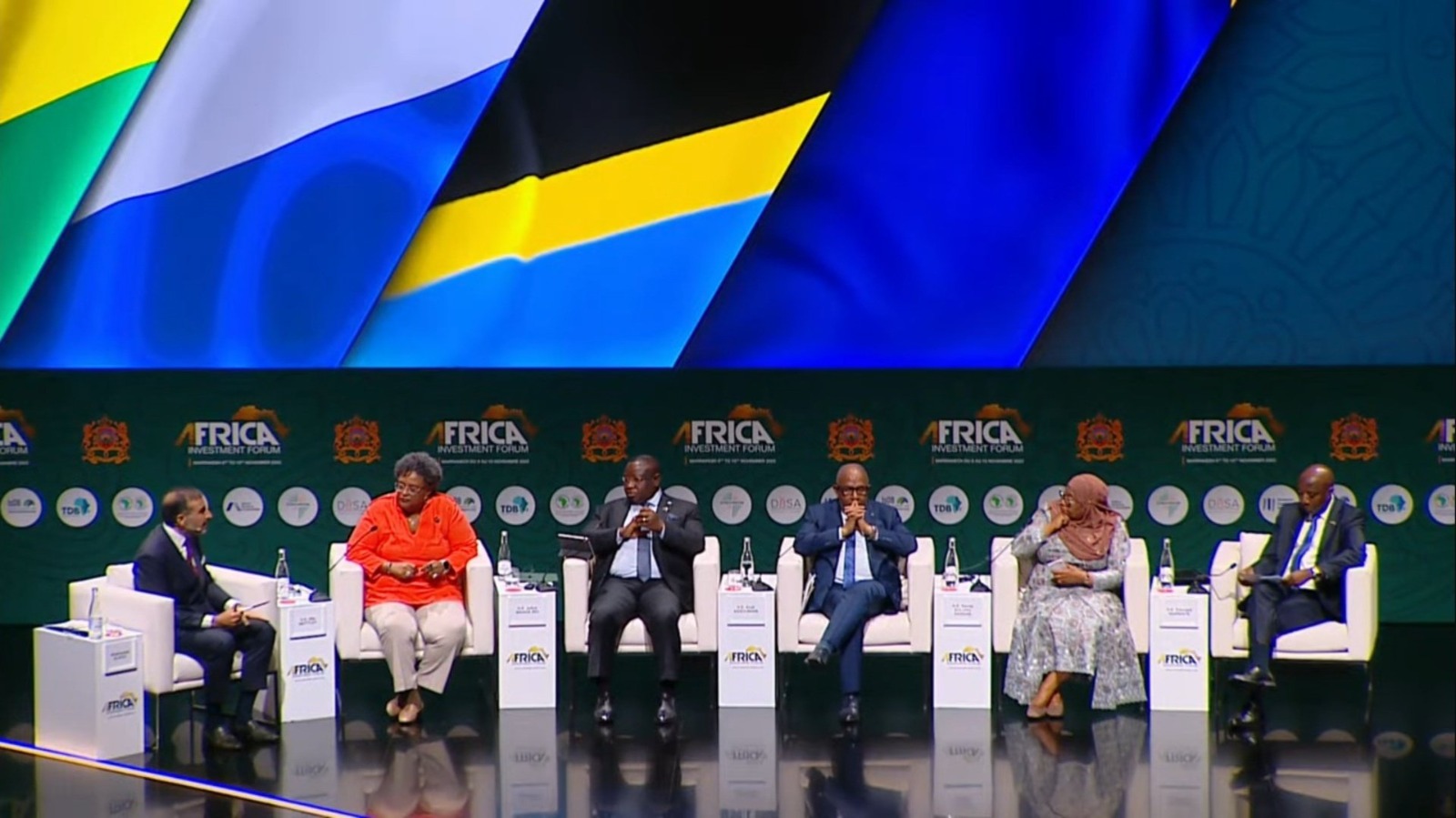 She stated that there is a need to deconstruct the common difficulty of the global south not accessing capital and rates of interest not being palatable in order to have the bounty of development and resilience needed in Africa and the Caribbean.
PM Ngirente used the opportunity to highlight how Rwanda plans to reach a middle and high income economy by 2035 and 2050 respectively which he said will be possible through current measures to attract investment.
These include a commitment to economic growth (8% average annually), investment in infrastructure, a good package of incentives and security-as a key element and among others.
President Suluhu Hassan stated that in advancing her country she has put focus on improving access to healthcare, nutrition, and free education for girls but also focusing on science and skills development and establishing commercialization of value chains through the "Build a better tomorrow" program.