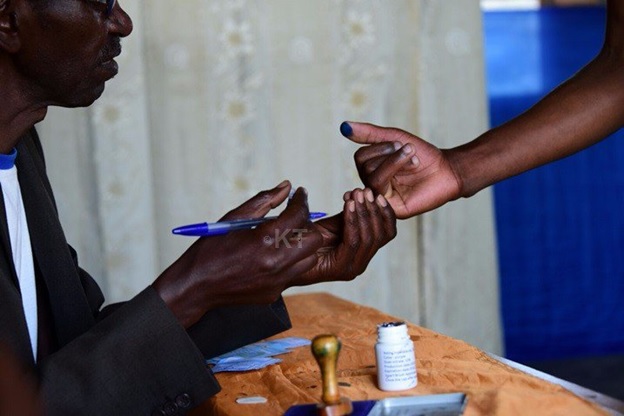 Over half of the Rwandan population is heading to polling stations across the country which nearly 3.8m petitioners passionately pushed for.
According to the National Electoral Commission, 6,392,867 voters registered on electoral list to vote in the referendum of the 2003 constitution whose recent amendments was approved by lawmakers in November 2015.
Female voters represent 54 per cent while male voters account for 46 per cent of this figure.
Southern Province has the highest number of voters, with a total 1,559,524 voters while City of Kigali with over a million population has registered 717,808 voters.
Yesterday, December 17, 2015, elections took place in diaspora where 37,476 voters were registered.
The 2012 Rwanda's population census estimated Rwandan people to be 10,537,222 people as of August 15th 2012.