A Dutch lawyer Caroline Buisman who was asked to leave Rwanda last month after immigration officials found she was misusing her tourist visa, has embarked on a mission to undermine 1994 genocide against the Tutsi.
Just two weeks after arriving in her home country, Buisman has gone on rampage. She is publicly mocking the 1994 genocide against Tutsi which claimed more than million lives.
On June 6, Buisman offered herself as an attorney at the Hague district court in a case involving two genocide suspects Jean Claude Iyamuremye and Jean Baptiste Mugimba battling extradition.
"Government of Rwanda uses 1994 Genocide against Tutsis commemoration for its political agenda and is a manipulation," she told court.
Christian Mundele the chairman of IBUKA an umbrella organization of genocide survivors in the Netherlands told KT Press that such a choking statement by Buisman should be condemned by everyone.
"Her comment is an insult to the victims and a reversal of the hearing process that survivors have attained. Survivors are still in shock that a Dutch lawyer is capable of saying such a statement in a public hearing," he said.
Robert Kayinamura, the first counselor at Rwandan Embassy in Netherlands told KT Press that Mugimba and Iyamuremye have been attending court since 2012 and 2013 respectively, but it's the first time Buisman has appeared as their legal counsel.
Mugimba had lost extradition case in June 2014 but in November 27, 2015, the defense counsel appealed against the decision and the court blocked the extradition.
However, the Dutch prosecution appealed against this decision and filed another extradition case against both suspects, for their alleged role in the Genocide against Tutsi in 1994. The case was heard on June 6 and the ruling is expected on July 15, 2016.
"These two men have been appealing in court for a long time; out of the blue Buisman appeared to be their legal counsel. She came in after a few days she was expelled in Rwanda," Kayinamura said.
Buisman scandalous statement at the Hague court have prompted Rwandan embassy in The Netherlands to issue a statement to several embassies condemning the lawyer.
Buisman statement undermines international efforts in recognition of the Genocide against Tutsi.
The Dutch lawyer arrived in Rwanda after obtaining a tourist Visa from Kenya. About a week after arriving in Rwanda, Buisman surfaced at the Kigali Central Prison seeking to meet her client Ingabire Victoire that is serving 15-year sentence.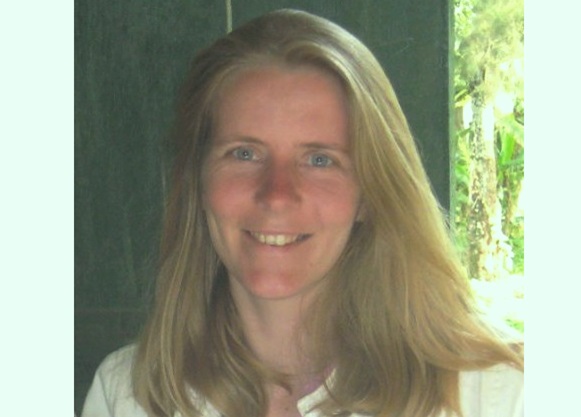 Ingabire was found guilty of spreading rumours with an intention to incite the public to rise up against the State, endangering state security and minimizing the 1994 Genocide against the Tutsi.
Buisman regretted engaging in other activities contrary to her stay.
On 23 December 2003, UN General Assembly adopted a resolution mandating on 7 April the observance of the International Day of Reflection on the 1994 Genocide against the Tutsis in Rwanda.
In April 2014, the UN security council unanimously adopted another resolution 2150 that confirms that, the 1994 Genocide will be referred to globally as the "Genocide against the Tutsi".