Dr.Habineza Frank, the flag-bearer of the Democratic Green Party of Rwanda (DGPR) has refused to hold his rally in Nyagatare following obligation to change his venue.
After a one-day break after campaigning in Rusizi and Nyamasheke districts, on Monday DGPR's candidate headed to the eastern province at Rwimiyaga centre, Nyagatare district.
Once at the campaign venue however, a letter from district officials was waiting for him. He was told that he was not allowed to campaign at the venue, on a market day which is illegal.
He was given another alternative to campaign at the nearby Bugaragara centre, but declined and drove away to Kabarore in Gatsibo district.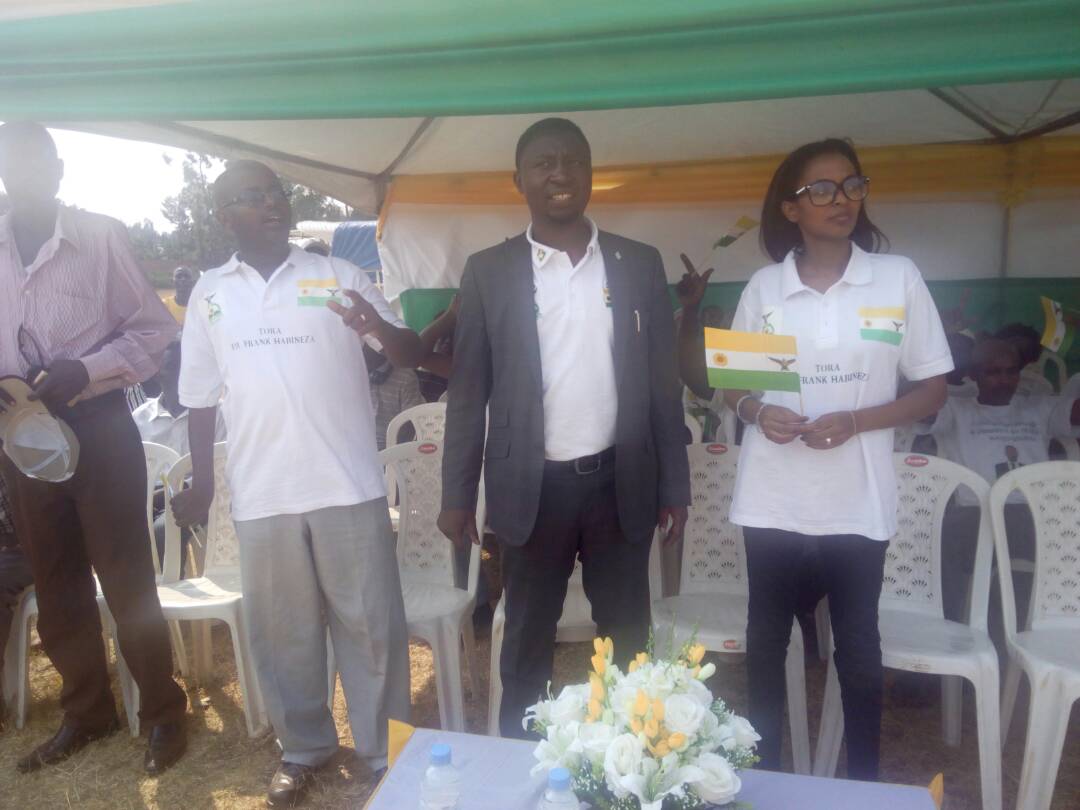 "They changed our campaign venue and gave us a place where people were not ready," said Jean Claude Ntezimana, the campaign manager for Habineza.
Moise Bokasa, the Spokesperson of National Electoral Commission (NEC) told KT Press, "It is illegal to campaign at a public venue where people have gathered for their own business other than campaigns – like churches, markets, schools and hospitals among others."
Earlier in a talk show at KT Radio, Fred Ntibirindwa NEC commissioner said, "When you break the law, we write you a warning letter and a repetition of the same wrongdoing attracts candidate's disqualification."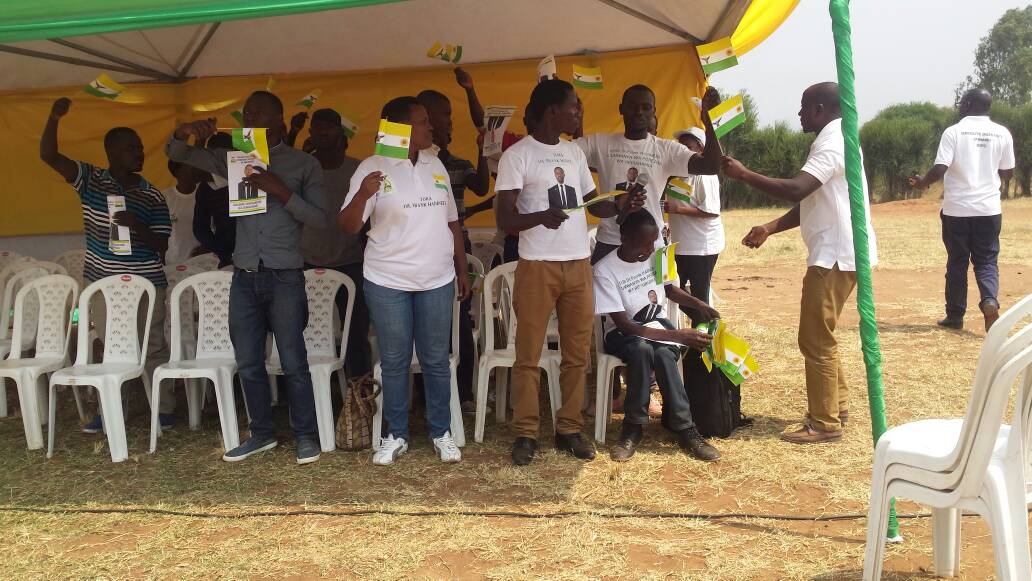 Nyagatare one of the districts that make up eastern province has been turned into a breadbasket by huge government investments.
It has big projects including a rice-factory, and large rice-plantations. There is a multimillion-dollar granite-factory, employing over 300 workers, and supplying the regional market with tiles.
On top of that, Nyagatare has become biggest supplier of milk – 85,000 liters daily, earning the district over Frw7b ($11million) annually.