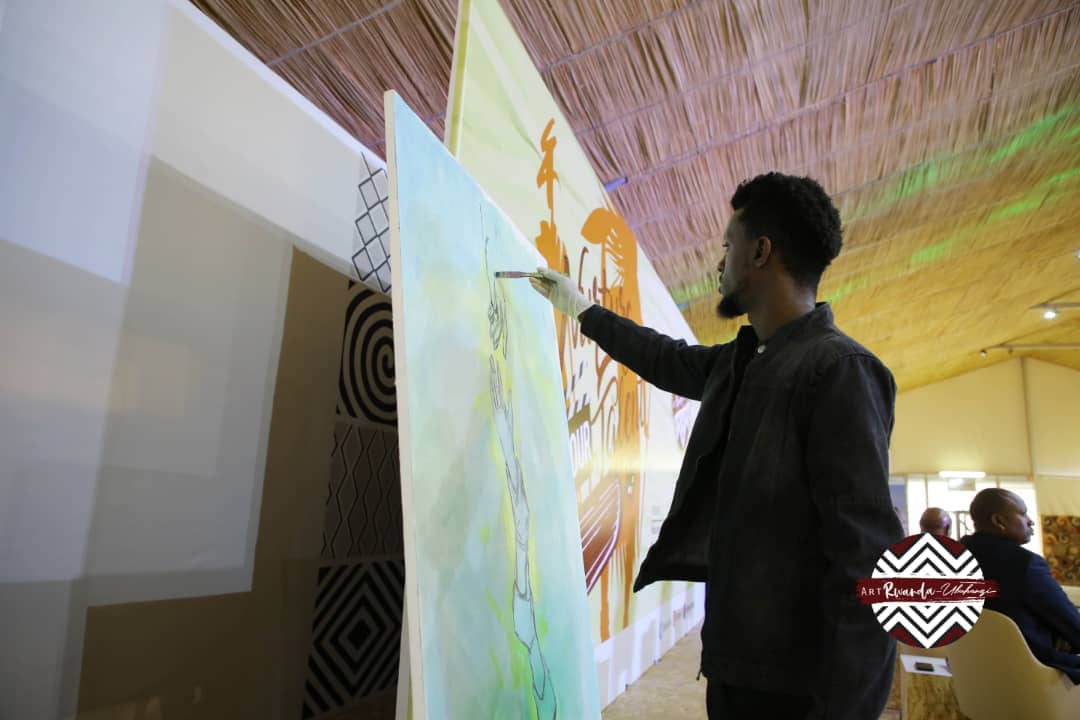 Imbuto Foundation – a philanthropy organization championed by Rwanda's First Lady Mrs. Jeannette Kagame has introduced an artistry program that targets young talents across the country.
The new project dubbed "ArtRwanda Ubuhanzi" was launched on Friday and will organize annual competition targeting the youth ages between 15-35.
The competition will engage the youth in six categories including plastic arts, dance and music, fashion; theatre and drama, cinematography, photography as well as literature.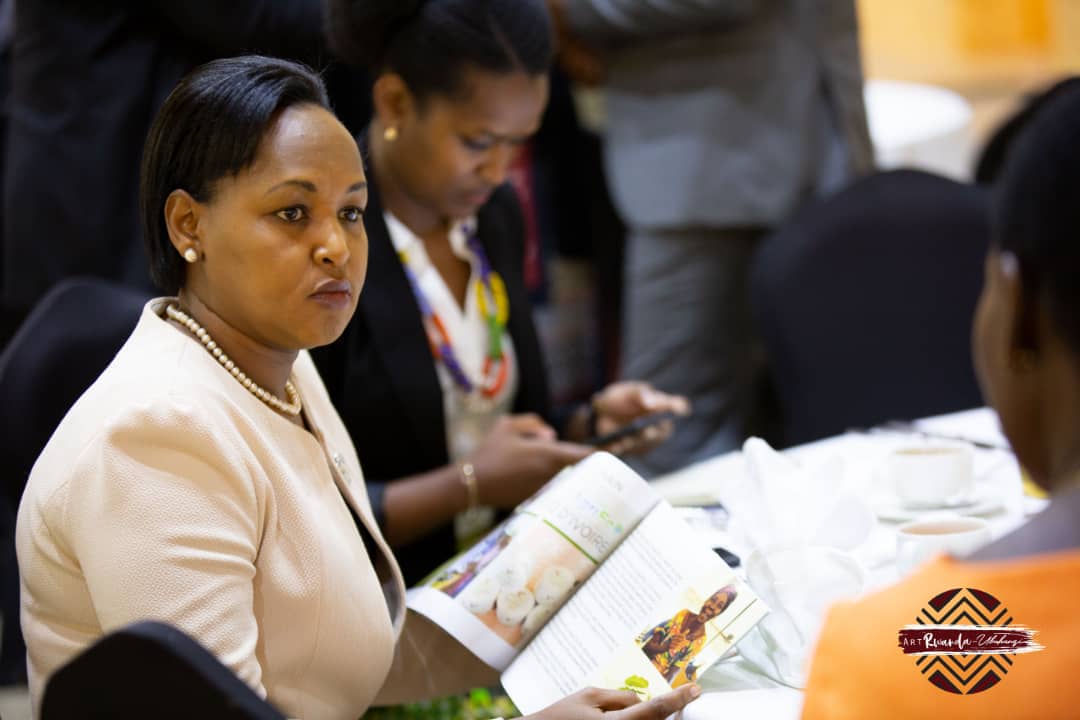 Implemented by Imbuto Foundation in collaboration with Ministries of Youth, Sports and Culture, the program aims at creating jobs by identifying and supporting young and talented Rwandans within the creative arts industry.
At the start, the road map for the young best artists will start from 8- 30 September this year with selection trips to different youth centers in Huye in the South, Risizi and Rubavu districts in the Western Province, Kayonza district in the East, Musanze in the North as well as City of Kigali.
Each week, according to Imbuto Foundation officials, the selected candidates will receive challenges from the panel of judges, by giving them an opportunity to showcase their talent, and the least successful will be eliminated.
Among other stages of the up-coming competitions include; the provincial pre-selection process which will take place from 5 -7 October while 30 candidates selected will participate at the boot camp stage where they will be trained on job creation and entrepreneurship skills, among others.
"Throughout the project, contestants will be mentored by industry experts and receive advice on how to transform their talent into sustainable employment opportunities, in an effort to support their artistic development and future career aspirations" Geraldine Umutesi deputy Director-General of Imbuto foundation said.