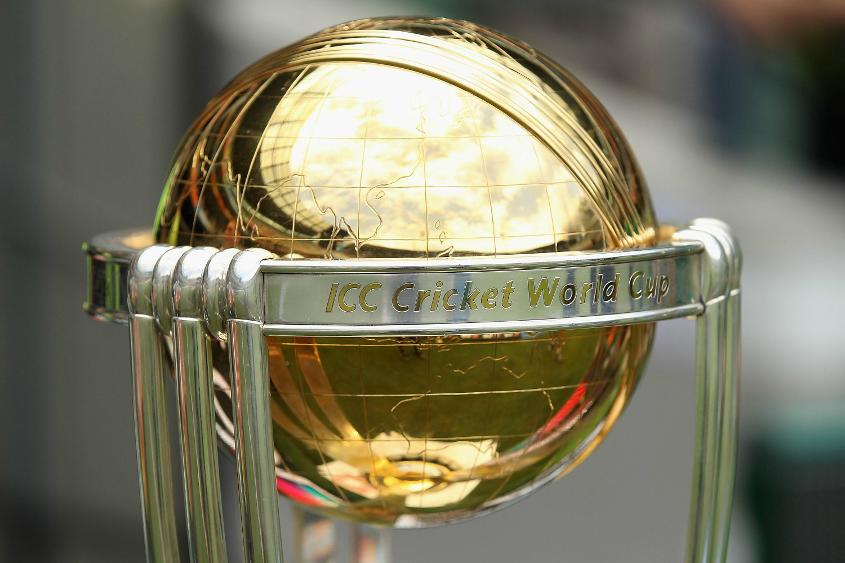 The International Cricket Council (ICC) announced on Saturday that the 2019 Cricket World Cup trophy tour which will start its journey on Monday in Dubai will tour Rqanda's capital Kigali on February 10, 2019.
According to a statement issued by the ICC, the trophy will start its journey from the ICC headquarters in Dubai on Monday, August 27.
The Cricket World Cup trophy will tour Kigali on February 10th, 2019 from Kenya on February 8-9, on it's an unprecedented journey across the continent in anticipation of the 2019 Cricket World Cup finals in England and Wales from 30 May to 14 July 2019.
"Travelling across five continents, 21 countries and over 60 cities the 'most connected Trophy Tour ever' will allow fans around the world to get up close to the coveted prize that will be lifted at Lord's Cricket Ground on July 14, 2019," the statement read.
During the nine-month journey, the trophy will travel not only to countries taking part in the tournament, but for the first time ever will go beyond traditional cricket heartlands and connect with fans in a further 11 countries where cricket is growing, including Nepal, USA and Germany.
From the United Arab Emirates, the Trophy will travel to Oman, the USA, the West Indies, Sri Lanka, Pakistan, Bangladesh, Nepal, India, New Zealand, Australia, South Africa, Kenya, Rwanda, Nigeria, France, Belgium, the Netherlands and Germany before arriving in England and Wales on February 19, 2019 for a 100-day domestic Trophy Tour.