President Paul Kagame has said that officials from Rwanda are engaging their counterparts in the Democratic Republic of Congo to jointly discover what facilitated the recent attack on Rwandan side by armed groups.
On Monday this week, Rwanda Defence Force (RDF) Spokesperson Lt Col Innocent Munyengango confirmed that elements thought to be the Democratic Forces for the Liberation of Rwanda (FDLR) militia based in DR Congo attacked Cyamabuye village, in Busasamana Sector, Rubavu district in Western Province.
Responding to a question about the attack during a press conference on Friday, December 14, President Kagame revealed that 2 to 3 people on the Rwandan side died during the skirmishes, while several militias died on the DRC side.
"It is true recently some group crossed from DRC and very close to our border and attacked our positions. There was a detachment more lesser than observation post," Kagame told journalists during a press conference that concluded the 16th National Dialogue (Umushyikirano).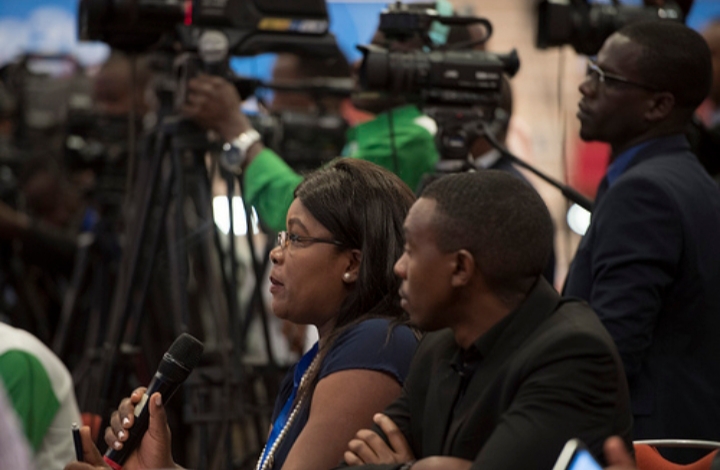 Kagame said government is seeking clarification from authorities in DRC and discover what facilitated the attack.
"We are seeking clarification and cooperation from authorities in Congo…clarification on what facilitated this to happen or why it should have happened at all and I am sure the two sides will reach a good understanding on what needs to follow," Kagame said.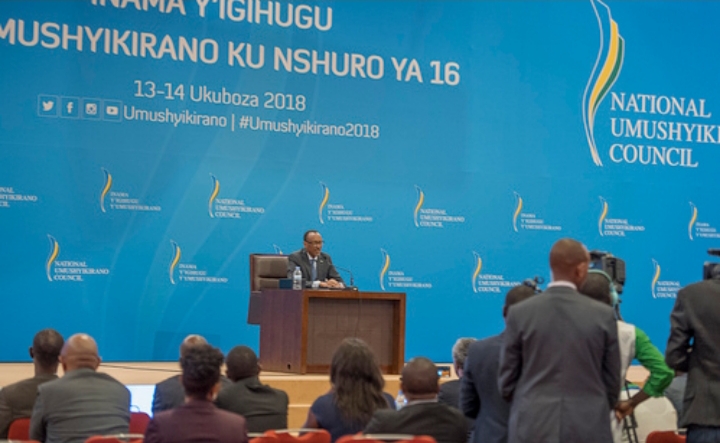 FDLR comprises remnants of the Genocidal regime's army and militia who committed the 1994 Genocide against the Tutsi before fleeing to neighboring DR Congo.