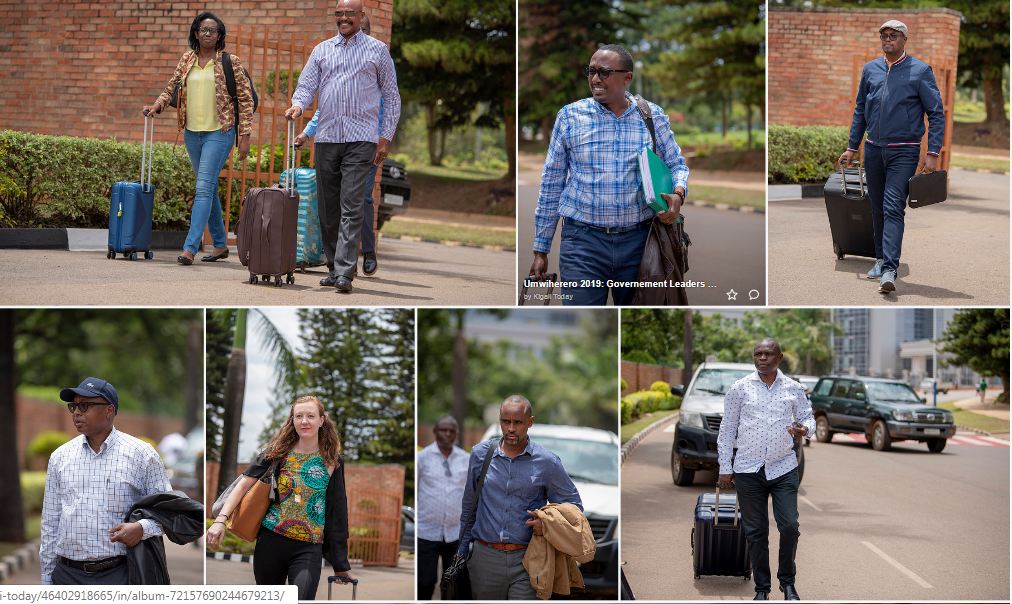 Central and local government officials, heads of government institutions and representatives of the private sector have this evening boarded buses to RDF Combat Training Centre in Gabiro (Gatsibo District)  for the 2019 annual National Leadership retreat now in its 16th edition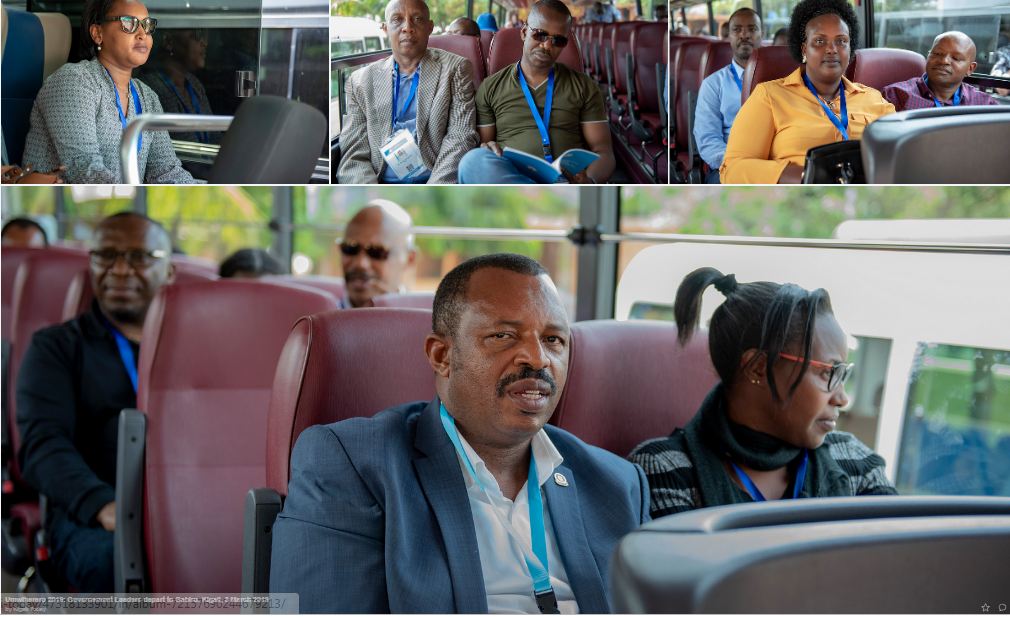 Running from 8 to 12 March 2019, the retreat will bring discuss pertinent matters such as; Rwanda's development trajectory, improving the quality of education and of health, increasing agricultural productivity for growth and boosting exports growth and investments.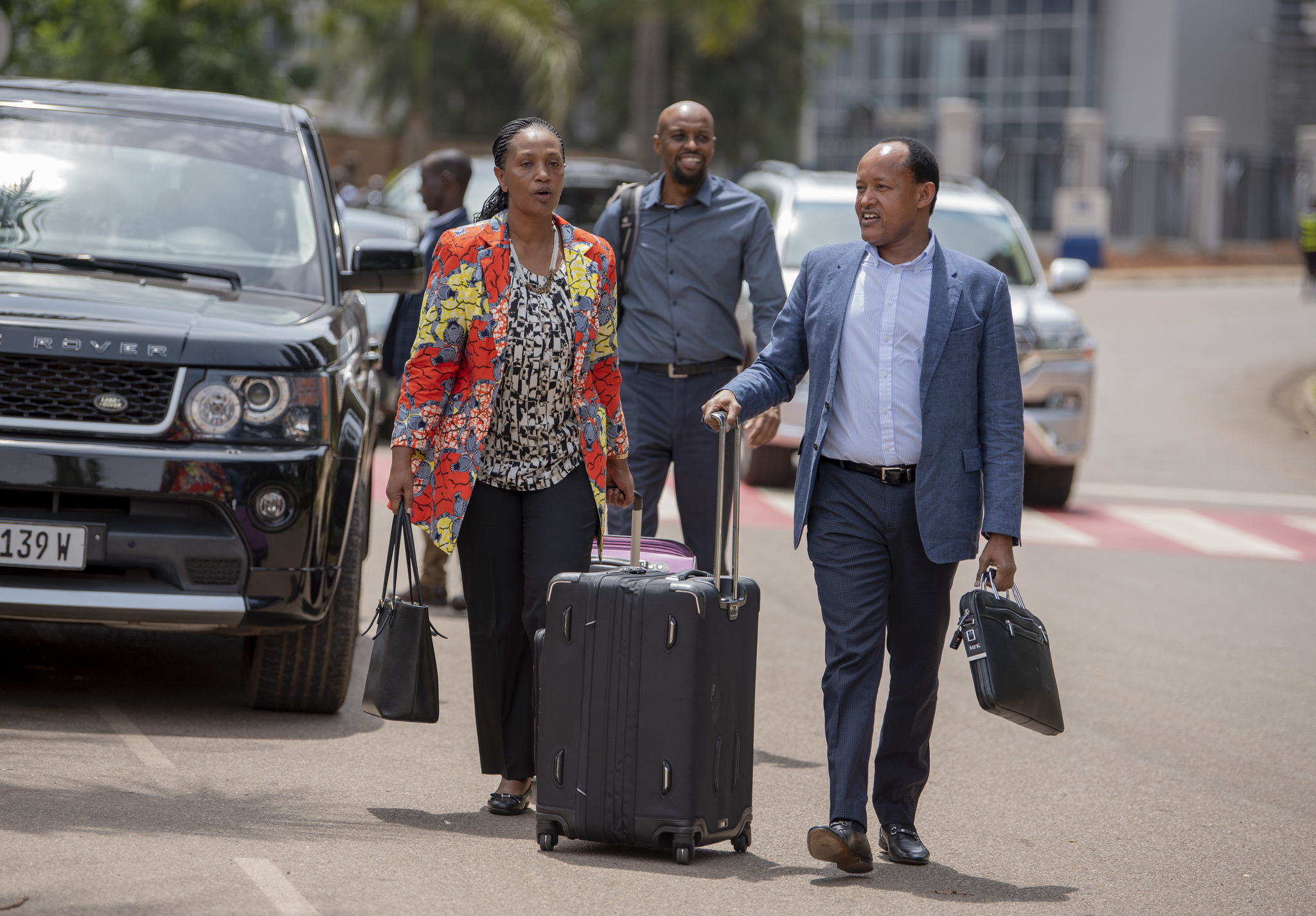 President Paul Kagame who chaired previous retreats will also chair the upcoming retreat.
The National Leadership Retreat commonly known as Umwiherero, meaning retreat, refers to a tradition in Rwandan culture whereby leaders would convene to reflect on issues affecting their communities.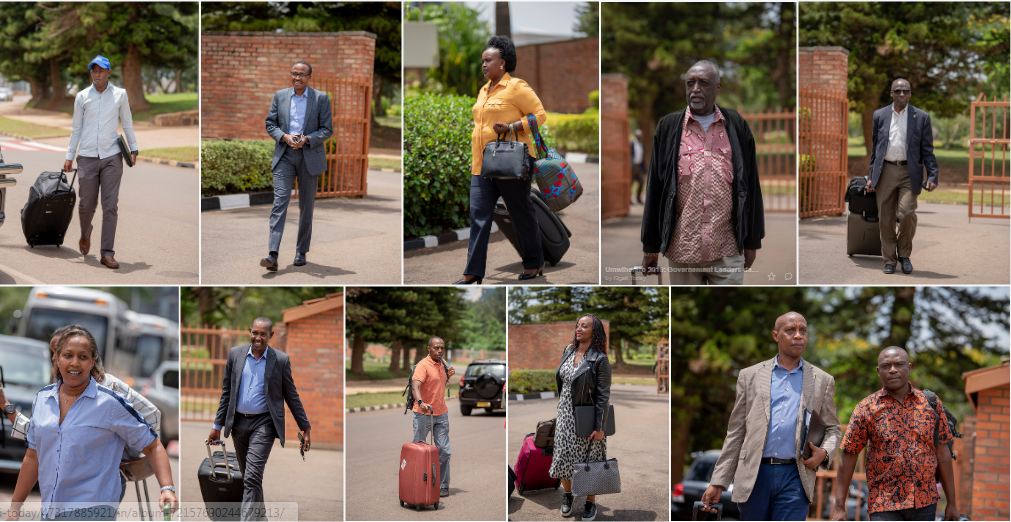 The objective of these meetings was to identify solutions and commit to achieving them.
Today, Umwiherero has become a unique governance tool that allows Rwanda's leaders to hold themselves accountable.
It provides with them an opportunity to reflect on the country's progress and identify strategies to accelerate delivery of national priorities while solving ongoing challenges.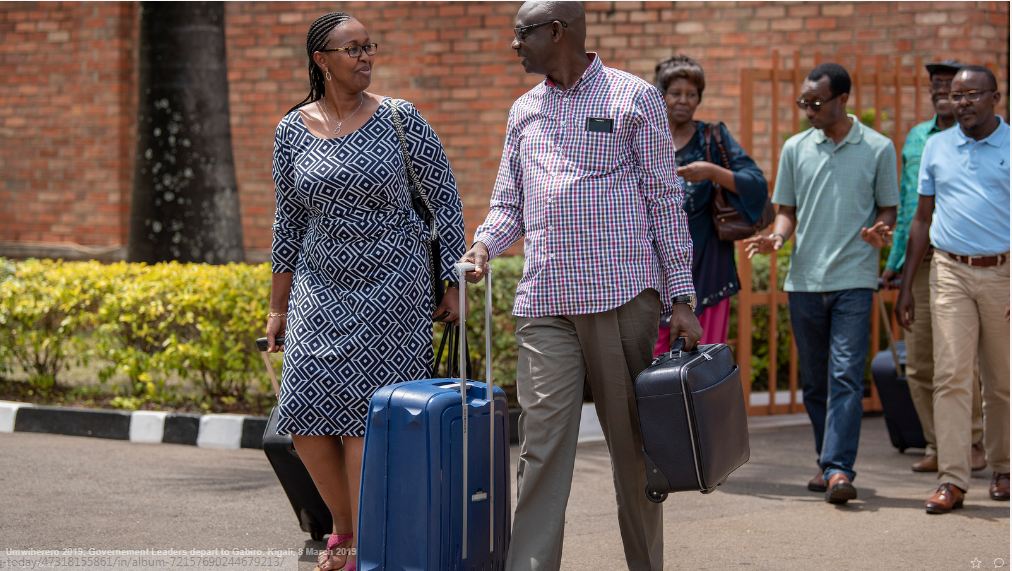 In past retreat, Kagame raised a concern that some leaders attend the retreat their mind being elsewhere, and in consequence, some issues are recurrent in the retreat.
Corruption, lack of communication amongst leaders from the same institution and bureaucracy have been recurrent issues that the president said, leaders failed to address.