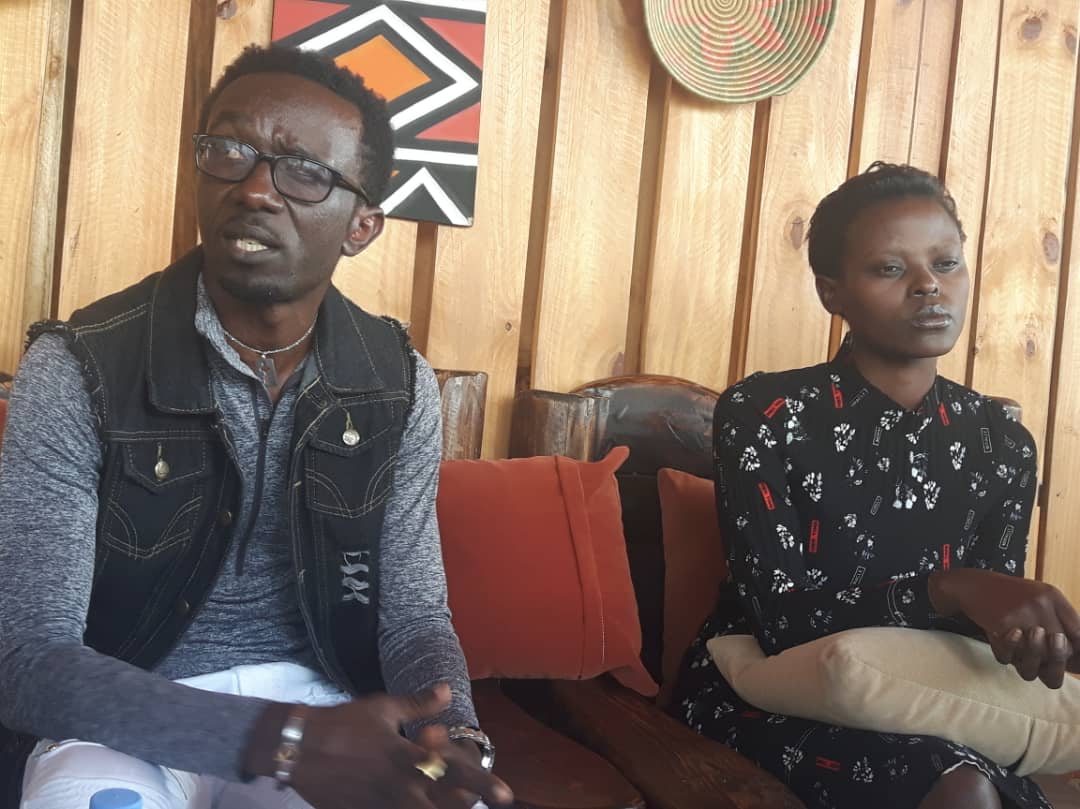 The 2019 Miss Popularity, Josiane Mwiseneza has announced a new manager of her malnutrition projects who says the first task is fighting genocide ideology among adults.
"Josiane has a project to fight child malnutrition, but I was shocked that instead I have to first deal with a kind of malnutrition in adult Rwandans which was evident when she became miss popularity and people started marking baseless statements and support" Justin Sunday, Mwiseneza's new manager told reporters on Friday.
The statement comes as a reaction to distance Miss Josiane from social media remarks that were made during her Miss Rwanda 2019 contest in which some were ethnically charged and based on regional ethnic divisions.
For example, social media comments indicated that her father had committed genocide and escaped to DR Congo of which some people called her a savage, leading to a police investigation and sparking a media debate along ethnic lines from when she entered the boot camp till when she was nominated Miss Popularity.
"This is what I called mental malnutrition that we first have to deal with, then deal with child malnutrition after. Josiane is smart and only 23 years. As miss popularity there is no need to have half of the population not with and the other with her" Sunday said.
Sunday was speaking to local media at a press conference aimed at highlighting Mwiseneza's projects three months after she made the proposal during the Miss Rwanda Finale contest in January.
The new manager who is also a fashionista at igitenge fashion house said that his new task is big and called on Rwandans to support Miss Josiane not because she is from Kibuye, but because she has a valuable project.
"Josiane represents us as Rwandans and we don't need gifts based on what they think she is as from her background. We welcome those who have support that is constructive, and we are ready to make sure her project is a success," Sunday stated.
For Miss Josiane Mwiseneza, she remained confused about the sources of all these media claims and said she has no collaboration with any of such persons and wondered why someone would say such words in public.
"I don't know these people and i am hearing these words from the media here. Those who gave me gifts and congratulated me were simply fans of which one of them (Jean Claude Aime) was sent by her Caucasian mother," Mwiseneza said.