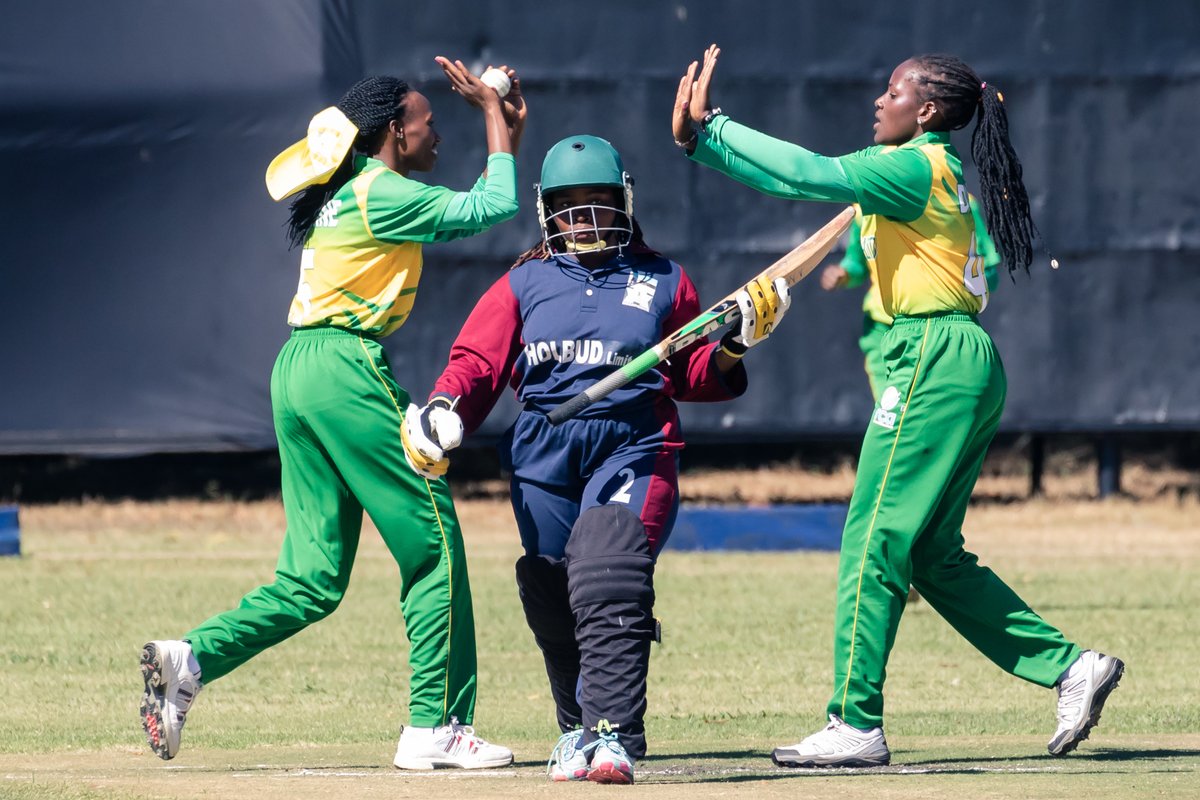 RWANDA's cricket team displayed impressive performances to make two successive victories at the ongoing African qualifiers for the 2020 ICC Women's T20 World Cup after beating Mozambique by one wicket on Wednesday at Old Hararians.
The qualifiers tournament, which is underway until May 11, is hosted in Zimbabwe.
The victory is the second for Joshua Mwanja's side which started their campaign with a stunning win over Nigeria on Sunday, winning by 41 runs.
In Wednesday's encounter, the Mozambique women team was at 63/1 ahead of their Rwanan counterparts. After 18 overs Mozambique Women were 124/4, with Palmira Cuinica and Rosalia Haiong playing crucial roles.
Fatuma Kibasu and Monica Pascal posted a 128-run partnership which was the highest opening partnership stand since the start of the qualifiers.
Mozambique Women then set Rwanda Women 138 to win from 120 balls with Eulalia Moiane 48, Palmira Cuinica 48 playing another crucial for the South African side. Rwanda Women then needed 61 to win from 49 balls with five wickets in hand.
Rwanda who were at 14.4 overs pushed hard to close the gap at 37 to win from 30 balls with four wickets in hand with Henriette Ishimwe 23 and Mukarurangwa exhibiting good performances.
With one wicket in hand, Rwandan registered three wins to win from five balls to secure a nail-biting finish over Mozambique, their second victory of the tournament.
Action continues tomorrow as Rwanda play against hosts Zimbabwe before winding up the contest against Tanzania on Saturday.
In another match played on Wednesday, Tanzania Women recorded their first victory of the tournament after they bowled out Nigeria Women for 70 in 19.6 overs.
Rwanda and Zimbabwe lead Group A with four points while Tanzania and Nigeria have two points each while Mozambique is yet to secure a point.
The best two teams from each of the two groups will automatically book spots to the final round of qualifiers.