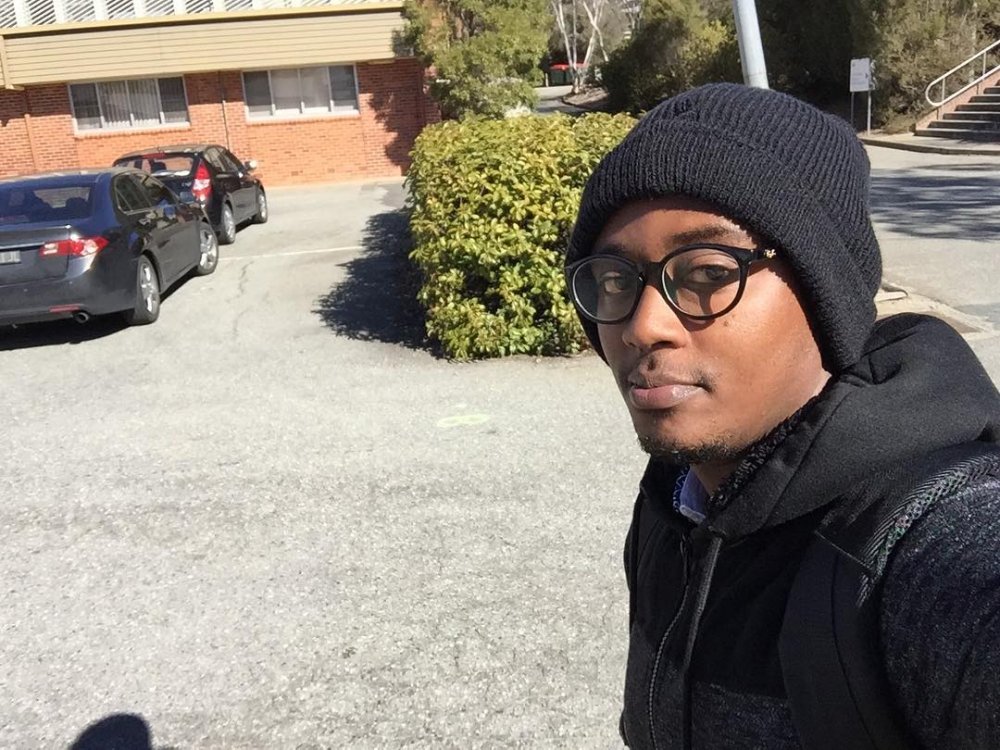 Once celebrated Afro beat crooner Gaby Umutare has revealed that he is currently concentrating on his family and got no time for recording music or anything to do with music.
The singer who migrated in Australia with wife in 2017 has been off music scene for almost three years but he plans no music soon despite fans yearning for new songs.
"Am currently focused on being a family man and I don't want to say anything to do with my life musically," says Gaby Umutare.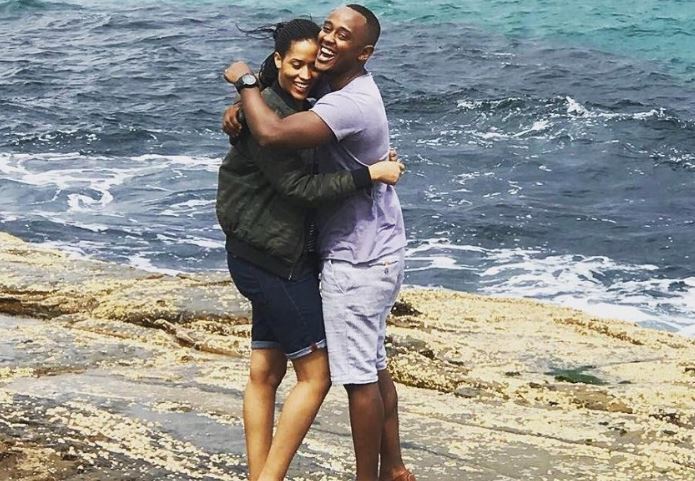 The Mesa Kamwe singer before relocating to Austrialia was one of the best and promising talented musicians.
Currently Gaby resides in South Wales state, Goulburn city in South East of Australia with wife Joyce Nzere and their kid.
Gaby real name Gabriel Nikuze started singing way back in 2009 but gained momentum musically around 2014.
He boosts of songs like Ayo Bavuga, Urangora, Mesa Kamwe, Ntukangure and many more featuring fellow musicians.