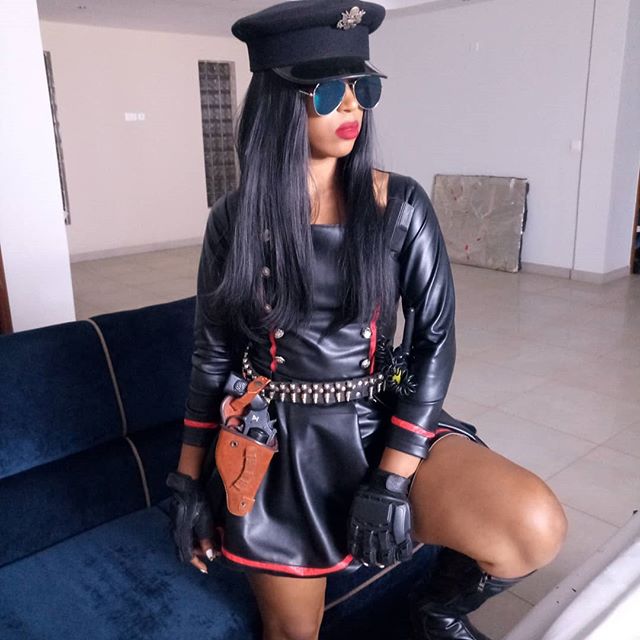 Afro beat singer Allion Buzindu revealed to us that she doesn't see herself getting into an intimate relationship soon. The Tuza hit maker confessed live at KT Radio on Thursday while premiering her new song dubbed Tuku Tuku.
"Every time people ask me if I have a boyfriend but the truth is, am not interested in having one yet because am deeply into shaping my music career," says Allion Buzindu
Allion is one of the few female musicians that goes on stage and leaves while revelers are still yearning for more due to her erotic dance moves and skimpy attires.
The singer has been rumored to be in a secret affair with a series of men including faded audio producer Washington from Uganda and a Dubai based business man.
The singer disputed the allegations and insisted that, the relationship with above mentioned men is always centered on business although tabloids choose to twist it.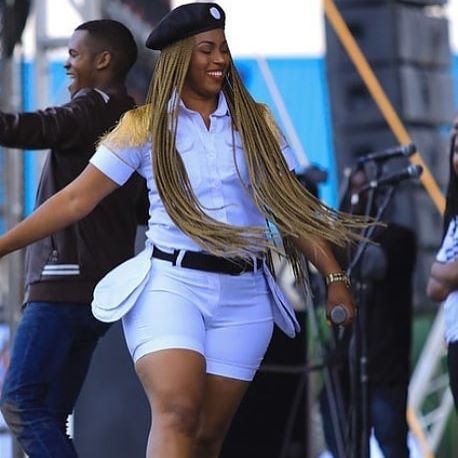 Her brand new release Tuku Tuku talks about males who promise to take their girlfriends out but end up not doing so, because they were not paid on time.
The song came out with both audio and video which was shot by famous video producer Sasha Vybez from Uganda.
This is the second song ever since Allion hired celebrated music manager Alex Muyoboke to help her promote her music since he got the network to make it happen.