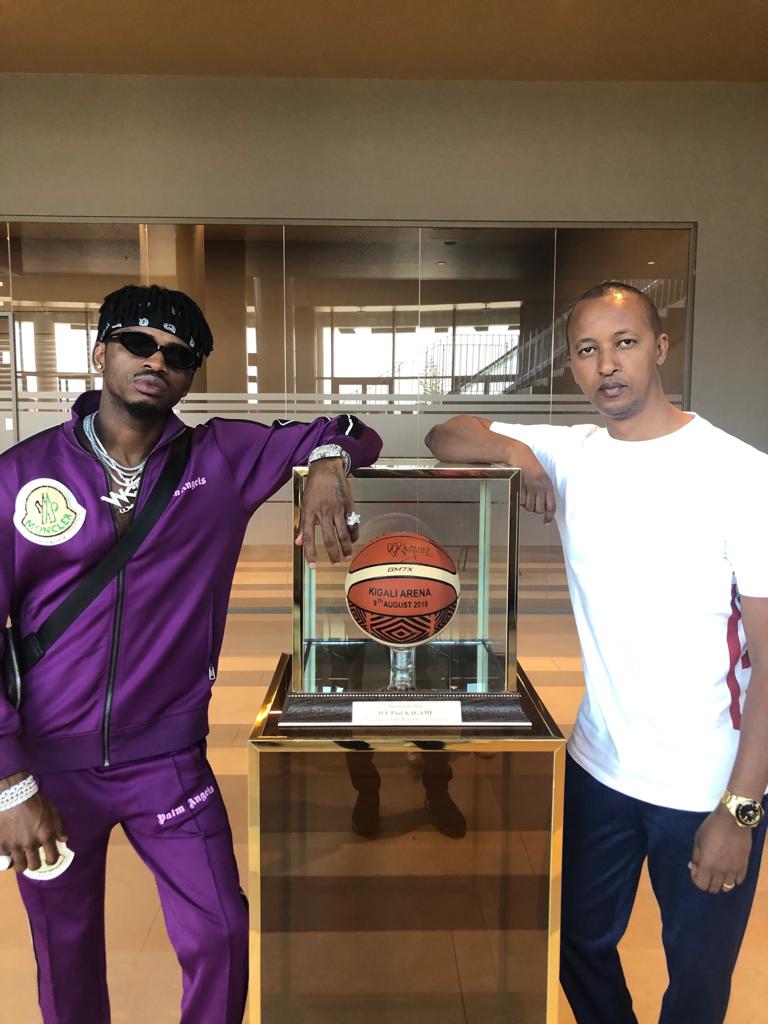 Bongo flava's superstar Nasibu Abdul Juma alias Diamond Platnumz shocked by Rwanda's Kigali Arena center and he confessed that, Tanzania also needs such state of art entertainment arena.
The singer visited the recent inaugurated Kigali Arena with his entourage and couldn't help it out, a part from ranking Kigali Arena as 1st entertainment center in the region.
"Kigali Arena stunned me and I would like my country Tanzania to do all it takes and build such magnificent entertainment arena because to me, it's a number one entertainment arena in EAC region," confessed Diamond Platnumz
President Paul Kagame inaugurated the magnificent Kigali Arena on 9th August and encouraged youth to make use of the 10,000-capacity facility.
The multiple award winner was in Rwanda since Friday as the main actor of Iwacu music festival which took place on Saturday 17th August at Amahoro stadium parking.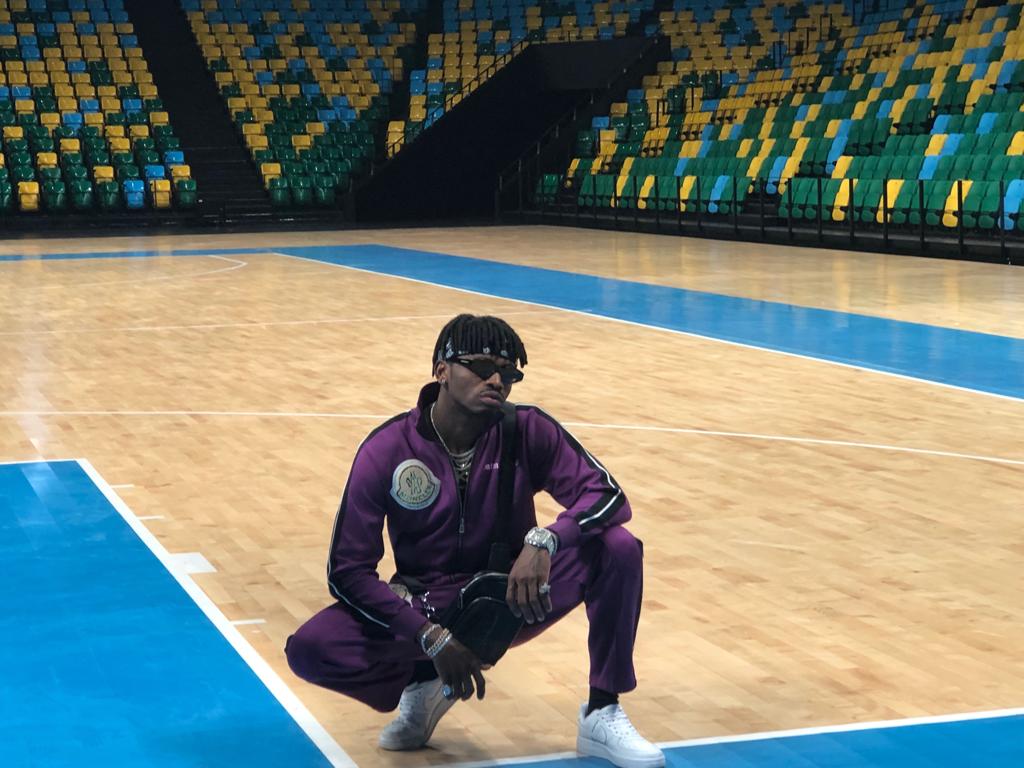 Diamond Platnumz stormed the stage around mid-night after singer Nsengiyumva aka Igisupusupu's performance and performed for 2hours.
Thousands of his music lovers especially females were present to witness Diamond's dancing antics and he didn't let them down with many of his hitting songs.
The singer posed in the middle of the show and called upon Rwandan ladies to dance with him on stage. The ladies didn't hesitate to swarm the stage to have a portion of him and the Inama hit singer enjoyed every bite of dancing with ladies.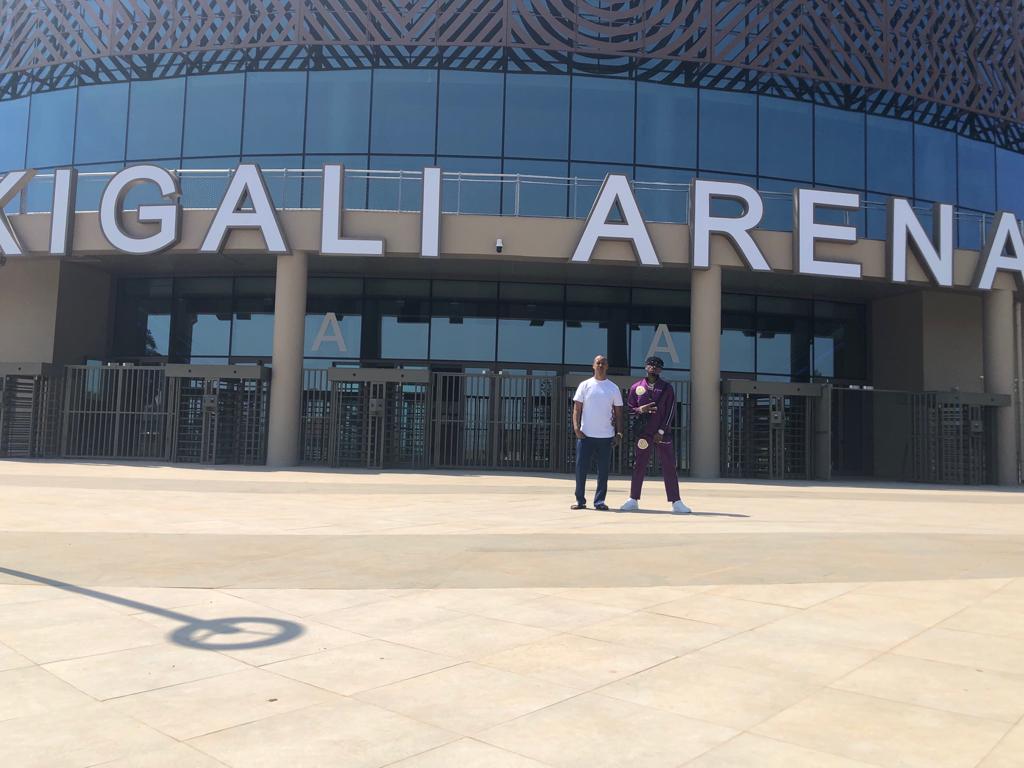 Nasibu Abdul Juma was born on 2 October 1989, is a bongo flava recording artist, dancer and is considered influential among his fans.
The most loved and decorated East and central African artist at the moment shared a stage with 8 local artists including Marina, Bulldog, Nsengiyumva, Amolon, Sintex, Madiba, Queen Cha and Masamba Intore.