Rwanda's First Lady Jeannette Kagame has today, August 20, 2019 used the example of Rwanda to teach Namibians how to overcome the past and work towards prosperity.
The First Lady and her Namibian counterpart Monica Geingos, were attending a #BeFreeNationBuilding Public Lecture, at the Nampower Convention Centre, where they were joining youth, government officials, and leaders of the academia among others.
The lecture was themed: 'Rebuilding the Identity of a Post-Conflict Society'.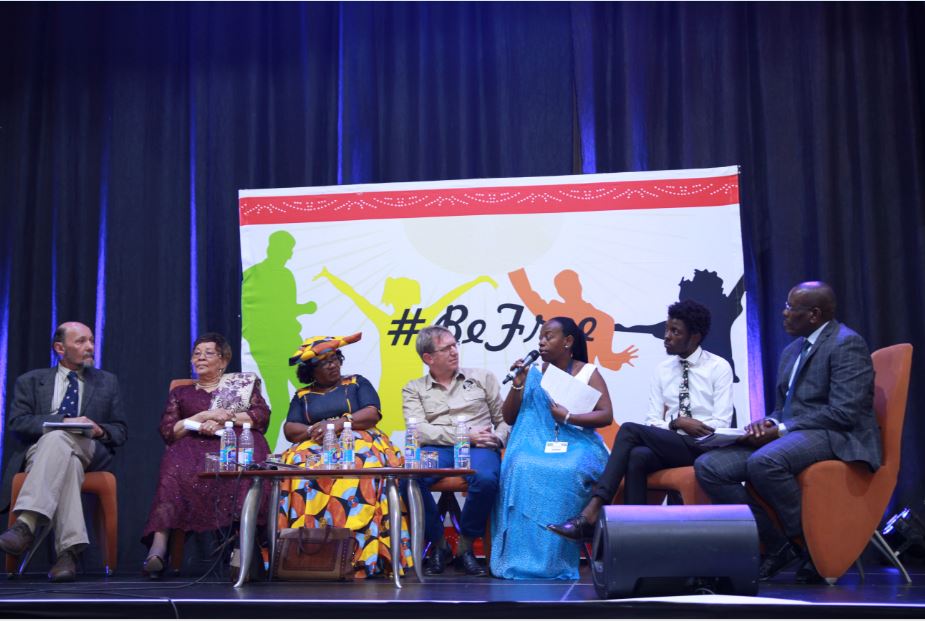 The First Lady said that rebuilding Rwanda "is close to my heart, and the hearts of Rwandans, as it speaks to the journey upon which we embarked, in the aftermath of the 1994 Genocide against the Tutsi."
The First Lady is, since Monday, on a 3-day state visit in Namibia with President Paul Kagame, where Rwanda is expected to build on the existing bilateral relation with the southern African nation, which has 2.5million citizens.
She said that rebuilding an identity of a society, state after such a conflict and bad history is neither easy nor is it guaranteed to be a succes story but something can be done in three ways.
The first step, she said, is to "Have a deep introspection, to unpack and identify what went wrong to begin with, Collective honesty and fortitude to face the ugly truth of the past and admit that it happened and patience to go through the painful steps of healing- that is anger, desire for retribution, inevitability of forgiveness and quest for closure through unity and reconciliation."
This may sound easy but to make it practical, Mrs Kagame said that Rwandans had to act including creation of youth platforms, similar to #BeFreeNationBuilding Dialogues, to allow youth to discuss and address their challenges, related to the legacy of Genocide.
It is at the inspiration of one of these Forums that a young man, Charles Habonima, authored the book 'Moi le Dernier Tutsi' (I, the Last Tutsi), as his own way of unloading his burden, and sharing his personal story facing the Genocide.
The First Lady noted that "Among the various mechanisms and solutions we employed, to facilitate our journey to healing, to peace, and to the inclusive transformation that we are experiencing today in Rwanda; open dialogue was and still is, at the heart of all our efforts."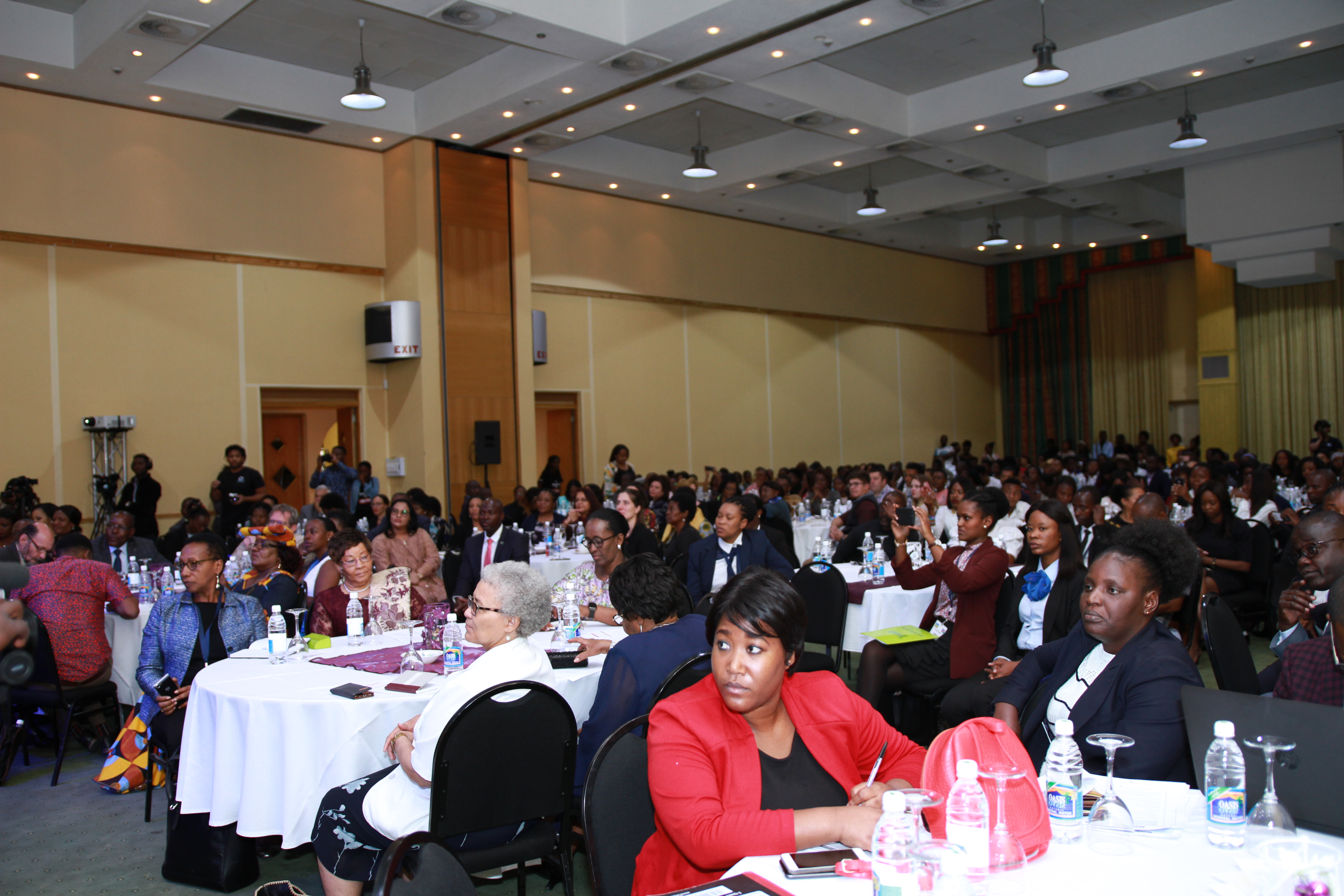 At the other end of the balance, she explained that throughout the country, Rwandans also pursued justice for crimes against humanity, engaging with their leaders, their communities and each other, through different homegrown solutions and systems.
"They did so, because they knew these locally-designed solutions would provide a common vision and collective sense of responsibility, towards forging a stronger nation," she said.
"We still seek healing, we still seek inner and collective peace; we still seek dialogue as a vehicle for national unity and reconciliation, as a means to ensure sustainable national development."
Though the First Lady said that this journey of Rwanda rebuilding its identity of a society after conflict requires the resolve to build inclusive systems, and to give equal chances, she is aware that "the path remains blocked by hard-core offenders who persist in genocide denial, hateful vengeance and the macabre ideology of committing genocide."