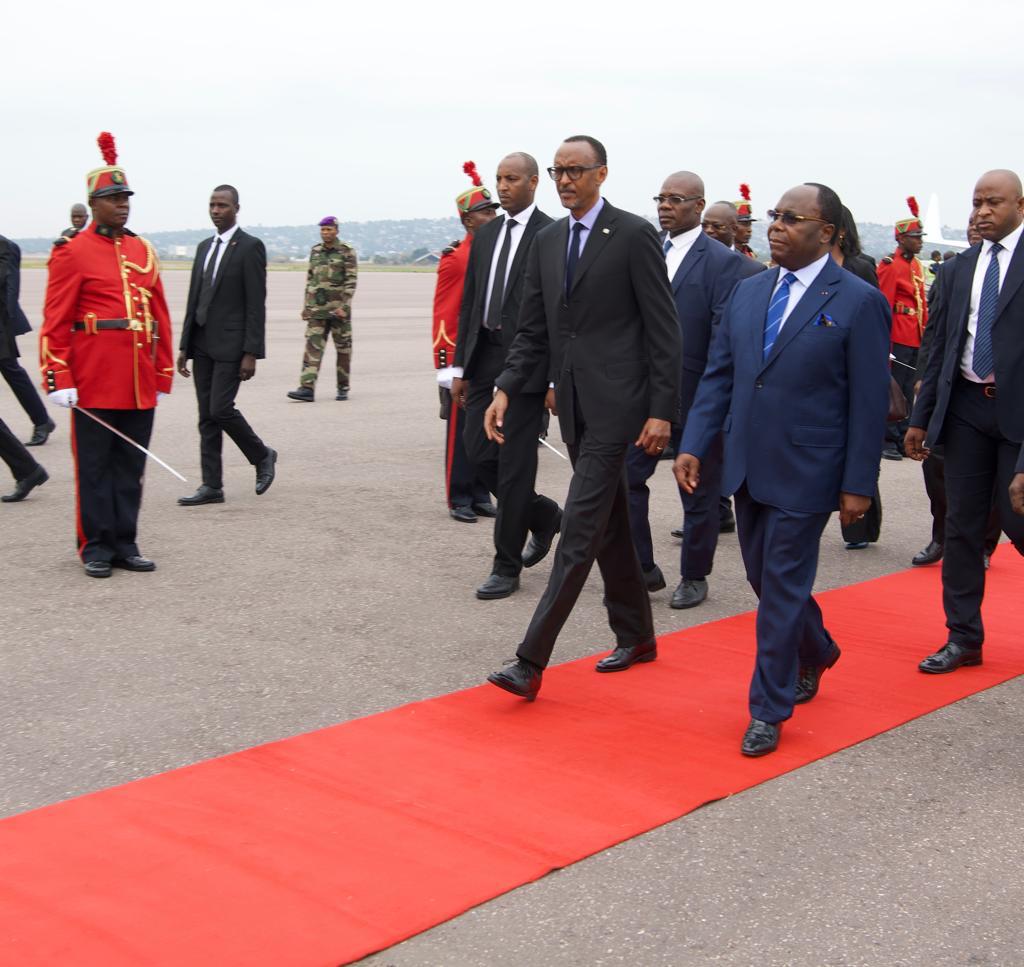 Rwanda's President Paul Kagame today arrived in the Republic of Congo's capital Brazzaville where he is expected to attend the Fifth Investing in Africa Forum (IAF).
The Fifth Investing in Africa Forum is themed "Leveraging Partnerships for Economic diversification and Jobs Creation in African Economies."
In Brazzaville, President Kagame was hosted by Prime Minister Clément Mouamba of the Republic of Congo. The President later joined his host President Sassou Nguesso of Congo, President Touadéra of Central African Republic, President João Lourenço of Angola, President Félix Tshisekedi of Democratic Republic of Congo, and African Union Commission Chair Moussa Faki for the opening of the Forum.
While most of the region's economies have grown over the past two decades, the expansion has been largely driven by the commodity boom.
With the world's youngest and fastest-growing population set to reach 1.3 billion people by 2030, the World Bank says that Africa needs to create one million jobs each month to respond to increasing demands.
The fifth IAF will examine how best to support economic diversification and jobs creation in African countries, take stock of progress and achievements, and chart a path forward.
Rwanda has been setting ambitious targets to create jobs. For instance, in its seven-year plan, the country set a target to create 1.5 million off-farm jobs – mainly focusing on the youth to narrow down unemployment rates.
Figures from Rwanda's National Institute of Statistics (NISR) shows that the unemployment rate was 15 per cent in May 2019 – having slightly increased by 0.5 percentage point from 14.5 per cent registered in February this year.
The analysis of the unemployment rate dynamics for males and females between February 2018 and May 2019 reveals a significant increase in the unemployment rate among males which stands at 1.8 percentage points as compared to the decline among females, according to NISR.
At this year's forum in Brazzaville, participants will have an opportunity to share relevant experiences in leveraging private sector investment alongside public sector efforts to boost economic activity and job creation.
During the forum, sessions will be organized around five pillars including Human Capital Development, The Digital Economy and Innovation; Public-Private Partnerships and Investment Climate, Industrialization and Global Value Chains and Climate-Smart Energy Solutions, according to organisers.
The IAF was established in 2015 as a global platform to promote multilateral cooperation and investment opportunities in Africa.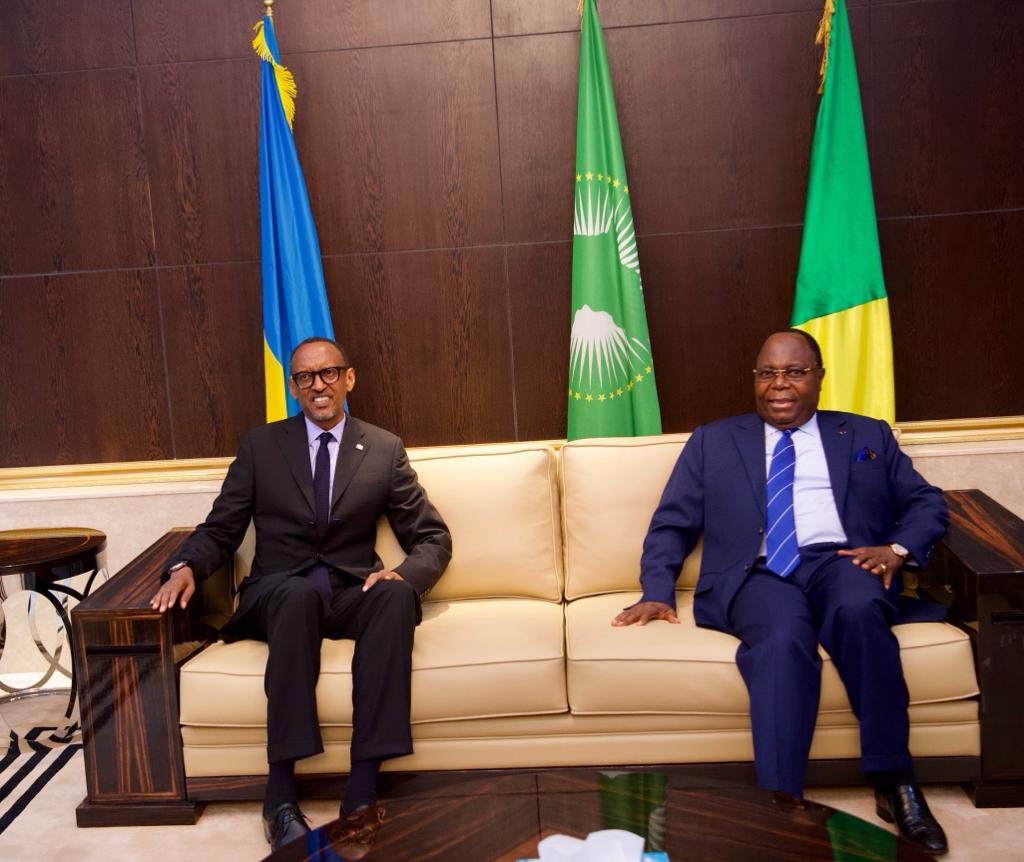 Private and public sector representatives from around the world, international and regional institutions, development partners and think tanks come together on an annual basis to deepen policy dialogue, share experiences, and discuss business opportunities to boost investment and sustainable development in the continent.
The first IAF was held in Addis Ababa, Ethiopia, on June 2015, under the theme: "Partnering to Accelerate Investment, Industrialization, and Results in Africa".
The second IAF took place in Guangzhou, China in September 2016, and focused on Experience Sharing and Investment Promotion, Building Complementarities and Shared Prosperity.
The third IAF which focused on "Leapfrogging through Innovation", took place in Dakar, Senegal in September 2017, and made the case that business, as usual, would not be enough to confront the many challenges the region faces.
The 2017 IAF also set the stage to catalyze a new generation of investment opportunities leveraging technology and innovation to unlock Africa's potential.
The fourth IAF which was themed: "Deepening Investment Cooperation and Harnessing Innovation for Sustainable Development and Shared Prosperity", was held in Changsha in China on September last year and explored how to attract and mobilize private sector investments, both domestic and foreign, to transform African economies and generate much-needed jobs.