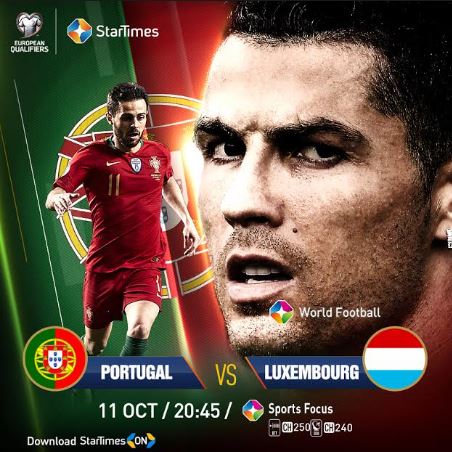 When English football officials decided to entrust Gareth Southgate with the job of coaching The Three Lions, they did so well aware that the former Aston Villa player would shake things up.
And shake things up he did.
Last year Southgate, who was in charge of the country's U-21 side before taking over the seniors, took the team to a fourth place finish at the World Cup in Russia and earlier this year England qualified for the finals of the UEFA Nations League, where they went one better.
What makes Southgate's success at national level even more remarkable is that the 49-year-old has not been afraid to blood young players, giving debuts to teenagers like Jadon Sancho, Mason Mount and Trent Alexander-Arnold.
Southgate has continued this trend in calling up young players as England are closing in on the finals of 2020 Euros.
England are leading Group A in the qualifying competition with 12 points – three ahead of the second-placed Czech Republic, whom they face in Prague on Friday. Thereafter they make the short trip to Sofia for their match against Bulgaria on Monday.
Of the 23 players called up by Southgate for the two games, 10 are not yet 23 and between them have just 73 caps.
With Tottenham Hotspur midfielder Harry Winks, who is 23 years old and has three caps, Southgate could potentially field an entire team that could still compete at the U 23 level.
Southgate said that even though there were still a number of young players waiting in the wings, he would give preference to those playing regularly .
"It's an advantage if guys are playing regularly because you want to come into a camp confident, fit, physically sharp. I understand at times I'll get some stick because I try to say: 'You want to pick people in form who are playing regularly,' and it isn't always possible to do it exactly that way."
One of the players not picked for the two matches is Manchester City's Phil Foden, who is not playing regularly for the Citizens. "Pep [Guardiola] recognises the quality of the player, but equally the quality of the opposition around him, so I'm sure in the coming months that game time will increase as the number of matches racks up.
"You should always assess those things halfway through the season and towards the end of the season to see how much football they've got."
England's matches are not the only standout games in the forthcoming days as in Group H Turkey, France and Iceland are involved in a tight battle for the top two positions that guarantee automatic qualification for the finals.
The French, who lost away to Turkey face Şenol Güneş' side in the Stade de France on Monday – three days after having faced Iceland in Reykjavik.
Football fans throughout Africa need not worry that they will miss out on the best Euro qualifiers, as the top matches are being shown live and exclusively on the StarTime football channels.
Make sure you stay on top of all the action by tuning in to your favourite team in the Europa League – brought to Africa live and exclusive by StarTimes. 
Peter Auf der Heyde
Peter Auf der Heyde is an award-winning football journalist and author, who covers the big European leagues. As a South African by birth, he is particularly interested in the African connection within European football and has covered 12 consecutive Africa Cup of Nations tournaments live. Formerly head of sport at the English service of the German Press Association, he is one of the leading Bundesliga experts.
Auf der Heyde played professionally for Bosmont Chelsea in the South African top flight and now spends his time migrating between South Africa, Germany and the UK.