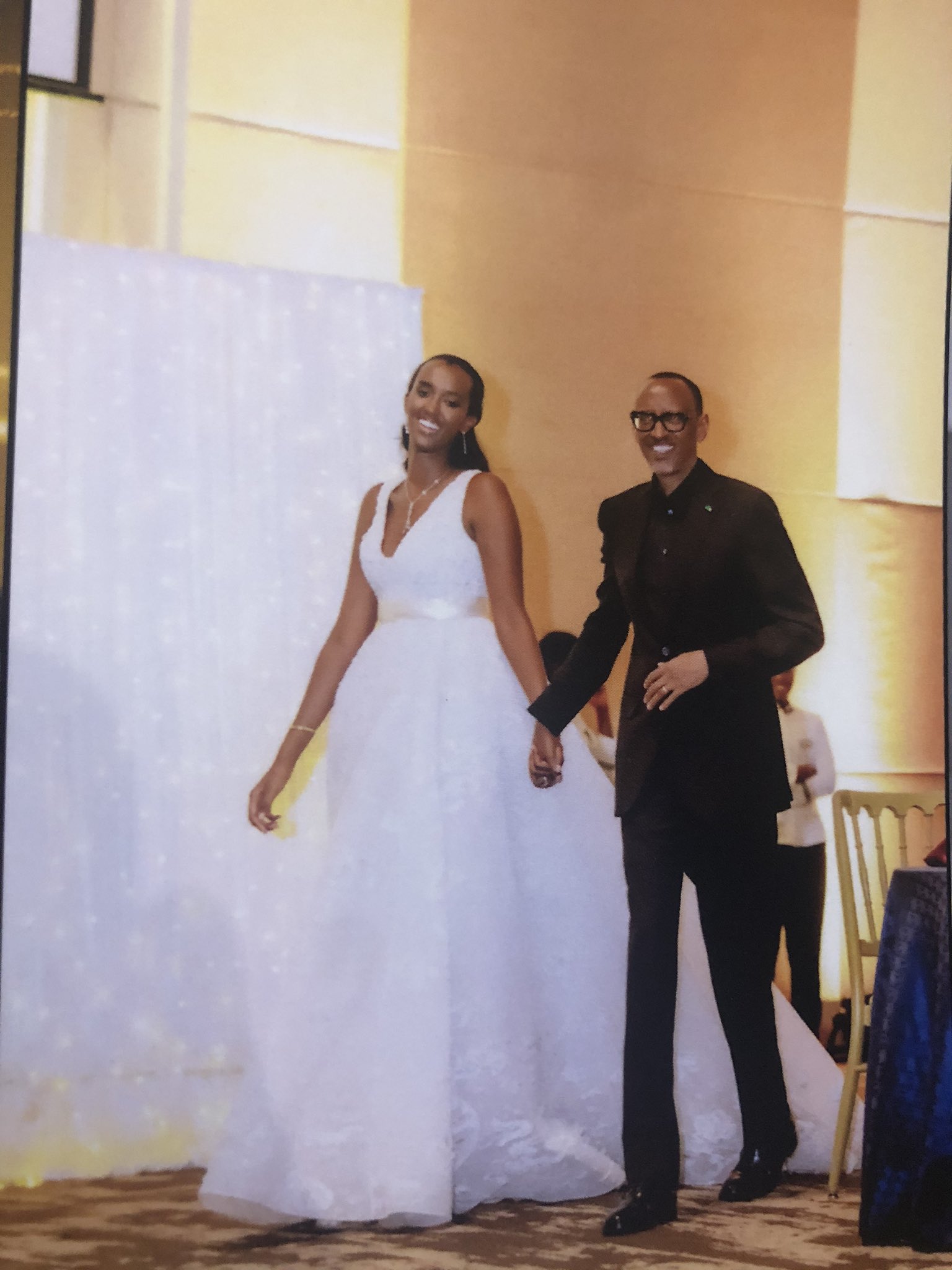 Kagame turns 62
"So much on your plate, but you're a family man first. Thank you for showing up for us…ALWAYS. Happy Birthday, Daddy. Love you," Ange Ingabire Kagame, President Paul Kagame's daughter tweeted to wish him a Happy Birthday.
Her tweet featured a photo of her and President Kagame during her wedding.
In response to his daughter, Kagame tweeted: "Words can't express enough of my gratitude to you, your Mom (who actually does most of what I take credit for regarding the family) & the 3 big boys of course !! You have all provided an incredible environment& peace of mind for me to carry out my duties!:):):),"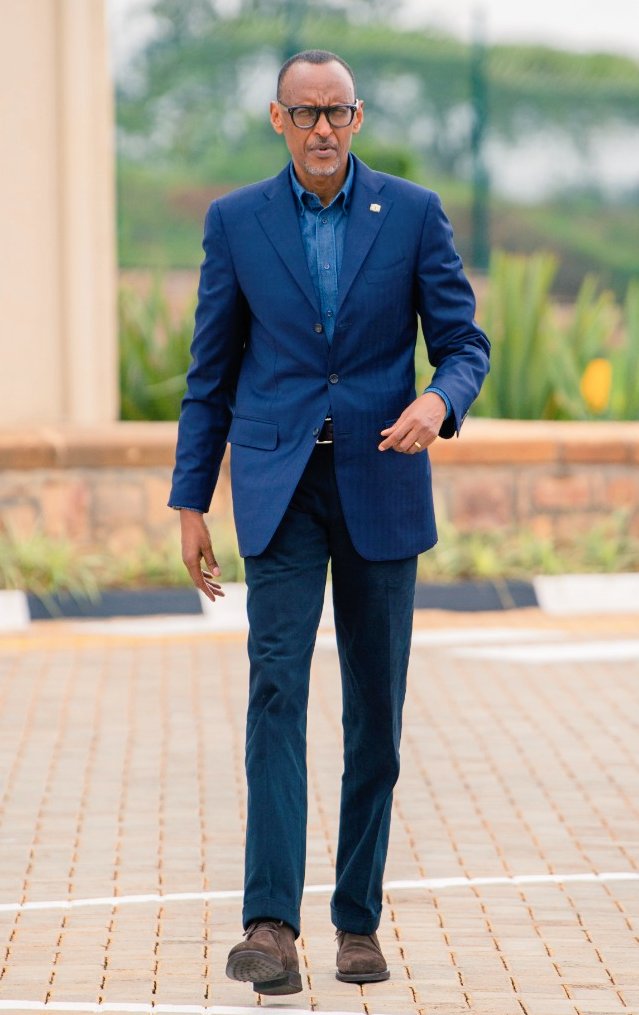 On October 23, President Paul Kagame turned 62 years. Thousands of messages kept pouring to wish him good health.
As President Kagame was attending the first ever Russia-Africa summit, Russian President Vladimir Putin also took the opportunity to wish him the best on his birthday.
RPF youth league hold general assembly
Hundreds of youths who are members of the ruling Rwanda Patriotic Front (RPF Inkotanyi) Youth League on Sunday, October 27, convened at Intare Conference Arena where they held their general assembly.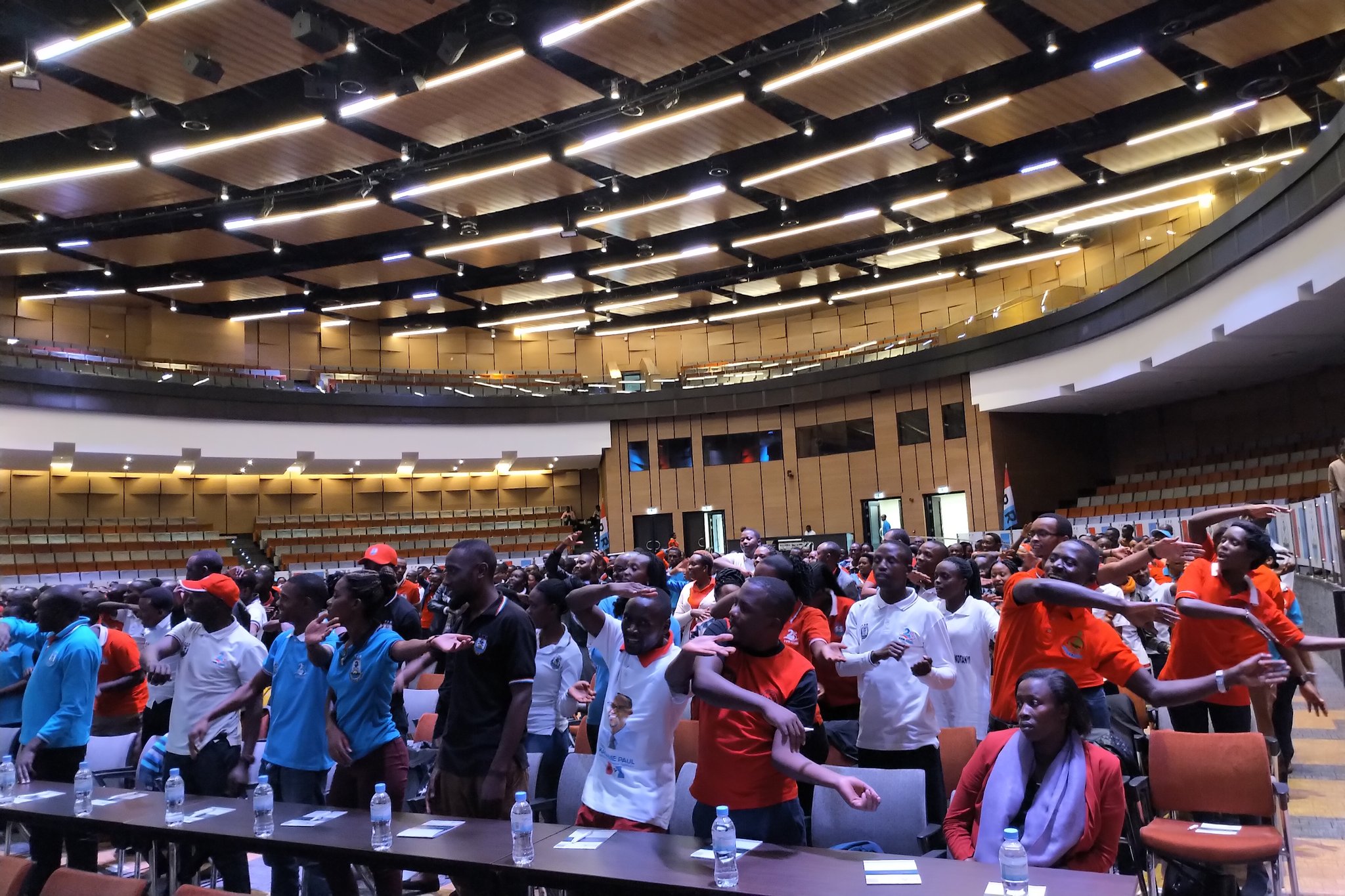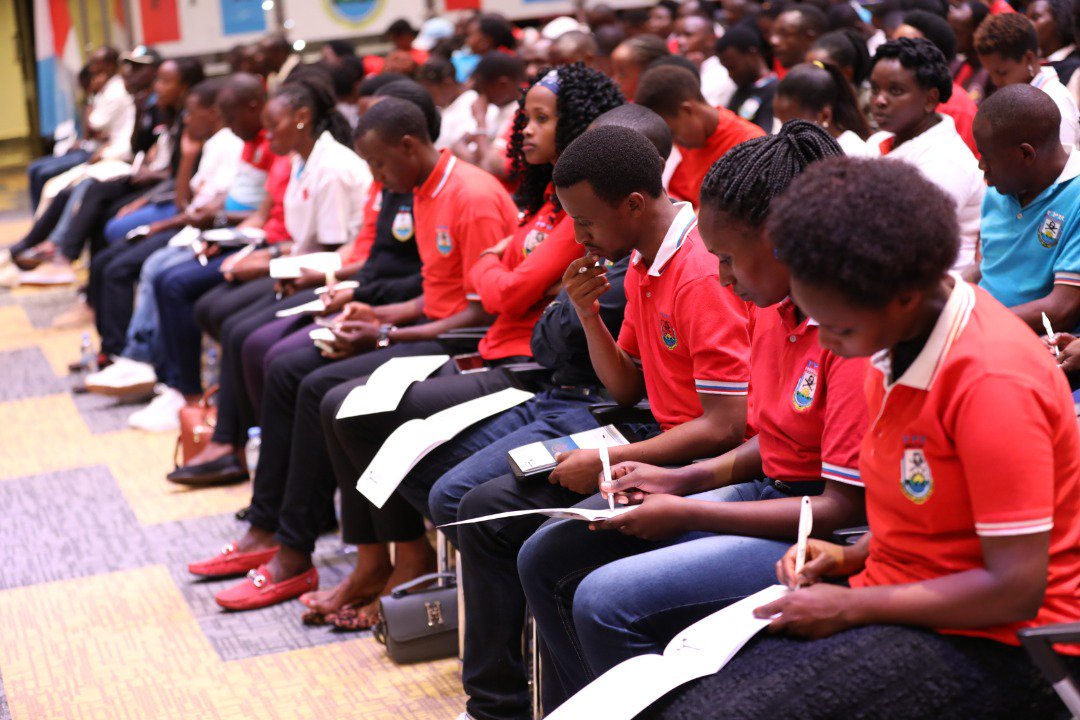 During the general assembly, Joseph Tuyisenge from Ngororero District in Western Province was elected as the national chairperson of the Youth League.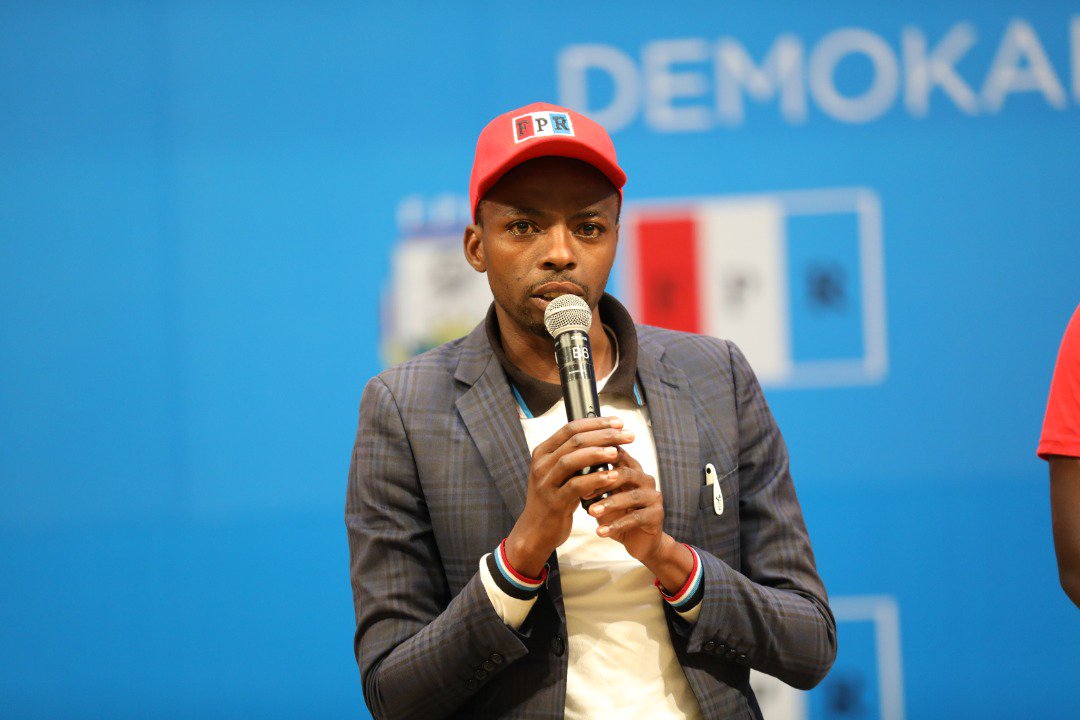 Four candidates were vying for the post including a woman.
Over 2000 graduate from Rwanda Polytechnic
This week, 2398 students graduated from 8 Integrated Polytechnic Regional Colleges (IPRCs) where they were awarded Diploma and Advanced Diploma Certificates.
Unity Club holds its 12th edition as Kagame awards Protectors of Friendship Pact
On Friday this week, President Paul Kagame awarded two Rwandans and an American citizen with the medal dedicated to abarinzi b'Igihango (Protectors of Friendship Pact).
The awardees include Daphrose Mukarutamu, Serge Gasore and American Carl Wilkens. The awarding ceremony took place during the closure of the 12th edition of Unity Club Intwararumuri.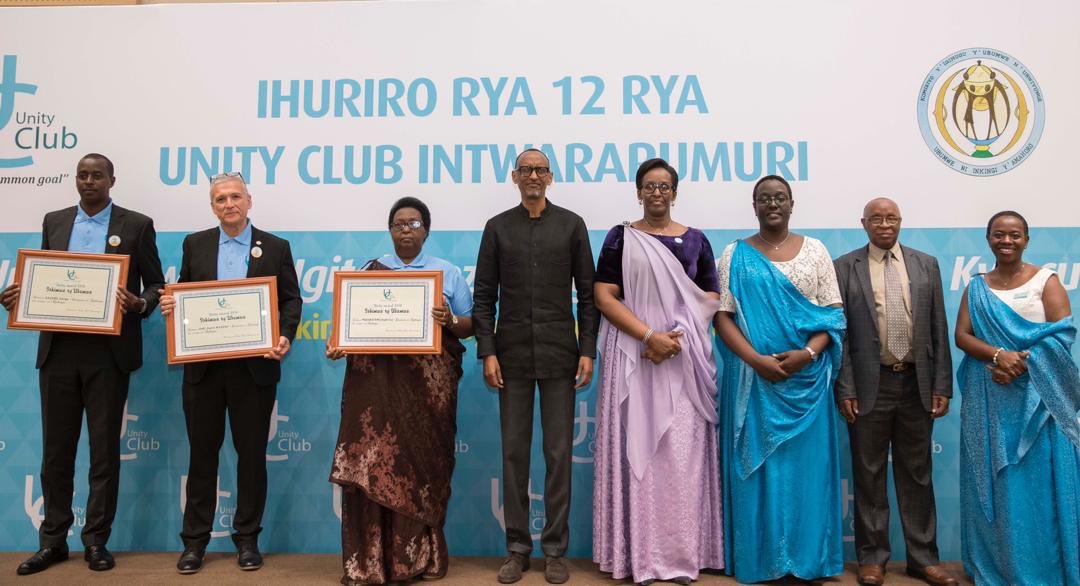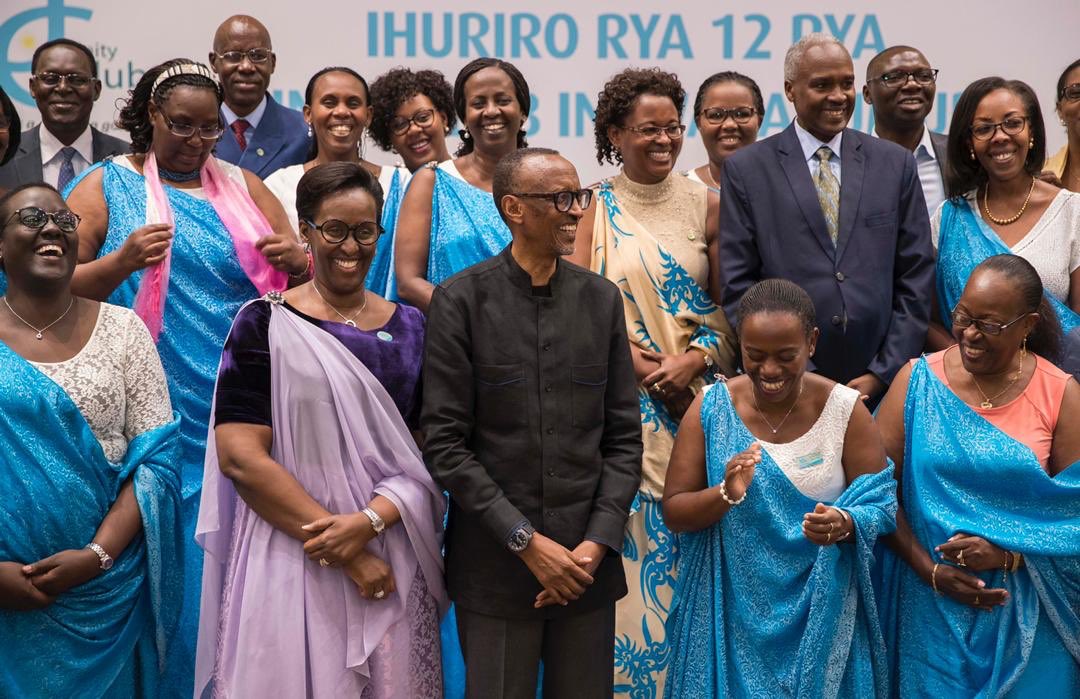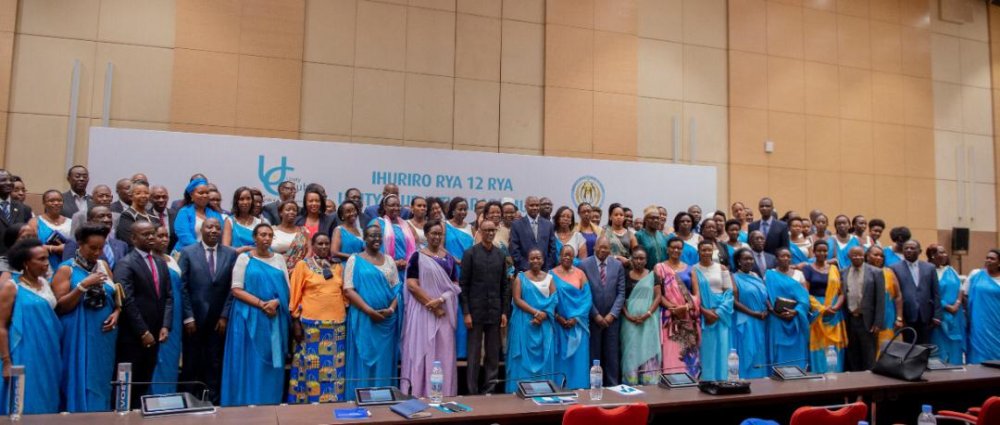 Congolese music star Awilo Longomba thrills Kigali
It was a great weekend for Congolese music lovers as they were entertained by Awilo Longomba, who hit the stage at the famous Kigali Jazz Junction.
Police arrest four men suspected of grenade attack in Kamembe, Rusizi district
After weeks of investigations, Rwanda National Police on Sunday presented to the public four men suspected of throwing grenade in Kamembe, Rusizi district, western province which injured four people.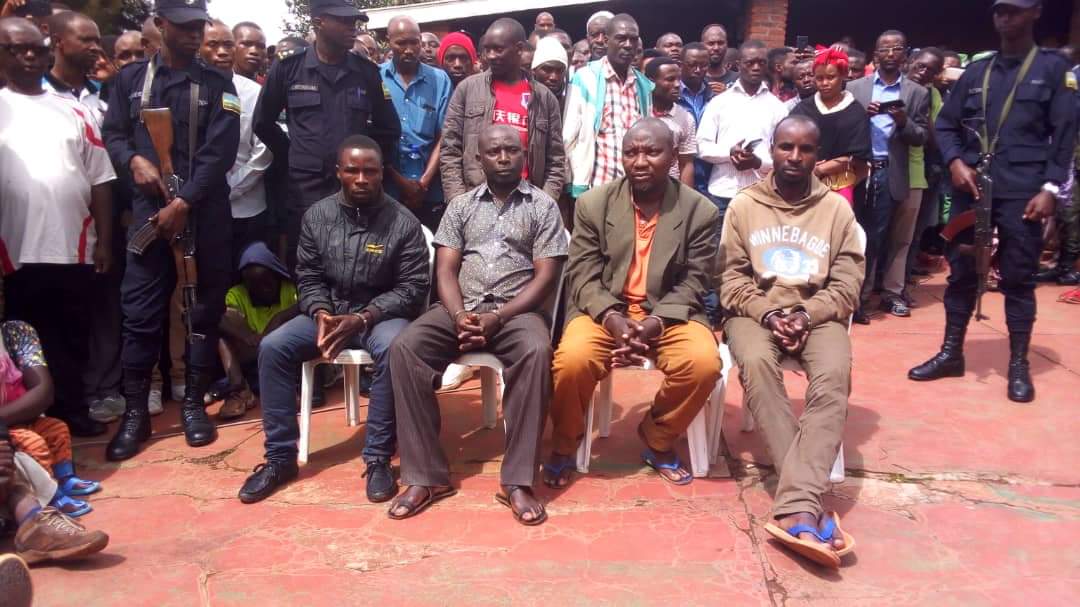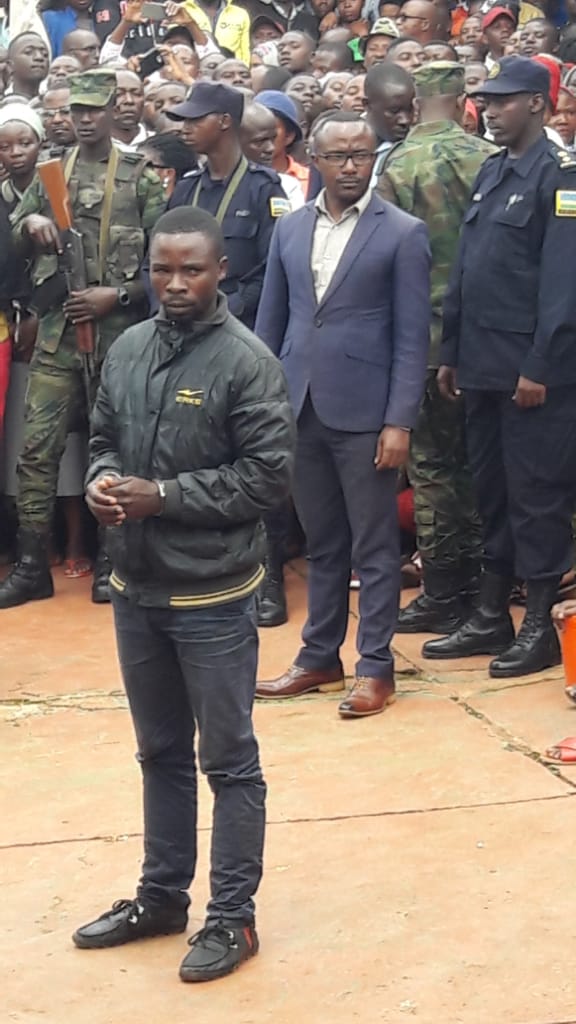 Kagame attends Russia-Africa summit
President Paul Kagame this week led a delegation to attend the first ever Russia-Africa summit in Sochi, Russia.
During the two-day summit, Rwanda and Russia signed different agreements that will strengthen the two countries' 55 years of relations.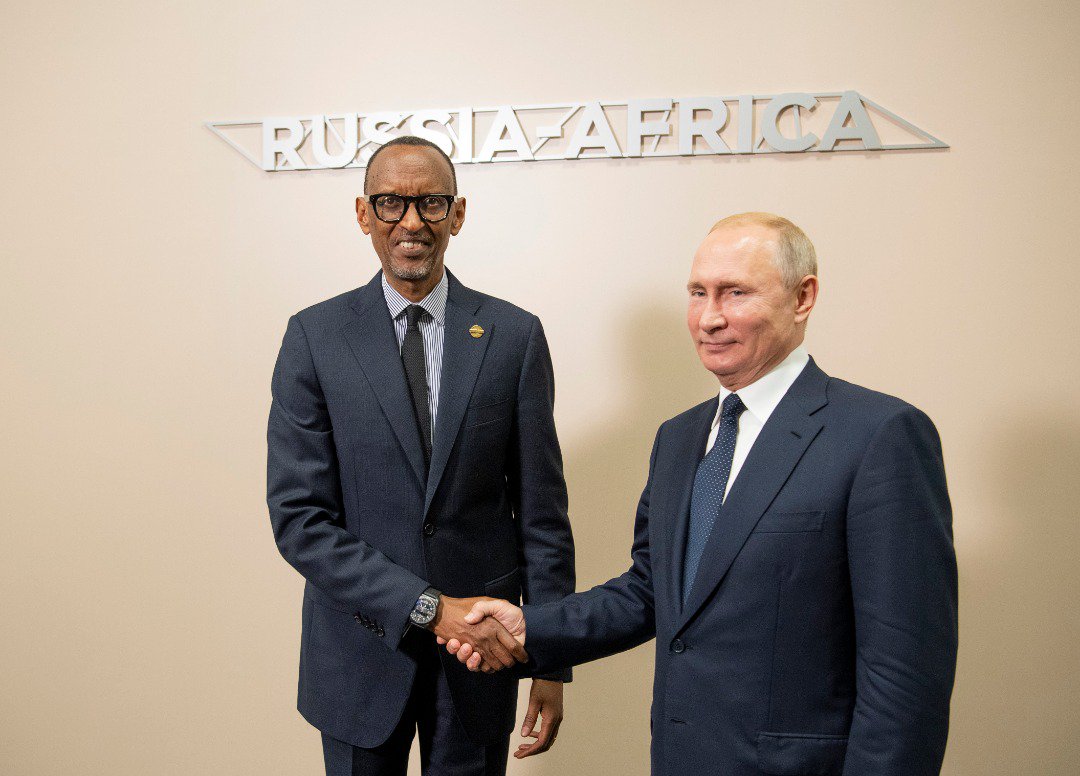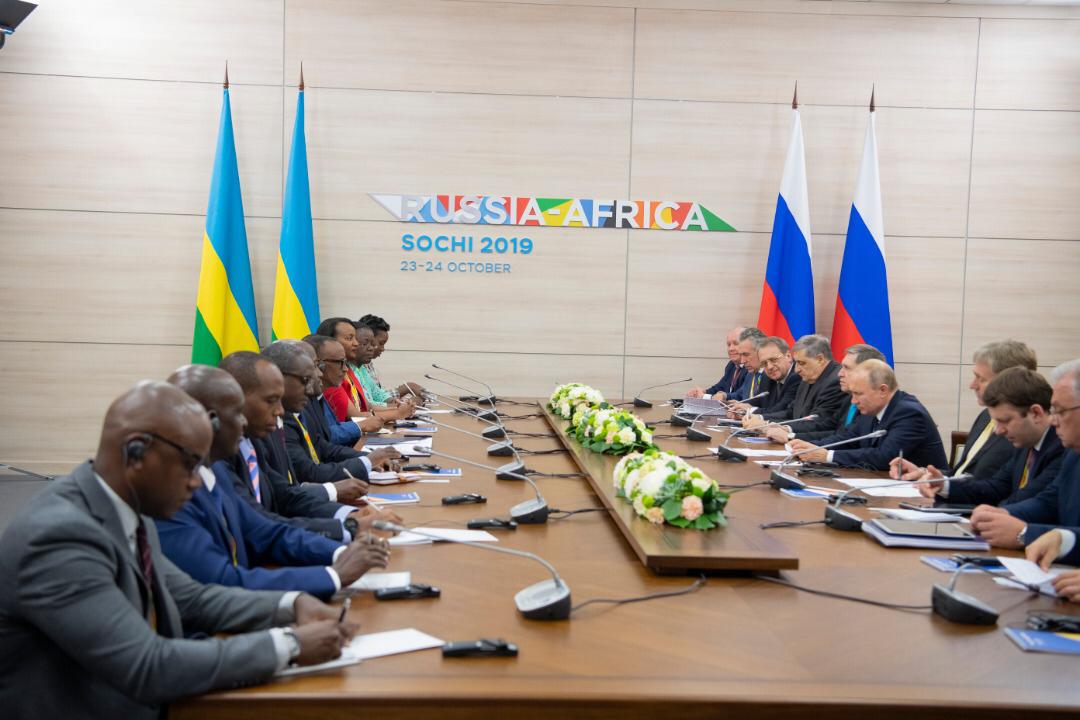 Rwandans conduct community work (Umuganda)
It was a hectic Saturday morning, October 26. Rain had been pouring throughout the night untill early morning, but this could not stop Rwandans to spread across every corner of the country for the monthly community work commonly known as Umuganda.