President Paul Kagame has warned that whoever intends to destabilise security of the country will bear a heavy cost for their actions, emphasising that Rwandans should continue taking their security for granted because it is guaranteed.
The Head of State made the remarks on Thursday while officiating at the swearing in ceremony of new cabinet ministers and army heads at Parliamentary buildings, sending a strong warning to whoever is fomenting instability, hiding behind democracy and politics.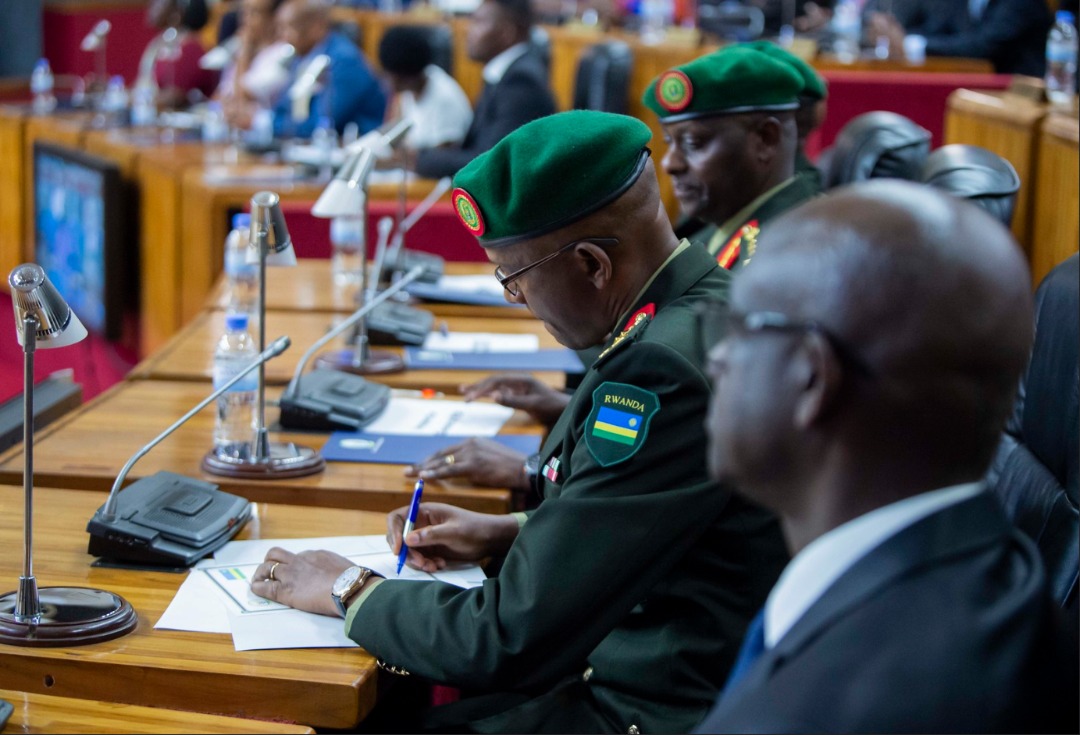 President Kagame said that for many years, the country has been secure to the extent that people started taking their security for granted, and rightly so, adding that they should continue to take it for granted because the cost will be so high for whoever wants to destabilize it.
"We will continue to take it for granted by any means. Here I mean that we are going to raise the cost on the part of anybody who wants to destabilize our security," he said, explaining that the cost is going to be very high in regard to the means the country will put into making sure that there is everything it takes to ensure security and stability for the country, the people and the development.
"It is also the cost mainly those people who want to destabilize our country, are going to incur. It is going to be a very high cost, absolutely. And I mean it. I know you know that I mean it."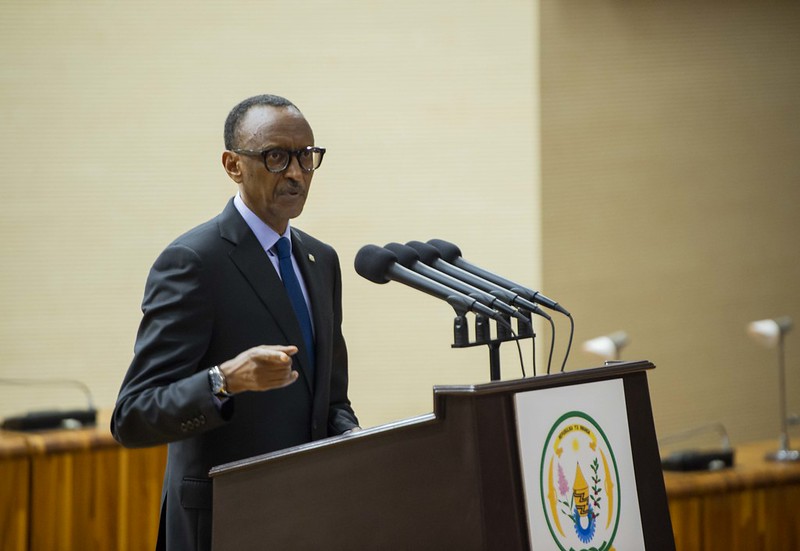 Without mentioning names, President Kagame said that he wanted to warn some people 'among us', who hide behind different things, whether it is democracy, politics or freedom that they will not get away with it.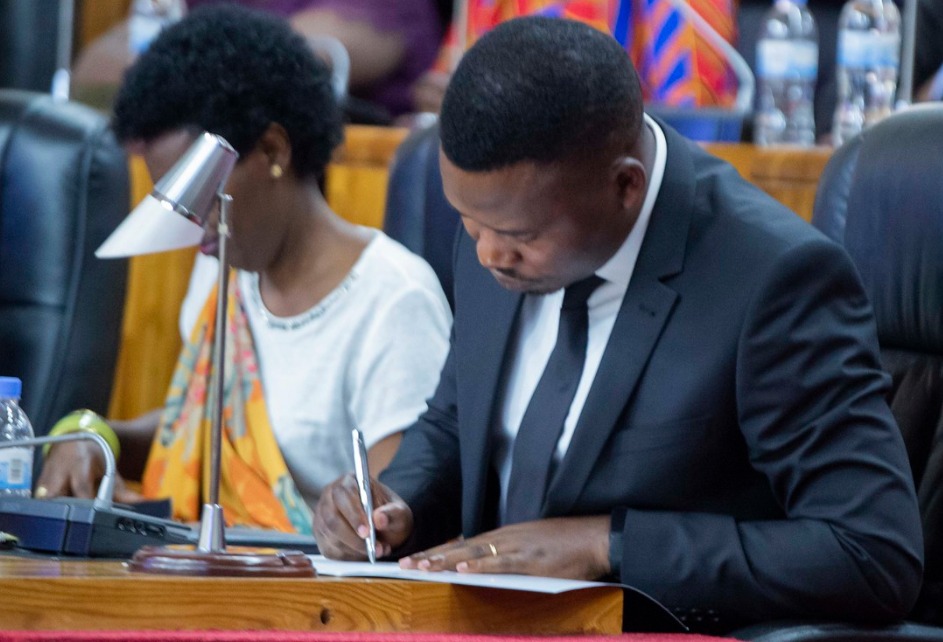 He said that people who hide behind the 'nonsense' and they are even praised by foreigners will not be given an opportunity to destabilise Rwanda and will be dealt with effectively. He added that those who are involved better come clean before it is too late.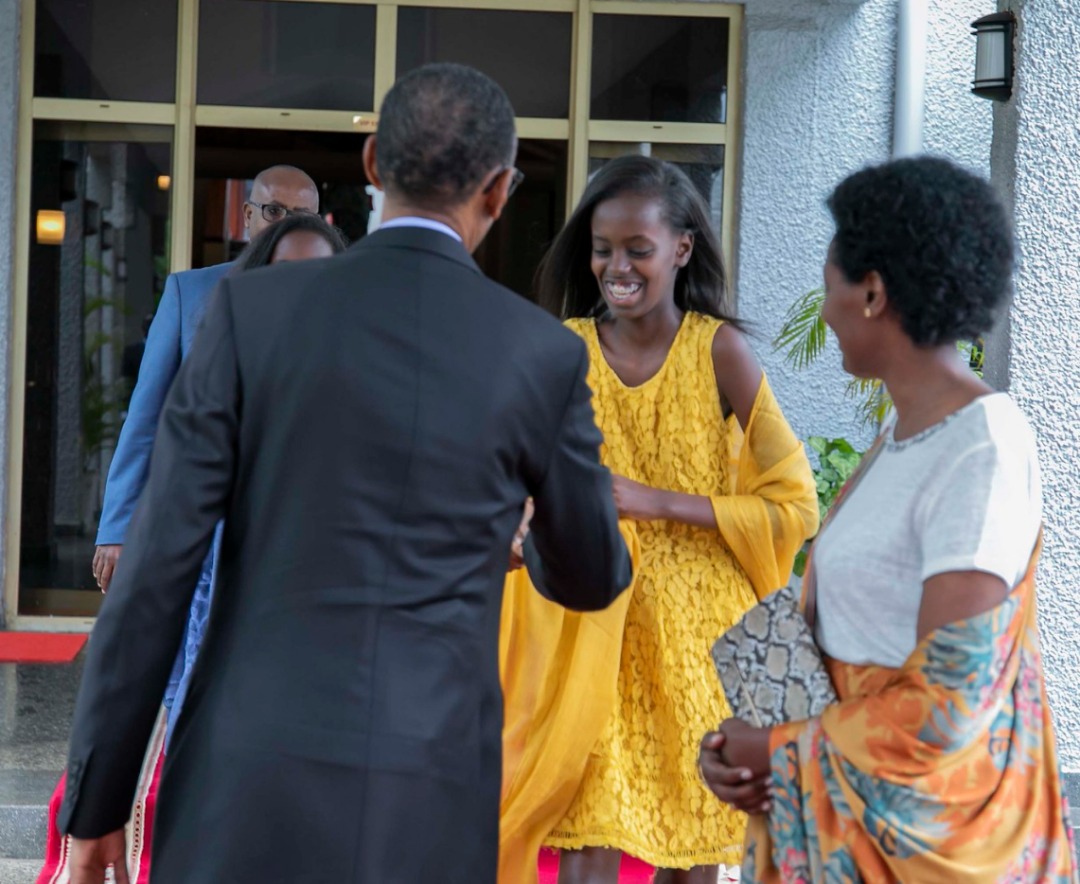 President Kagame said that the same people cannot be in the country benefiting from the peace and the security, while at the same time working behind the scenes to destabilize, warning them that "we will put you where you belong".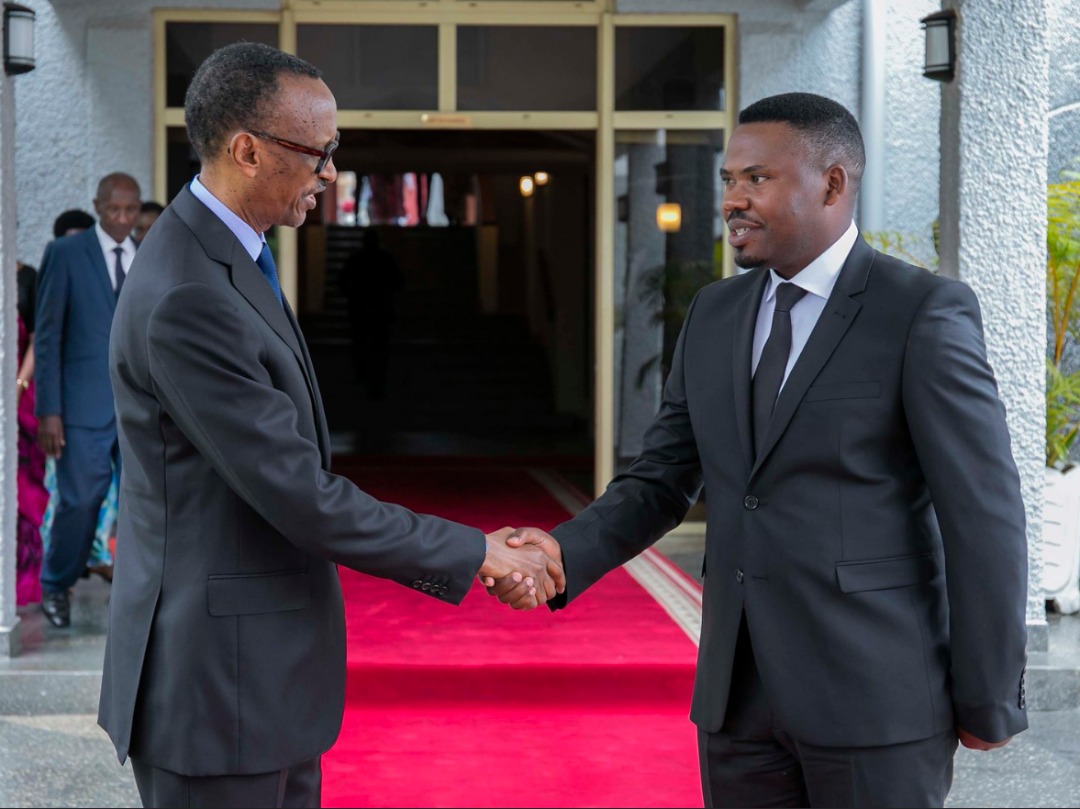 He said that some of the people fomenting instability have been involved in the tragedy of the genocide or committed different crimes but were forgiven but they still go on to sow instability. He said such individuals will not benefit from any sort of leniency going forward.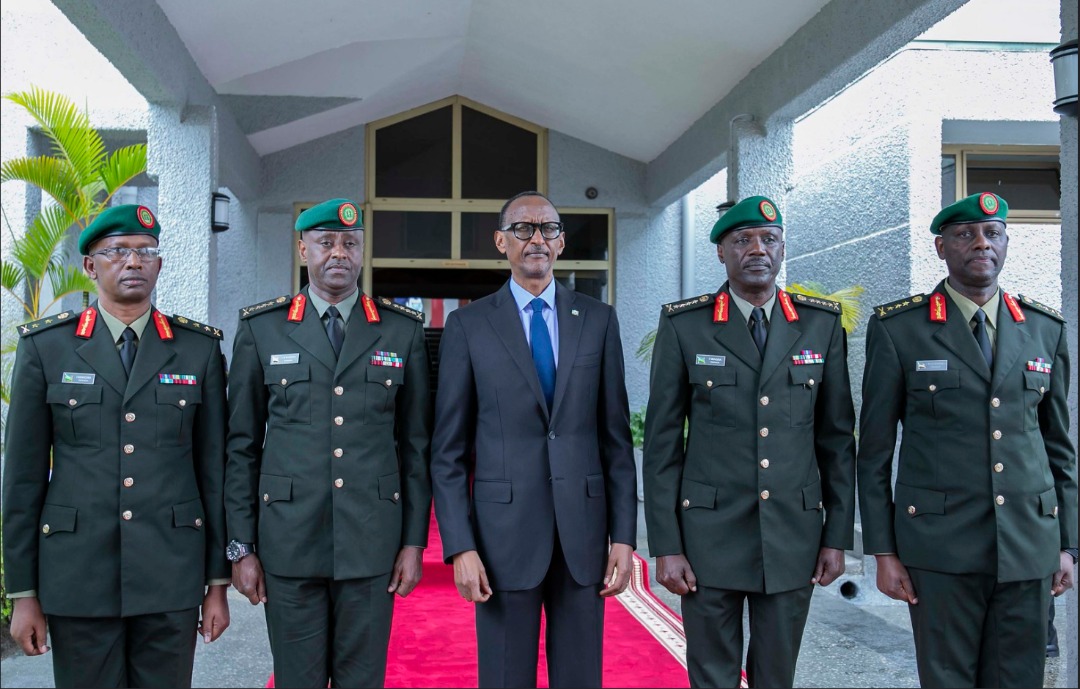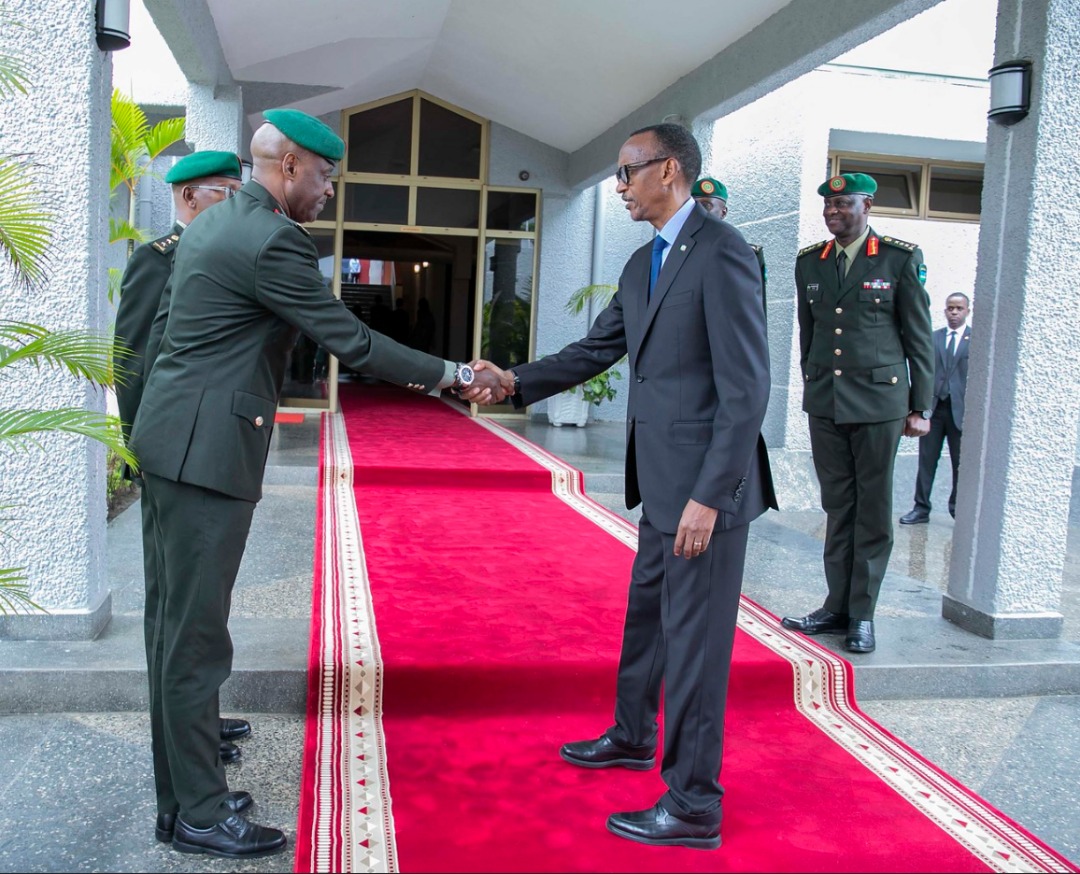 President Kagame said that for those who make noise from outside or in the neighbouring countries, there is not much Rwanda can do but when it is inside the country, anyone behind such actions aimed at destabilising the security of the country will be dealt with decisively.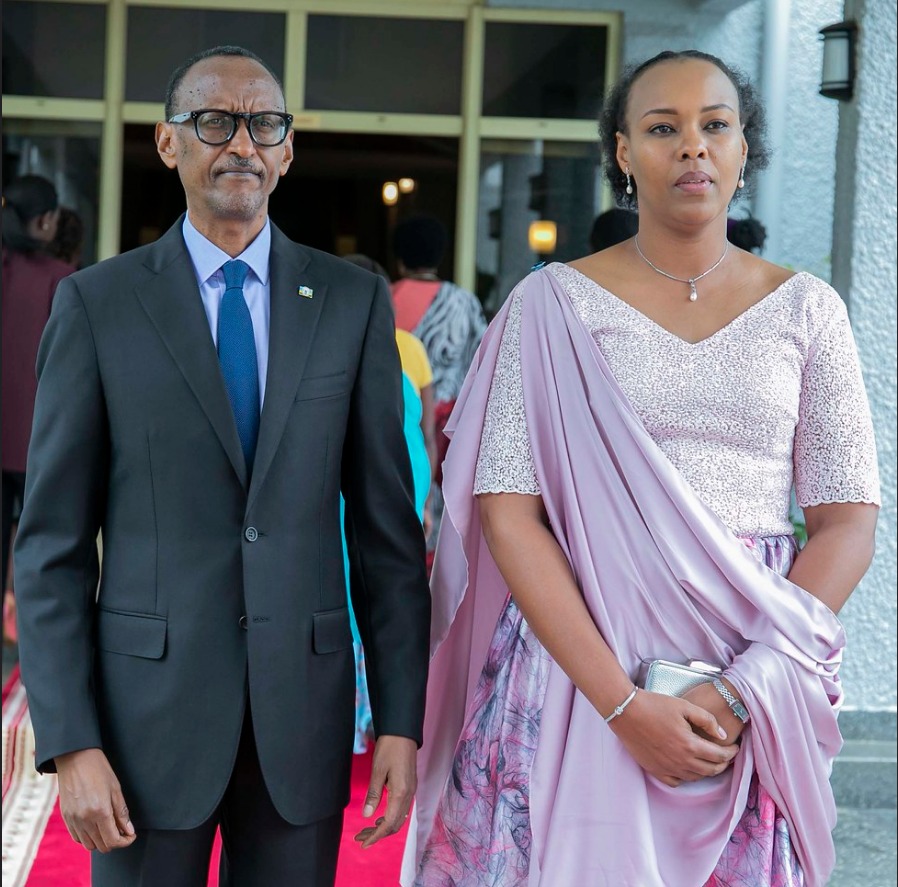 Work for the people
President Kagame urged the newly sworn in leaders to put the interests of the citizens first, bearing in mind that the country is entering a new phase of its vision, which calls for more efforts and efficiency to achieve the set targets.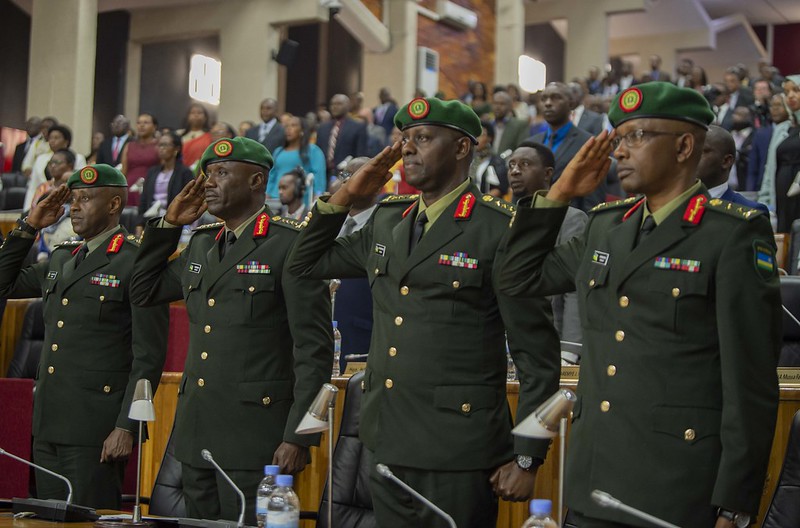 He pointed out that for most of those who were sworn in, they have been serving in different capacities, what changed is the assignment but the vision remains the same.
"In whatever we do, our mission is to transform the country in a tangible way, whether is the economy, the wellbeing of Rwandans and entrenching good governance values which makes it all possible,"
"For us to be where we want to be, leaders must be effective in their work, and efficient in managing whatever is in their responsibility. Put the interests of Rwandans in everything. Our interests as leaders come later," he said.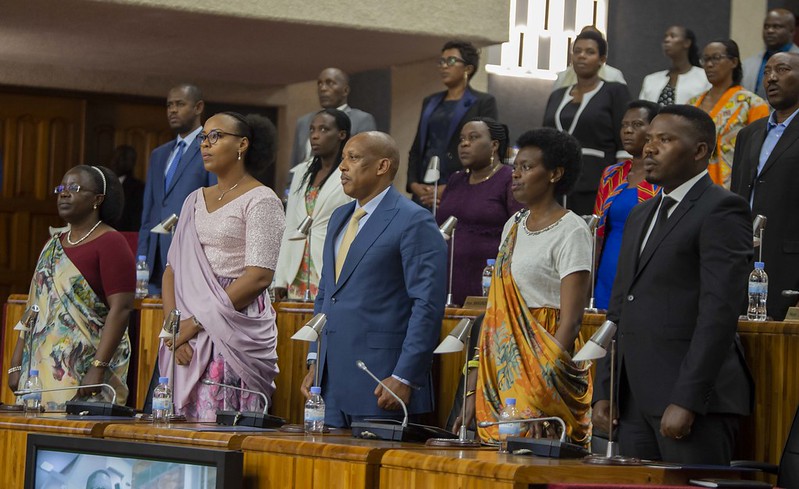 He noted that mismanagement of resources, lack of ownership and not following up on issues are some of the common mistakes the new leaders should avoid.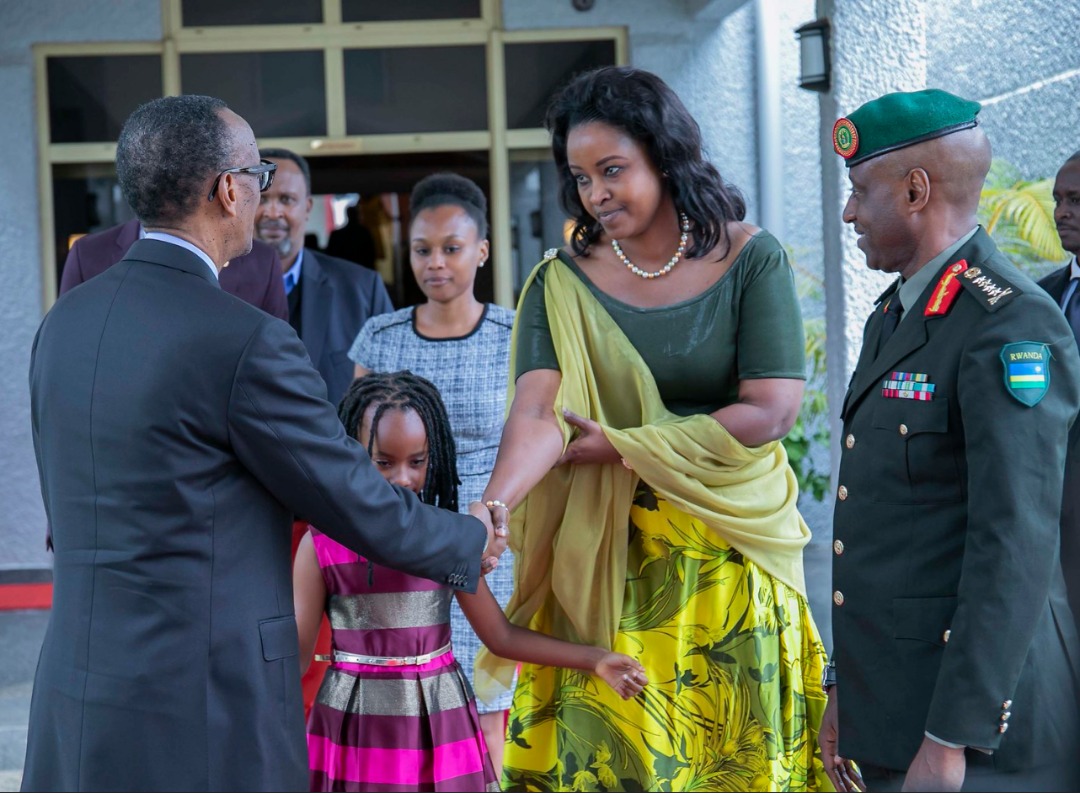 The sworn in officials include the Minister of Environment Dr. Jeanne d'Arc Mujawamariya, Gen. Patrick Nyamvumba, the Minister of Internal Security, Aurore Mimosa Munyangaju, Minister of Sports, Edouard Bamporiki, Minister of State in the Ministry of Youth and Culture and Ignatienne Nyirarukundo, the Minister of State in charge of Social Affairs in the Ministry of Local Government.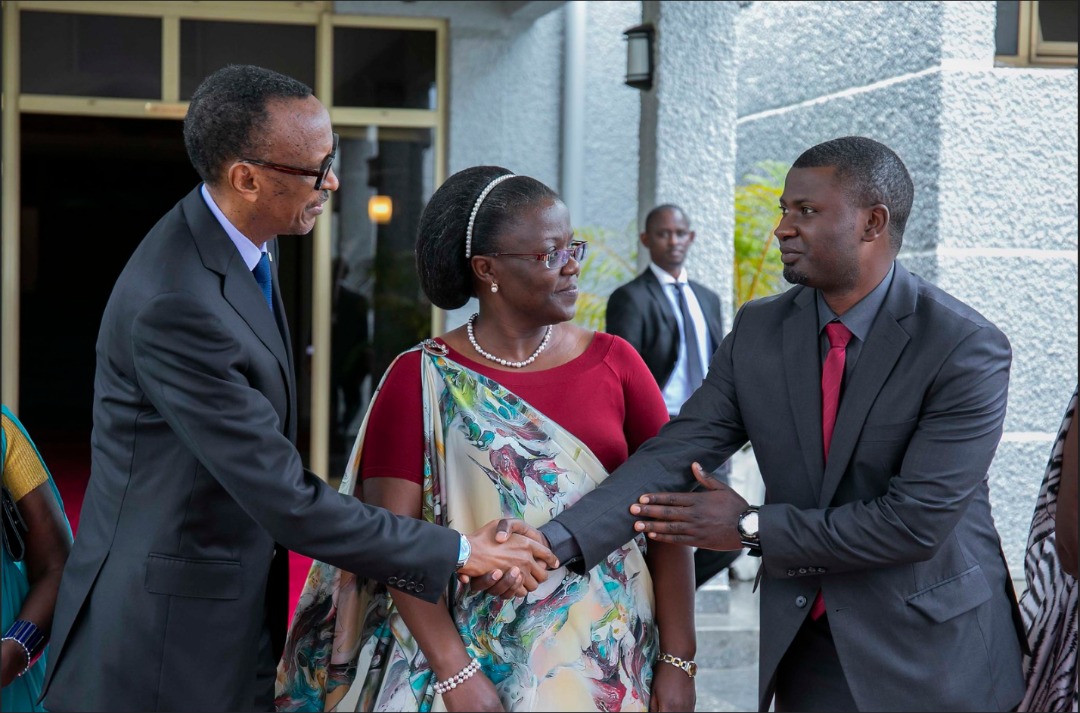 Also sworn in was Gen. Jean Bosco Kazura, the Rwanda Defence Force ( RDF) Chief of Defence Staff, Gen. Fred Ibingira, the Reserve Force Chief of Staff, Lt. Gen. Jacques Musemakweli, the Inspector General of RDF and Maj. Gen. Innocent Kabandana, the Deputy Reserve Force Chief of Staff.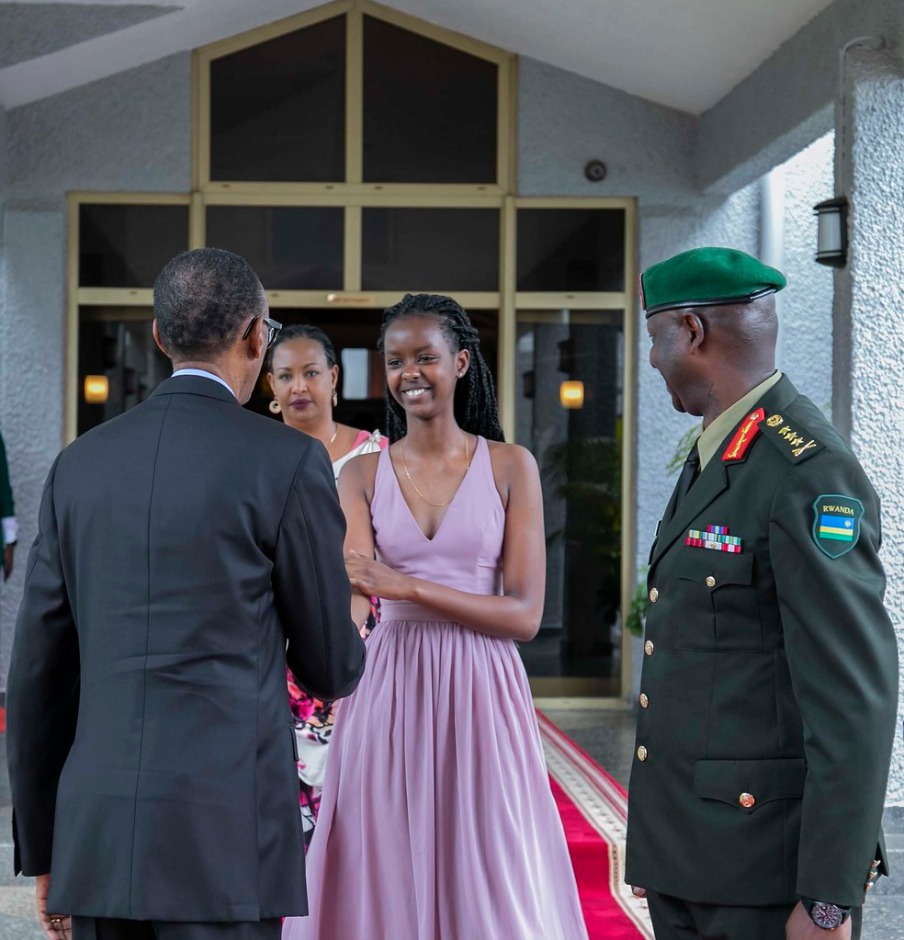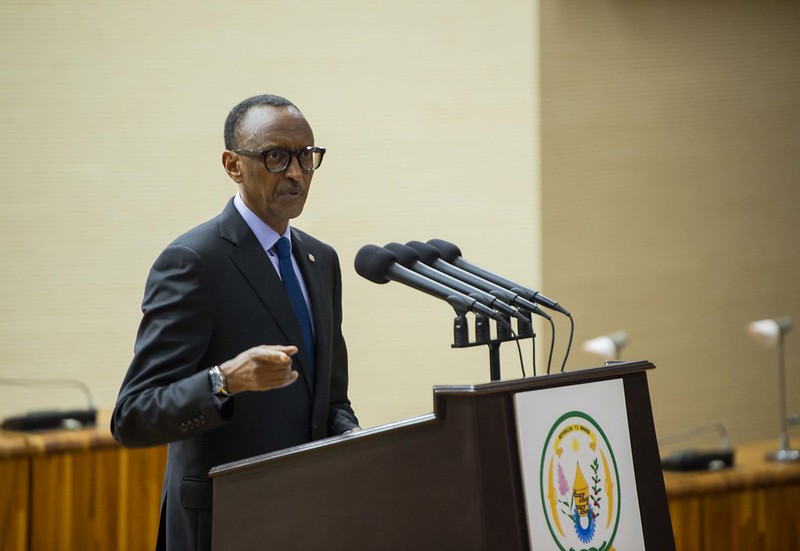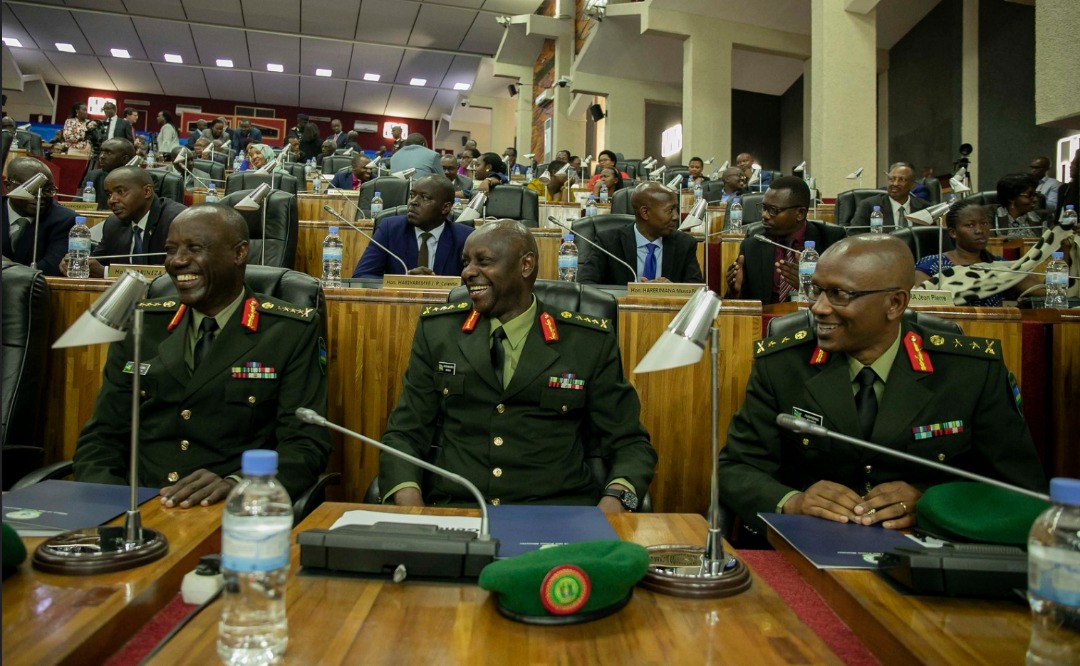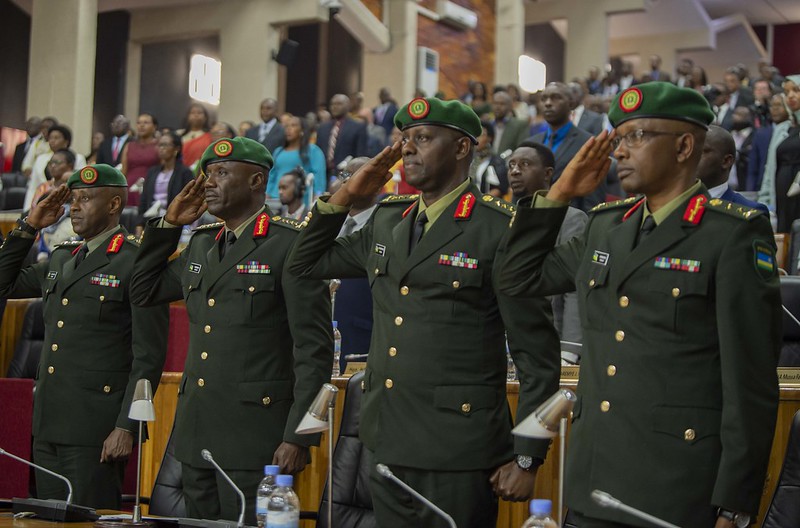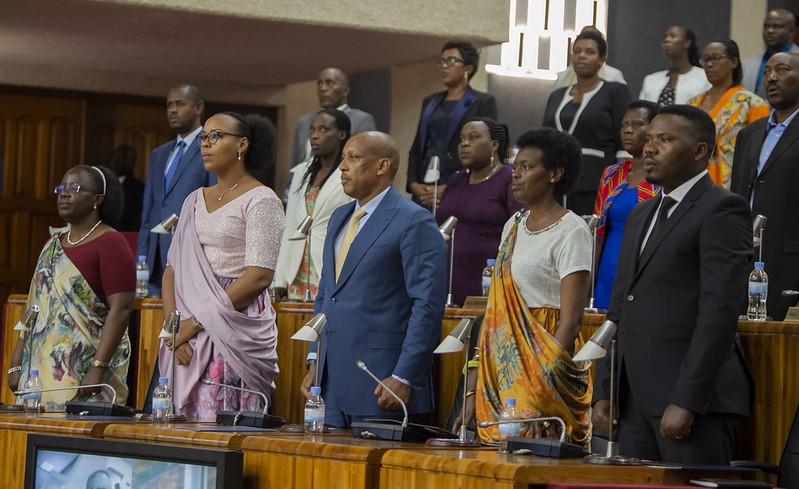 All photos and more here by Plaisir Muzogeye