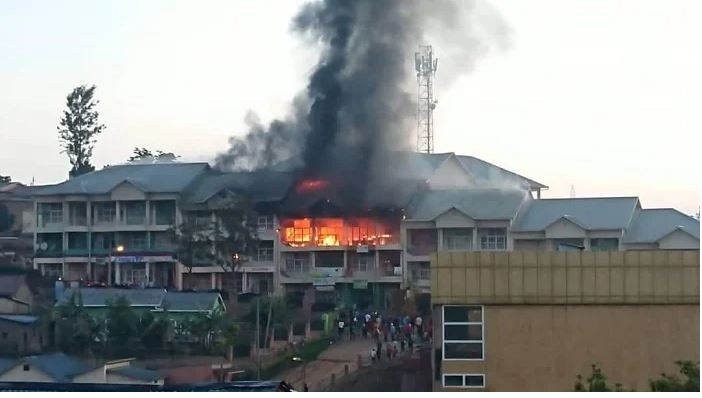 The fire has affected Gisozi modern market located in the Gisozi sector, Gasabo district, Kigali city.
The affected part of the modern market largely includes shopping malls for clothes, mattress shops, and tailoring rooms.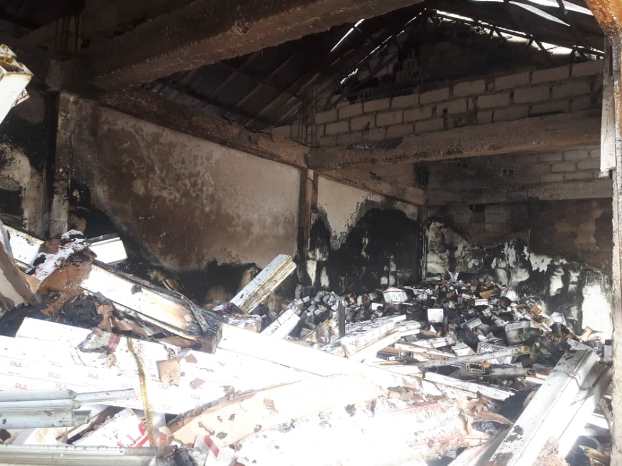 The other affected facilities are stores and construction materials.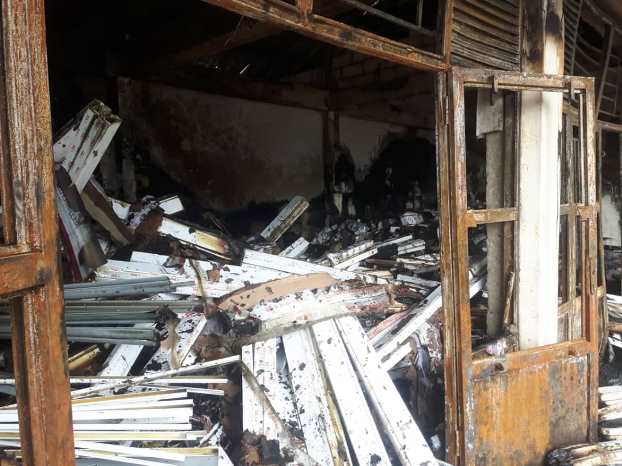 The fire started at around 4: am from the clothes shopping mall and later extended inside the premises before being contained by Police Fire Brigade.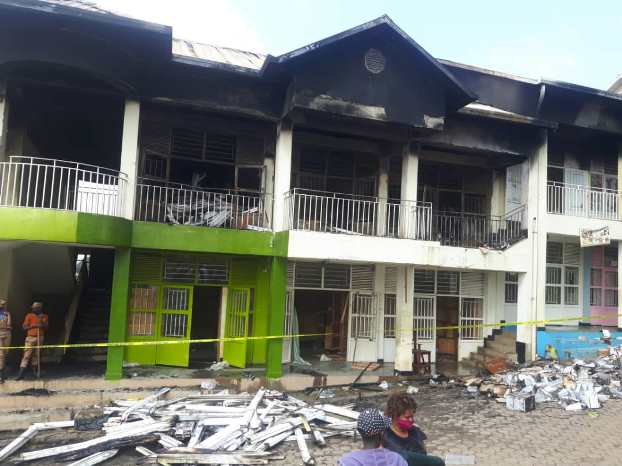 The Eyewitnesses told Kigali today, our Kinyarwanda sister website that they don't know yet the source of this fire incident, but, some of them stated that the blaze broke out from the clothes shopping malls and extended to the other shops on the same building.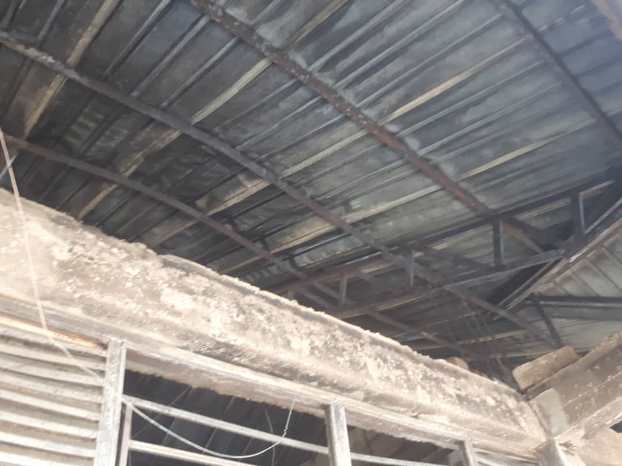 No injuries have been reported in the incident, but construction materials in the stores, clothes, and mattresses perished massively.
"I stay near this market; I came and saw fire flames starting from the clothes tailoring rooms. They are four rooms, but everything has been burnt," a woman identified as Grace who witnessed the incident said.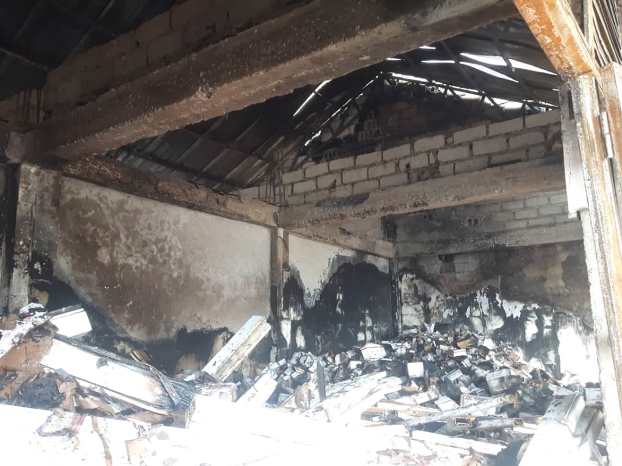 By press time, the value of lost items/properties lost was not yet calculated.
Gisozi modern market fire incident follows another one which cost traders an alleged Rwf 2 billion worth of items last year.