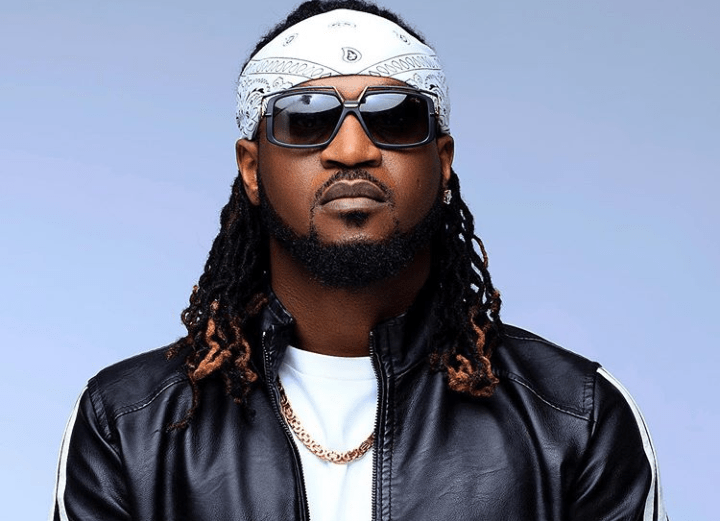 Nigeria's superstar Paul Okoye aka Rude Boy has expressed his appreciation to  Meddy's songs to an extent that a proposal to record a hit song with him at any given time would be welcome. 
The Ex-Psquare vocalist disclosed the information to a local radio station when he was asked if he listens to any Rwandan music and which artiste he can do a music project with.
Without hesitation, Rude Boy mentioned Meddy and went ahead to reveal how his songs 'Slowly' are taking over Nigeria's airwaves.
"In Rwanda I am always ready to work with Meddy; in fact we do talk on the phone and I always tell him how I love his songs. Slowly, the songs became popular in Nigeria's hangouts, clubs and radio stations. It's a massive hit," says Rude Boy.
Rude Boy last performed in Rwanda in 2018 at AMA awards but before that gig, he had also staged a beautiful show at Mo Ibrahim concert at Kigali Convention Center.
Before embarking on a solo career, Rudeboy was one half of the Nigerian music duo P-Square with his identical twin brother Peter Okoye.
The two part ways in September 2017, with each subsequently embarking on a solo career.
Since embarking on his solo music journey, Rudeboy has released hits like 'Fire fire', 'NKenji Keke' and many more featuring international artists.
Rudeboy is not the only African superstar to fall in love with Meddy's songs. Recently, the Liverpool midfielder Sadio Mane also posted Meddy's song on his Instagram story.
While still in the country, Meddy talked of working with various artistes across the globe to give Rwandan music global exposure. In fact, he has a song in pipeline with Nigeria's Patoranking which might be released anytime from now.
Meddy is such a perfectionist who takes his time before releasing a new truck and he does so to give out his fans the best quality music.