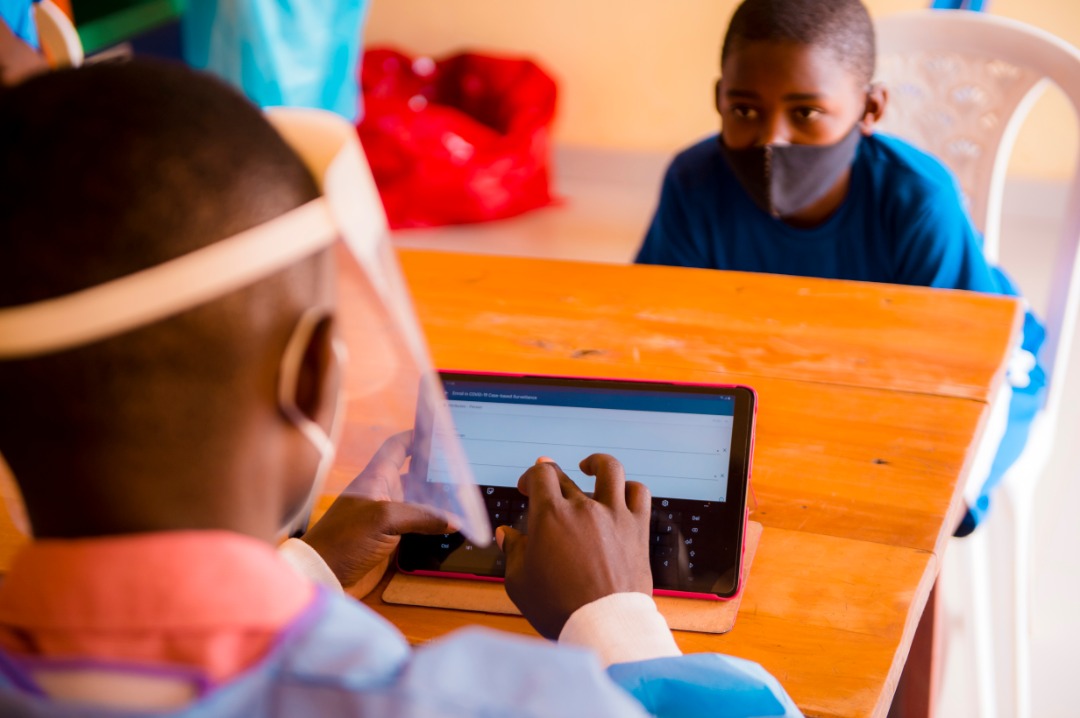 The Rwanda Biomedical Center (RBC) says that students who contracted Covid-19 are not in critical condition and will not be sent back to their families or hospitals, but will continue to study and be treated in their respective schools.
 Last week, RBC started conducting the Covid-19 mass testing in schools, after schools were partially reopened on 2nd November 2020.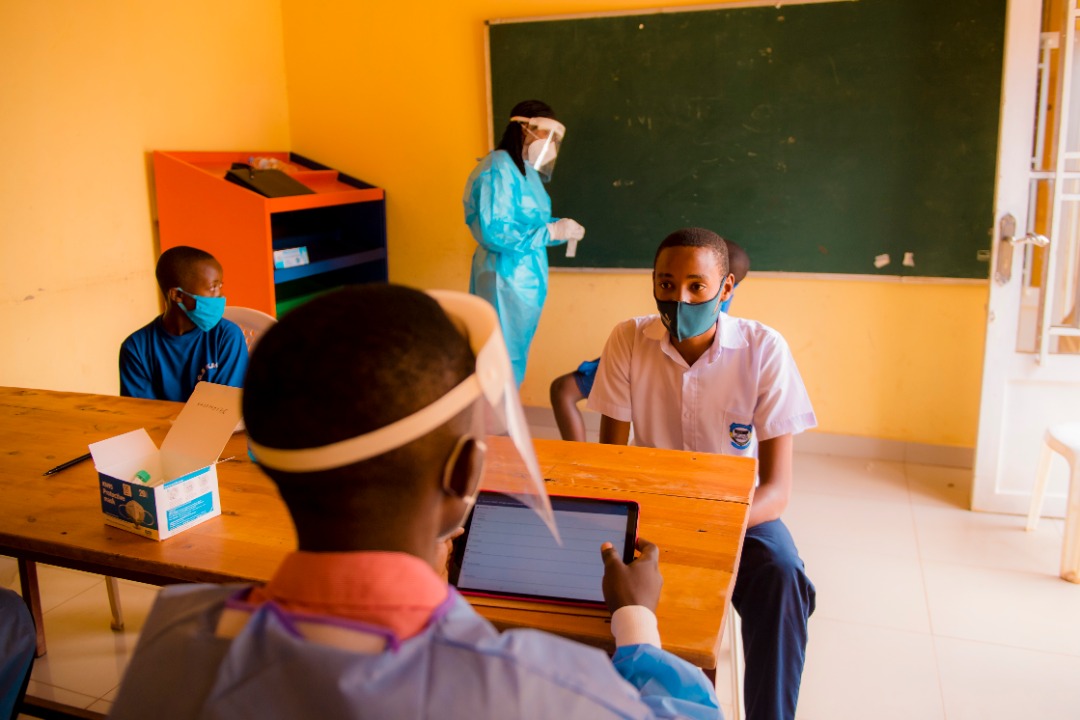 On 23rd November 2020, Dr. Sabin Nsanzimana, Director General of RBC said that no school will be closed because the rate at which Covid-19 is spreading in schools is not alarming and students who contracted the Covid-19 are not in critical condition.
"The Covid-19 mass testing results show that the condition is not critical, 3,441 tests were conducted across the country. The condition is not critical as we had prepared for it, one of the reasons why schools were closed and delayed to reopen. Out of 70 schools, only seven schools had about one or two Covid-19 cases," Dr. Sabin said without being very specific on the exact number of the students who tested positive.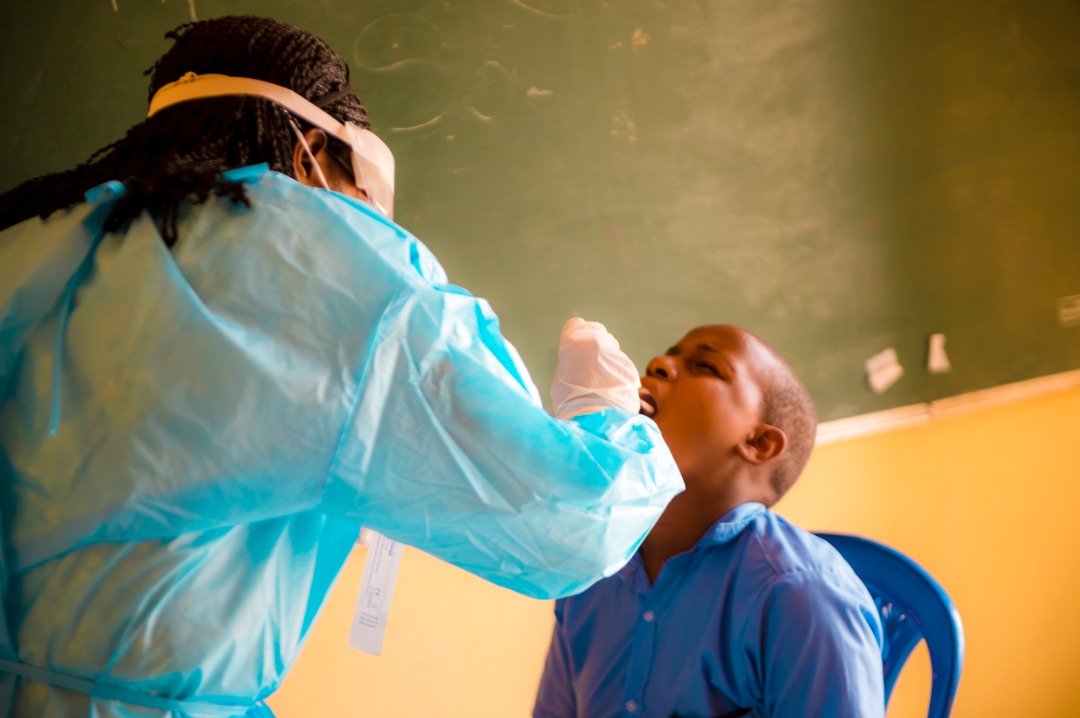 Dr. Sabin added that the common factor of schools with the Covid-19 cases is that most of them are located near refugee camps where the Covid-19 pandemic was detected before.
"Other schools that have Covid-19 cases are located in the previous Covid-19 host spots. In schools and Universities, the rate of Covid-19 cases is at 0.5%," he said. 
Dr. Sabin further said that in secondary schools, students who contracted Covid-19 mostly are day scholars who come from the refugee camps, one of the reasons why RBC targeted testing students from the locations.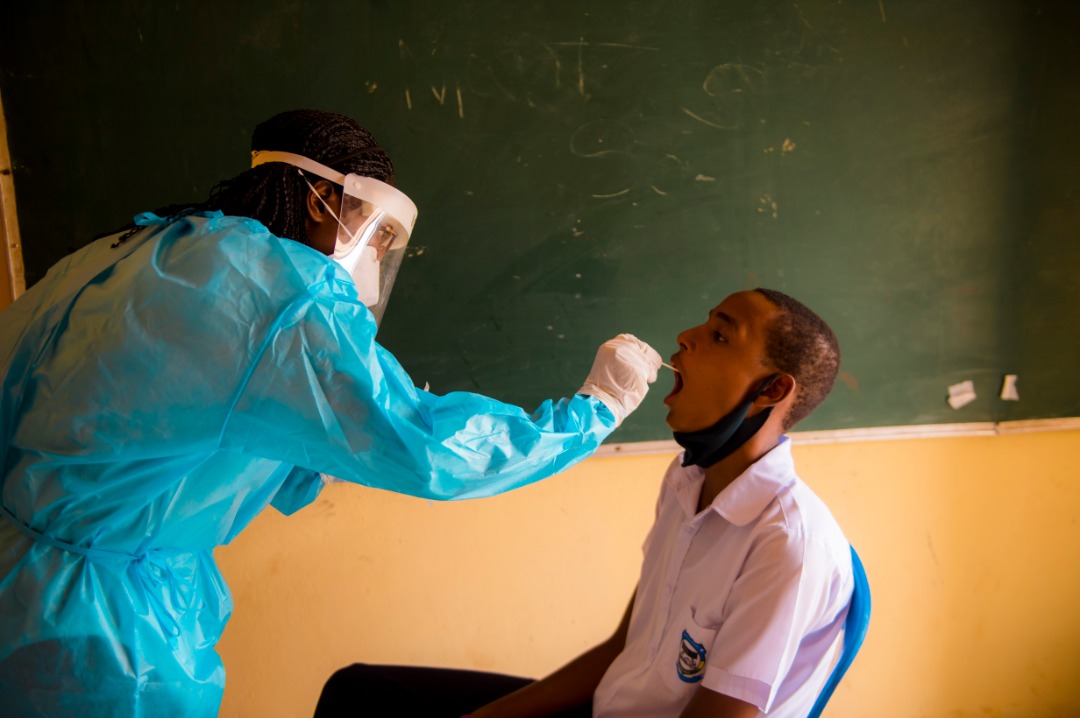 All the students who contracted the virus, he said, are not in critical condition and parents should allow students to go back to school as usual.
"The good thing is that students infected with the Covid-19 are not symptomatic; they are not in critical condition to be taken to the hospitals. The available measures when there are non-critical Covid-19 cases in schools is that school management should isolate students within premises, but not send them back home because it would be further spreading the pandemic," Dr. Sabin added.
RBC plans to continue mass testing in schools across the country.
Meanwhile, the second batch of students in primary four and secondary students from senior one, two, and four resumed their studies on this Monday.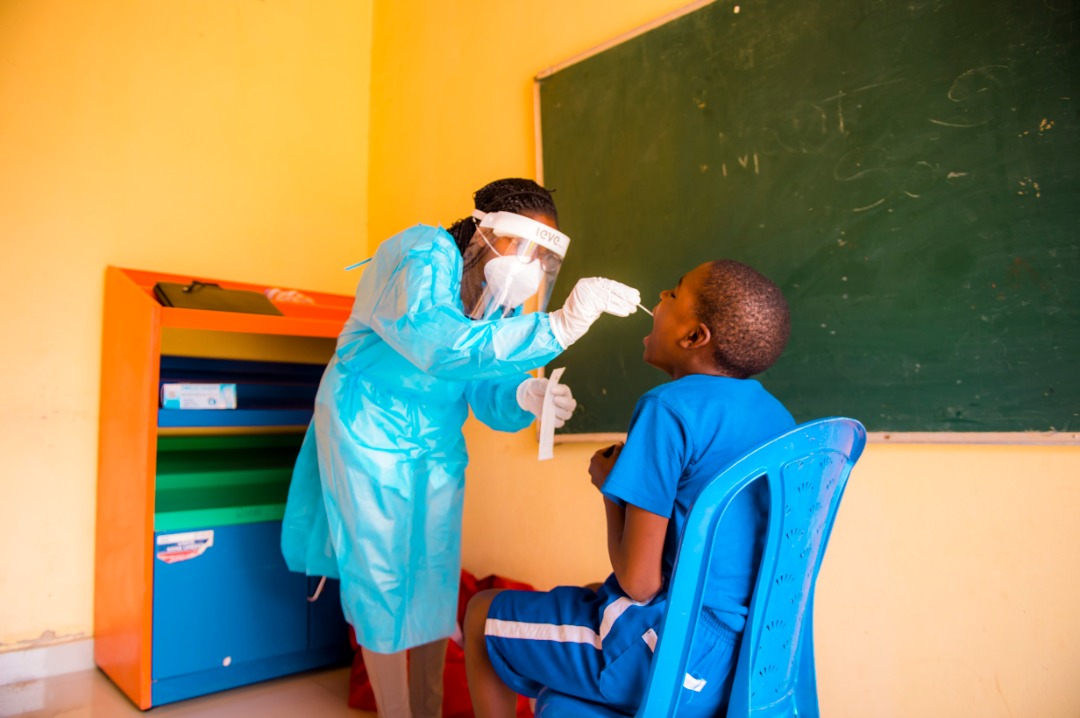 Schools had closed for 8 months in a lockdown to prevent the spread of COVID-19 since mid-March this year. 
Last week, Dr. Valentine Uwamariya, minister of education said that "In case of Covid-19 in a given school, the solution is not closing, but possible ways of containing the spread of Covid-19 within the school premises."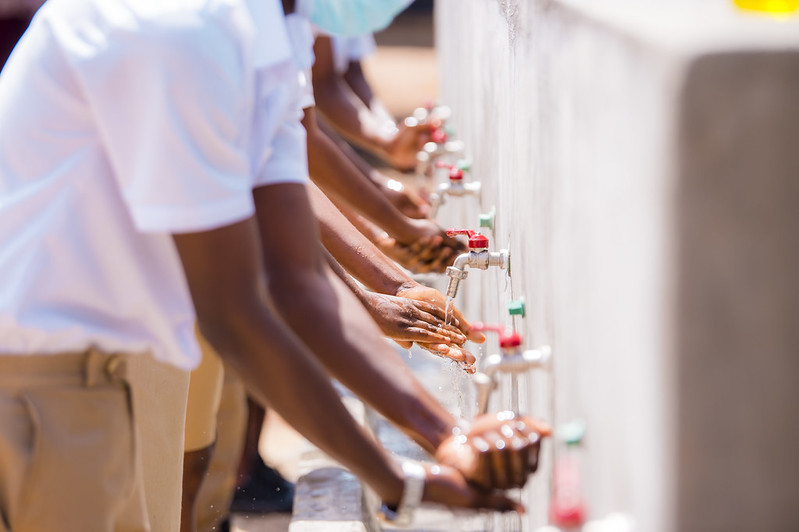 On 22nd November 2020, 45 new Covi-19 cases were reported pushing the number of total cases to 5,665, the number of recovered cases is 5,164, and active cases at 454.
According to the ministry of health's daily updates, so far 47 people have succumbed to Covid-19, with one person reported dead yesterday.