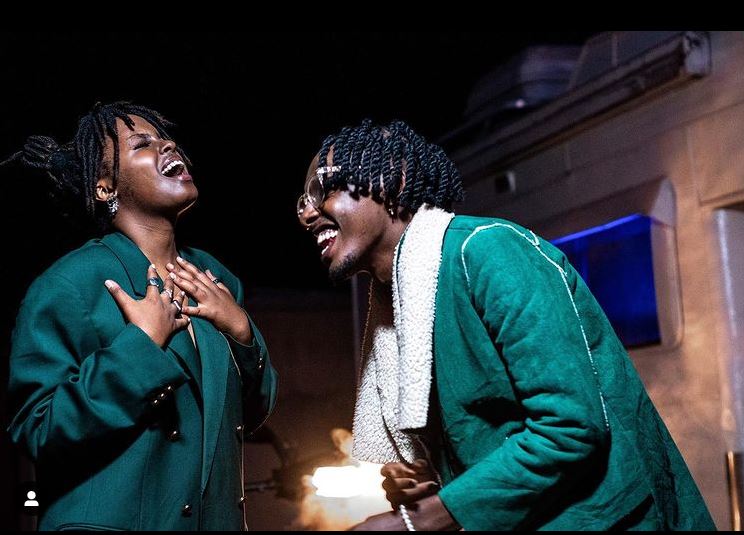 Fast-rising upcoming artistes Juno Kizigenza and Ariel Wayz have fueled speculation that they could be sharing much more than music as their closeness continues to blossom following their collaboration on their hit single 'Away'.
The duo has been subject of rumours in local media and on social media after appearing together on many occasions, with the chemistry between them fueling reports that they could be dating, with some suggesting that they could be the next music 'power couple'.
The immensely talented singers released the song 'Away' on June 18 and it has already gained 826,597 views but it is the chemistry that they shared in the song that led many to suspect that they could be much more than just collaborating artistes.
Ariel Wayz continues to refer to Juno Kizigenza as 'BFF, friend, colleague' and shies away from the question whenever she is asked about the relationship but social media users have in a way already 'confirmed' the dating news, with many urging them to 'come forth' while others simply wish that the two could date since they have a lot in common.
In an interview with Julius Chitta, Ariel Wayz was asked about photos of her kissing with Kizigenza, shared by Instagram Influencer 'The Cat', and she refused to comment on them, insisting that it was all about work. She however emphasized that he is an important person in her life.
On July 4, Juno Kizigenza, who recently amicably parted ways with Bruce Melodie, who introduced him to the music scene, posted a video of himself and Ariel Wayz, singing Bruce Melodie's 'Katapilla', a video which also had a show of chemistry. The video has been viewed more than 20, 000 times on Twitter where he posted it.
Ariel Wayz retweeted the video with a caption "Mi Katapilla", complete with an emoji of a crown for a king and a caterpillar. A local media house reported that reliable sources affirmed that the two could be living in.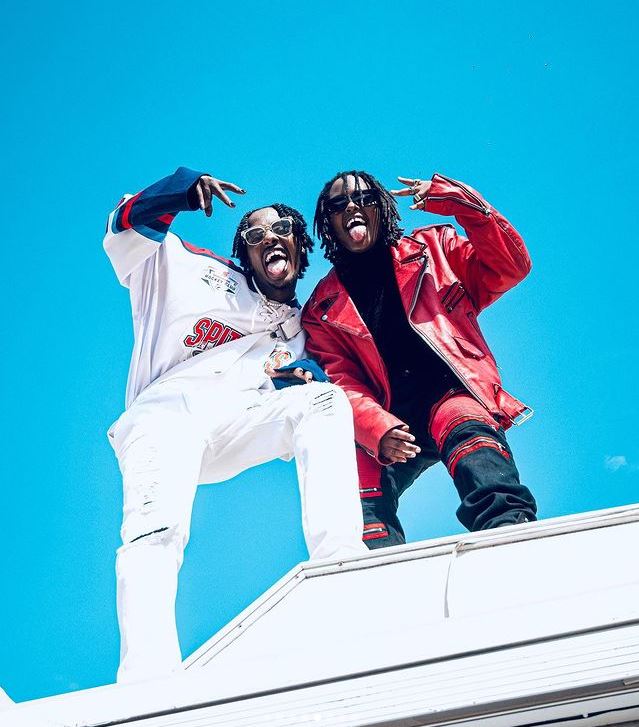 The former Symphony Band member, who is pursuing a solo career, has in recent weeks appeared more bubbly and more confident, shedding off her previously shy, toy boy self and also increasingly bringing out her feminine side, including wearing some make up.
Both Juno Kizigenza and Ariel Wayz have been touted as Rwanda's next big artistes, given their vocal abilities and creativity. It is not yet clear whether the two singers are an item or if they are simply promoting their careers but time will tell.
The Nyundo School of Music graduate, considered one of the most talented female musicians in Rwanda, says she will be releasing an album soon, featuring a number of collaborations.