Rwandan journalists say that the media played and has to continue playing a significant role of educating, informing the communities on the COVID-19 in an endless war against the pandemic.
Local reporters Jean Pierre Kagabo (Rwanda Broadcasting Agency) and Marie Louise Uwizeyimana (Intego Media) say the media's major role was seen during the lockdowns where local leaders were not able to reach citizens; they depended on updates and published information on the pandemic.
The two journalists made the remarks while appearing on a Mastercard Foundation-Young Africa Works talk show on the"Role of Media in fighting COVID-19" hosted on KTRadio this January 10, 2022.
Kagabo said that every institution was put to the measuring scale during the first days of the pandemic outspread and the lockdown.
"During a crisis, the need for media information is as important as a meal on the table. You are forced to wait to eat until you hear what is happening. This means the media had to work on a tight agenda to inform the public," Kagabo said.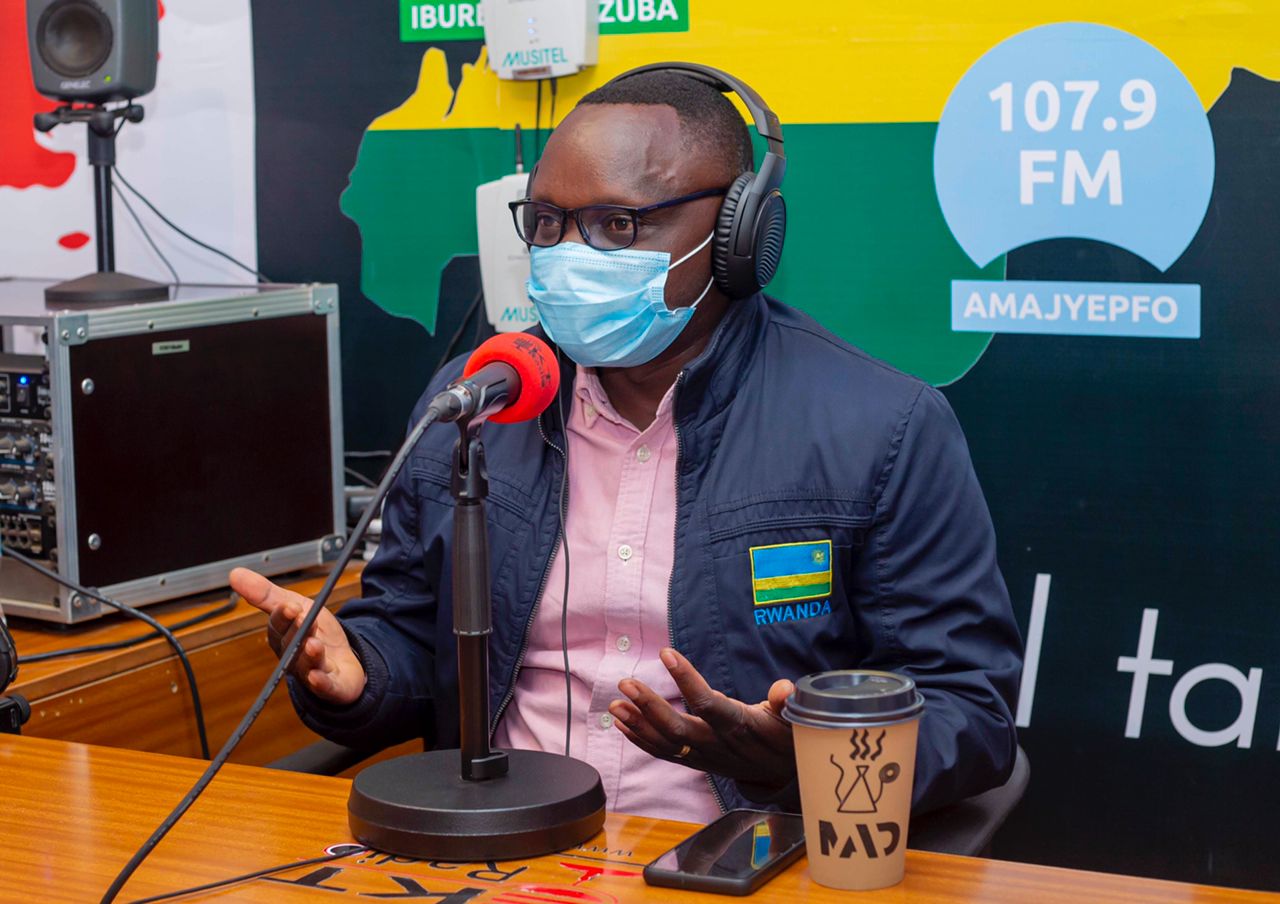 Both journalists agreed that the media operations under the pandemic were not easy due to being unprepared and working under tougher conditions, but with time the role of media became very significant when the country used the media as a reliable tool to keep the population informed.
For instance at the national broadcaster, which the government used as a channel for communicating all information from the established COVID-19 command post in Kigali, Kagabo said that it was evident that media was the only way information on the pandemic could be communicated to all.
During the show, Marie Louise Uwizeyimana, said that it was not easy for all local media to access the correct information on time and be in position to disseminate it due to restrictions and lockdown enforcement that at time limited access to sources.
"It was harder to reach sources especially during the lockdown, but this kept changing along the way," Uwizeyimana said.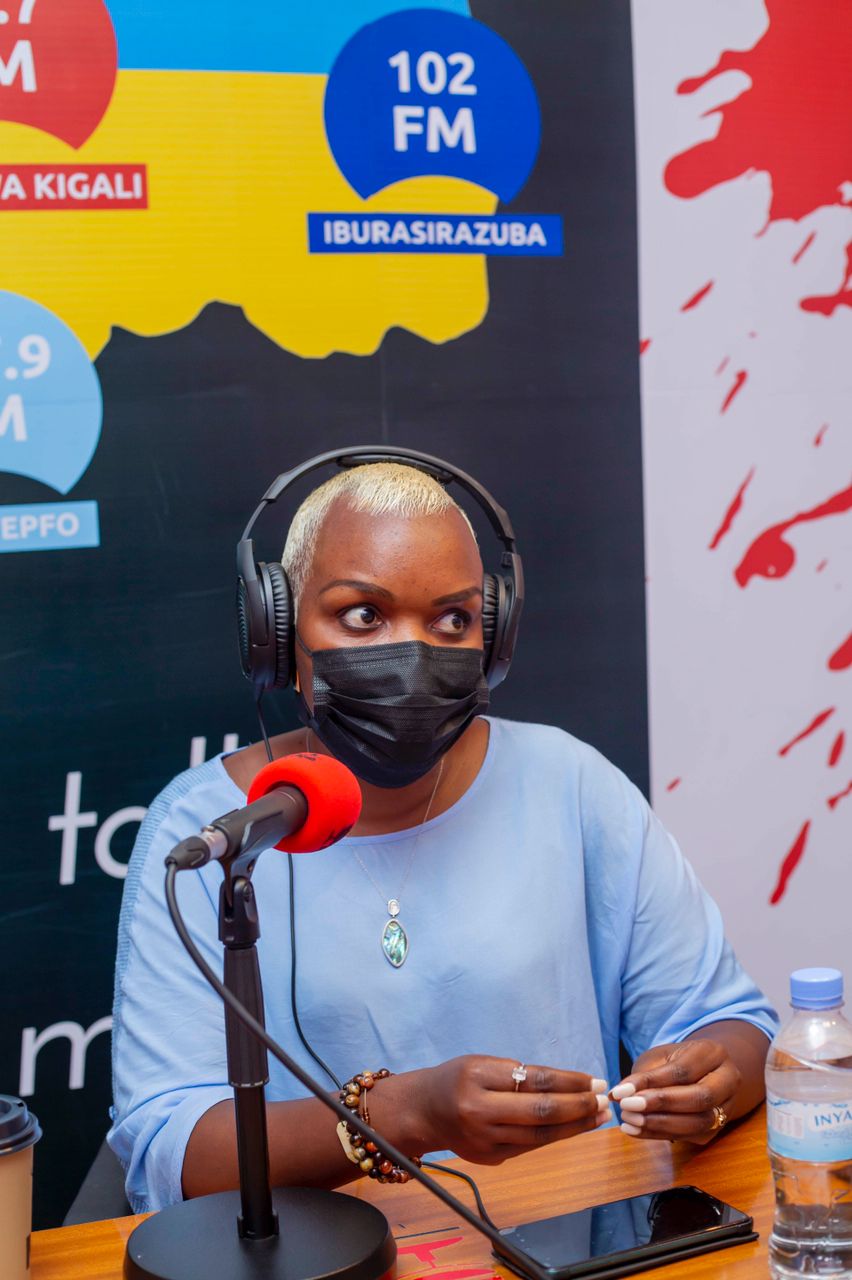 With this situation Rwanda took to social media as a crucial mode to communicate-especially through Twitter and Facebook, to reach as many citizens as possible but also give news tips and updates to mainstream and online media in Rwanda.
With the internet being an open source, Kagabo said that some of the misinformation was penetrated through propaganda agents who for many reasons used the advantage of the pandemic to push their personal motives.
However, both Kagabo and Uwizeyimana agreed that the media has played a major role in informing the citizens on COVID-19 and vaccination, but the struggle still continues to bring an end to the pandemic through disseminating vaccine information.