Starlink, the satellite-based internet company founded by billionaire Elon Musk, has began its operations in Rwanda. It was launched at Kigali Convention Center (KCC) on February 22.
According to reports, the hardware is initially planned to cost Rwf572,000, increasing the total cost of the package to just over Rwf600,000. The service is scheduled to cost Rwf48,000 each month.
The hardware, which consists of a dish, router, power supply, and cable, will only need to be purchased once by the consumer.
As part of ongoing efforts to connect all schools with broadband internet, the government has scoped out 500 remote schools to be equipped with satellite internet terminals, providing high-speed internet access and digital learning resources for both students and teachers.
The move is expected to improve the quality of education in the country and increase connectivity in remote and rural areas. The satellite broadband services will also serve in many other areas, connecting communities and powering innovations.
"Access to high-quality broadband is no longer a luxury but a necessity in today's digital age. By launching Starlink services in Rwanda, we are taking a significant step forward in our commitment to creating a smart nation that promotes inclusivity, advances the digital society, and boosts the digital economy," Paula Ingabire, Minister of ICT and Innovation said.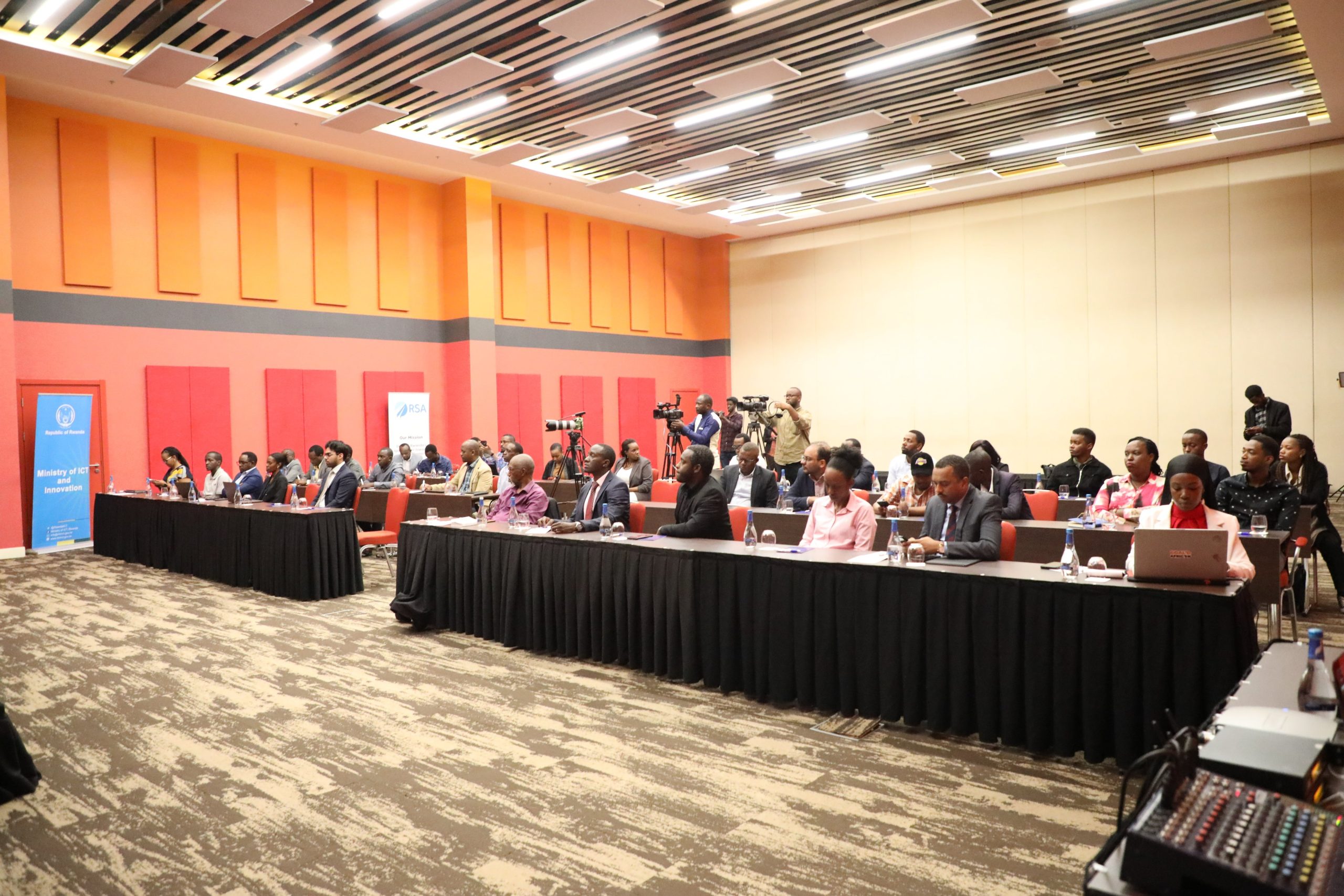 "Our new broadband policy will help to spur investment, create jobs, and provide affordable and quality broadband services to all Rwandans," she added.
She pointed out that the government aims to promote healthy competition and innovation in the broadband industry by removing regulatory barriers that may hinder the entry of new technologies and services into the market.
"This approach will guarantee that all consumers have access to high-quality and affordable broadband services, regardless of their location or place of work," Ingabire said.
Rwanda becomes the first country in the region to offer Starlink's services, which are provided through advanced low-orbit satellites.
The service is available in more than 30 countries, mainly in North America and Europe.
Starlink has deployed more than 2,000 satellites and plans to launch thousands more. The company offers high-speed, low-latency satellite internet service with download speeds between 100 megabits per second and 200 Mbps, the regulator said.
"We are glad to welcome Starlink services in Rwanda. We will continue to work with all stakeholders to create a conducive environment to attract other satellite operators to the Rwandan market," Col. Francis Ngabo, CEO of Rwanda Space Agency said.