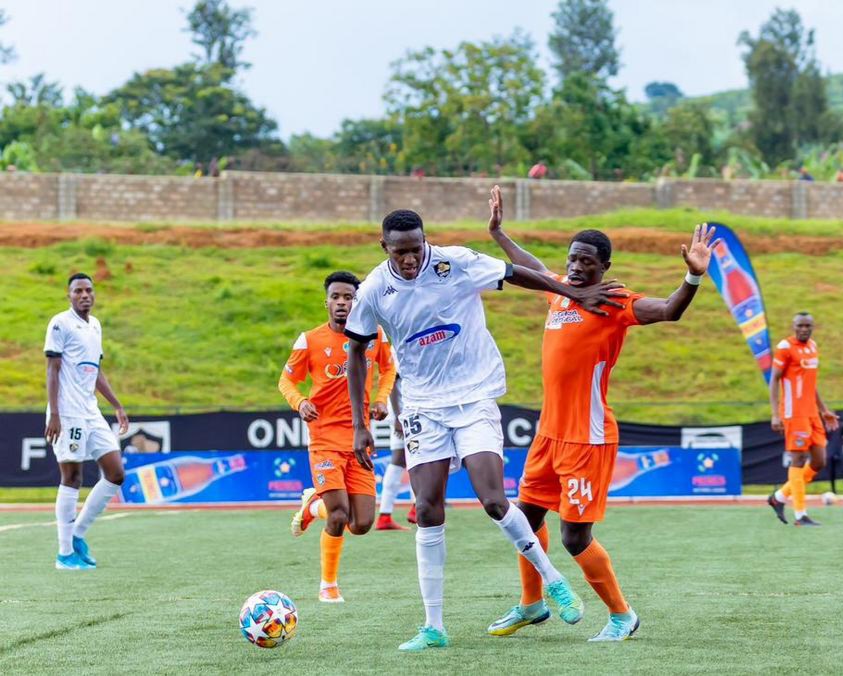 Rwanda premier league giants As Kigali and defending champions APR FC on April 29 shared spoil at Bugesera stadium as day 27th continuous.
It was a crucial game from both sides, but most importantly the Citizens who were working hard to complete the 6th year of unbeaten run against army sponsored APR FC (since 2018).
On paper As Kigali were the match day favorites while APR FC were missing some key players due to illness and injuries. The later were looking forward to defying the odds after poor two poor performance; they equalized to Gasogi United and lost to Police FC by 2-1 on day 26.
As Kigali entered well in the game looking forward to scoring earlier and leading the game to avoid pressure.
After a couples= of mistakes in the defensive zone of APR FC, NSHIMIYIMANA Yunus kicked down Tuyisenge Jaques in the goalmouth and Mutoni Aline the match day center referee blew the whistle for a penalty that was scored by Shaban Hussein to register the first goal for AS KIGALI.
As Kigali's celebration did not last long. After five minutes, Niyonzima Olivier pulled down APR's Kwitonda Ally in the penalty area which awarded the army sponsored side a penalty. Ombalenga Fitina successfully shot it to equalize and thus, the first half ended on the same score.
As earlier as the second minute of the second half, AS Kigali made a good come back, but missed a crucial opportunity when Jaques Tuyisenge's header was punched away by Ishimwe Jean Pierre's goal post.
On 56th minute coach BEN MOUSSA ABDESSATTAR of APR FC made his first substitution as Ishimwe Annicet came in to replace Manishimwe Djabel.
As Kigali continued to dominate the game through their strikers Jaques Tuyisenge and Shaban Hussein but APR FC's defensive line was well organized.
On 75th minute APR FC made another sub in the offensive zone where they brought in Nshuti Innocent to replace Bizimana Yannick.
APR FC tried to penetrate in the defense of their opponent in attempt to get another goal to lead the game but they missed the chances created.
The lonely sub at As Kigali's side came at 76th minute where Akayezu Jean Bosco left the pitch for Nyarugabo Moise to strengthen the wing side  but the game ended with both teams sharing spoil.
After sharing points with the Citizens, APR FC remained the second with 54 points only 3 points behind the table leaders Kiyovu Sports.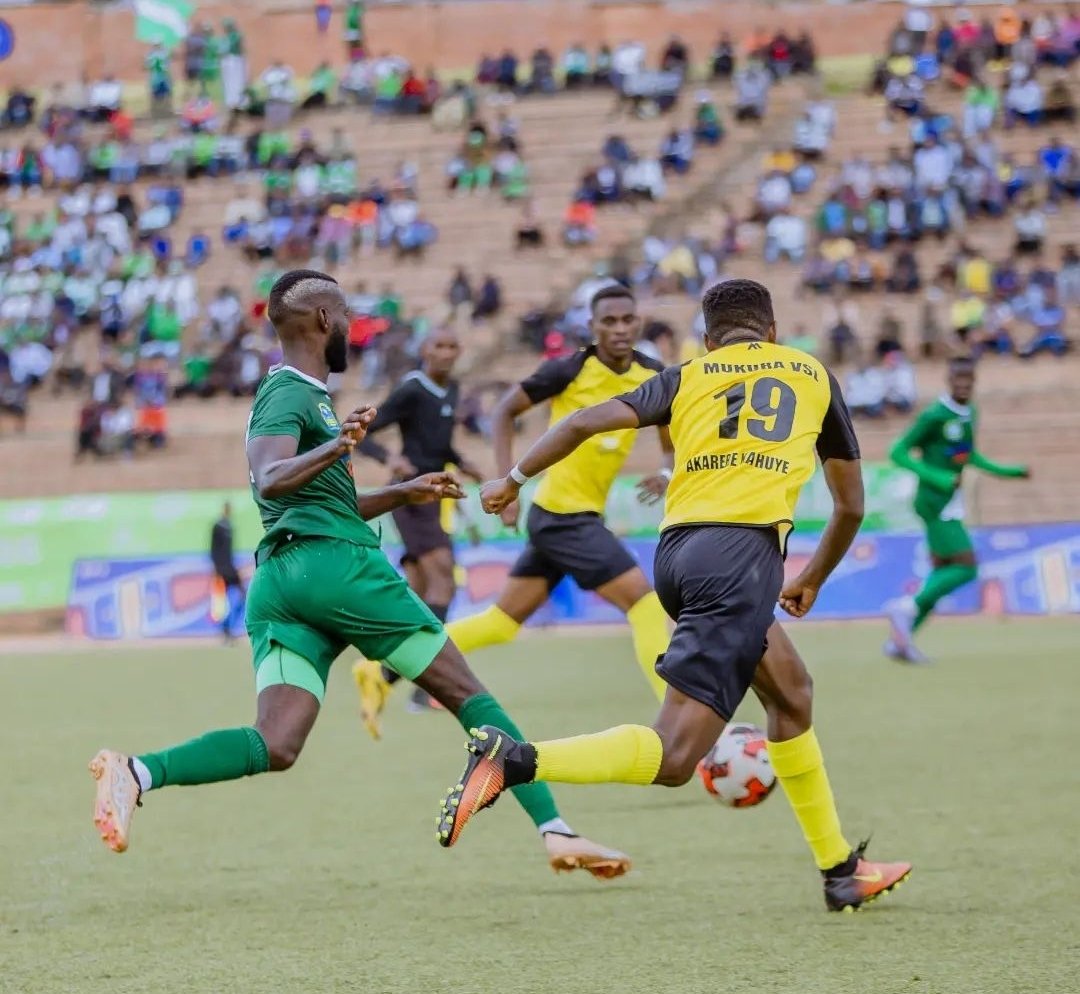 Elsewhere, Kiyovu Sports drew 0-0 to Mukura Victory Sports at Muhanga Stadium while Etincelles defeated Police FC at Umuganda stadium in Western Province.
Current affairs means that Rayon Sports could re-enter in the title race if they win their game against Espoir FC on this Sunday 30th April in Rusizi.