On May 2, Pope Francis selected Father Dr. Balthazar NTIVUGURUZWA as the new Bishop of Kabgayi Diocese in southern Rwanda replacing Monsignor Smaragde Mbonyintege who is going to retirement.
Until his appointment, Ntivuguruzwa, who was the Vice Chancellor of Institut Catholique de Kabgayi (ICK).
The announcement was made public by the office of the Pope's envoy in Rwanda.
Balthazar was born on September 15, 1967, in the former prefecture of Gitarama, Muhanga prefecture, Diocese of Kabgayi.
From 1982 to 1997 he followed a journey of devotion that began in the minor seminary of St. Leon of Kabgayi and was concluded at University of Louvain-Belgium.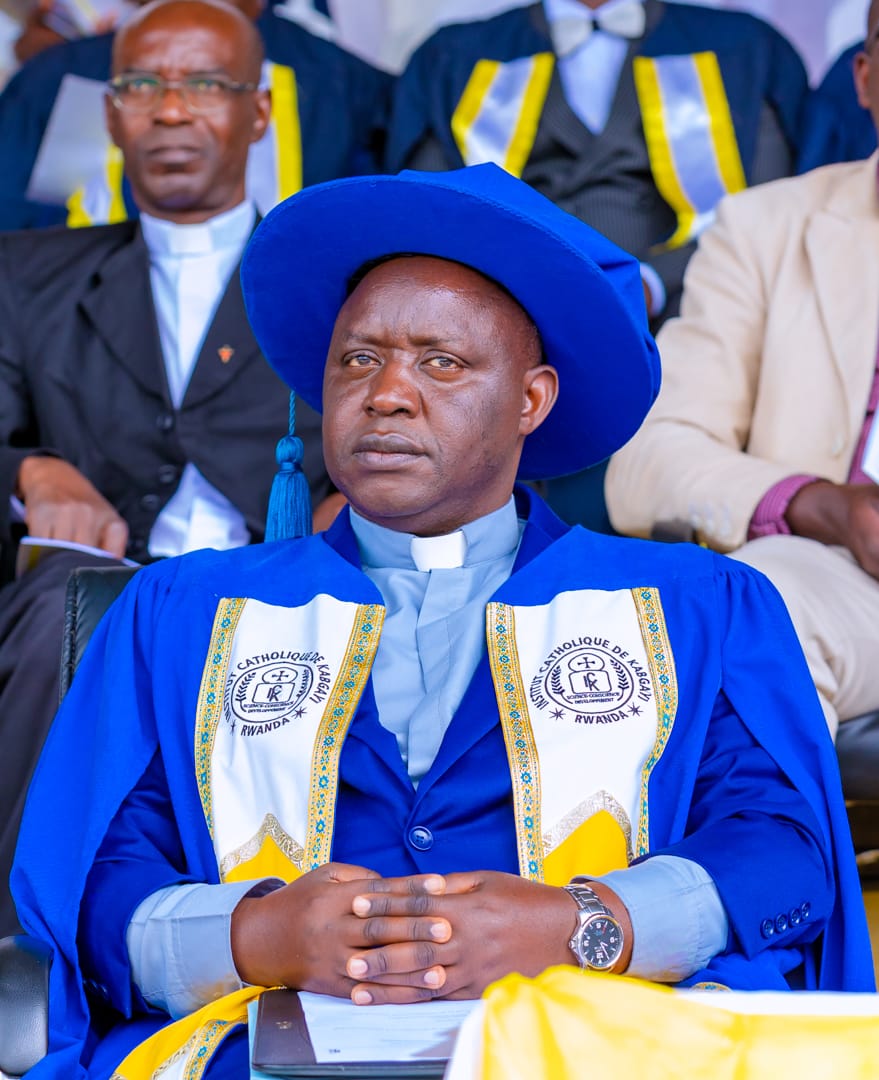 In 1988, he left the Minor Seminary for the major seminary preparatory year in Rutongo. He continued at major seminary of Kabgayi for the two years of Philosophy.
From 1991 to 1995, he continued his studies at the Catholic University of Kinshasa where he obtained a degree in Theology.
On January 18, 1997 he was ordained to the priesthood and started his ministry at Diocese of Kabgayi.
He currently holds a PhD in Theology from the Catholic University of Louvain in Belgium.
Some of his performed duties include being the Assistant Director of the Minor Seminary of St. Leo, being the Pastoral Secretary of the Kabgayi Diocese and from 2017 to present, the Vice Chancellor of Institut Catholique de Kabgayi (ICK).