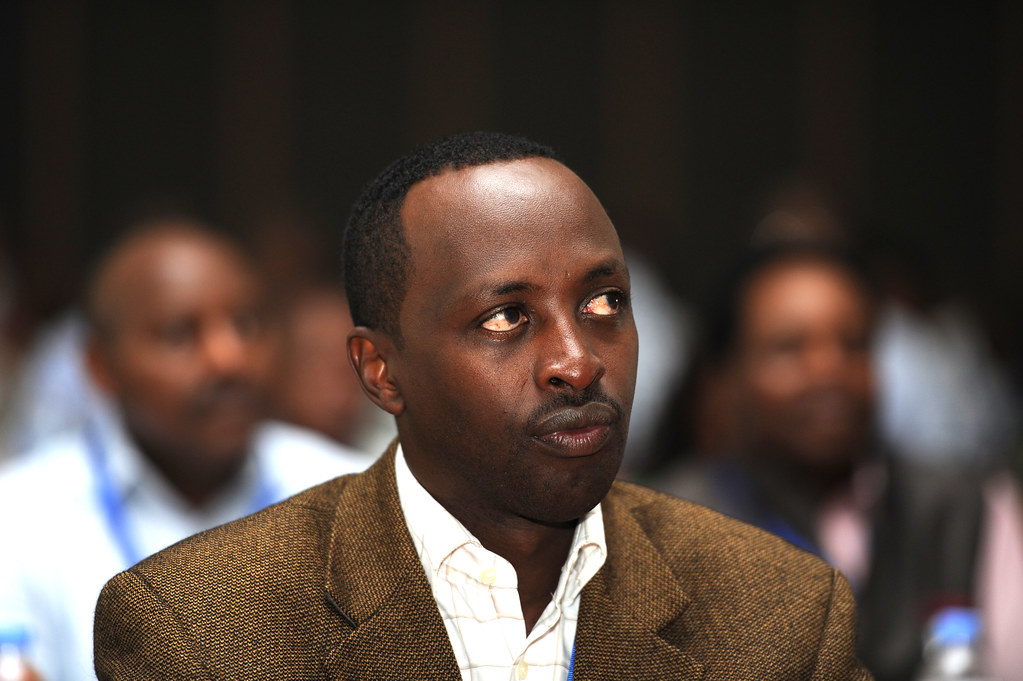 Alphonse Munyantwali has been elected as the new president of the Rwanda Football Federation (FERWAFA) for the next two years, receiving 50 of the 56 votes cast by federation members during an extraordinary general assembly held on Saturday, June 23.
Munyantwali, who was named the Police Football Club president on April 28, was the only candidate for the position.
He succeeds Olivier Mugabo Nizeyimana, who resigned from his role in April for personal reasons.
Munyantwali had also served as the Mayor of Nyamagabe district before taking office as the governor of Southern and Western Provinces for six years and four and a half years, respectively.
"I know and love football, I have played it and supported it throughout my career," he said after being elected FERWAFA president.
Marcel Habyarimana was re-elected as FERWAFA's first vice president in charge of administration and finances during the general assembly that took place at Lemigo Hotel in Kigali, while Richard Mugisha was elected as second vice president in charge of technical development.
Commissioners were also elected to various positions at Rwanda's football governing body, including Jean Marie Rugambwa, who was chosen to serve as the FERWAFA financial commissioner.
Quinta Rwakunda was elected as the commissioner for marketing and fundraising, Amani Evariste Turatsinze was elected as the commissioner in charge of organizing the competition, while Hamdan Habimana became Technical and Development Commissioner of Football.
Furthermore, Ancille Munyankana was elected as the commissioner for women's football, Louis Rurangirwa elected as the commissioner for safety and ethics in sports.
Claudine Gasarabwe will serve as the commissioner for law, Herbert Gatsinzi is Sports Medicine Commissioner, while Vedaste Ngendahayo was elected as the commissioner in charge of national teams.