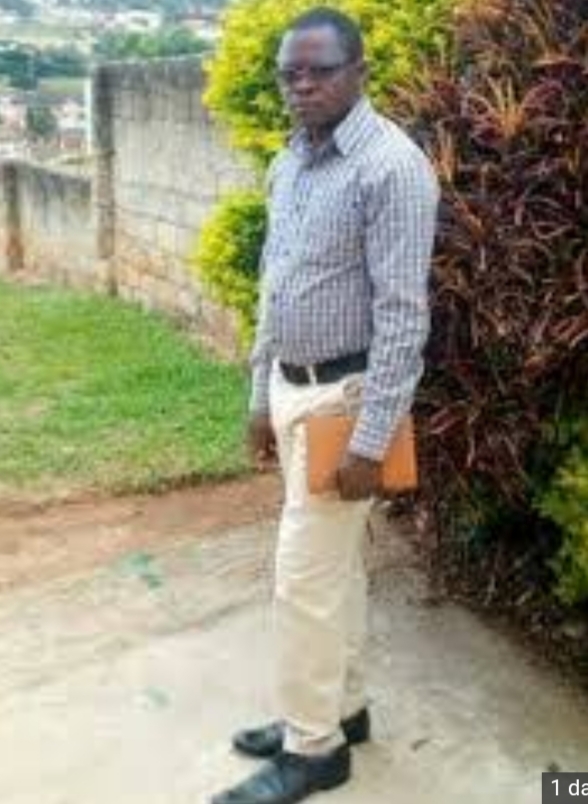 Rwanda Police and Rwanda Investigations Bureau (RIB) have said that a team of experts has been dispatched to Rutsiro district, Western Province to ascertain the cause of the death of a 30-year-old man whose body was discovered near Gishwati forest.
On March 9, at exactly 6 am, a security guard working with ISCO – a local security company was on his way home from work when he discovered a dead body of a man, now identified as Anselme Mutuyimana – about 8 meters from Gishwati forest in Rutsiro district.
An Identification card was found on the discovered body.
On Monday morning, KT Press contacted Rwanda National Police and Rwanda Investigations Bureau (RIB) to bring out the latest updates on the exact cause of the deceased death.
"The dead body was discovered near the road by a security guard. He immediately informed local authorities who called us. We also informed Rwanda Investigations Bureau to start investigations," Chief Inspector of Police Innocent Gasasira – Rwanda Police Spokesperson in Western Province told KT Press in a telephone interview.
Primary checks discovered the body had no injuries. "The body had no injuries, but we are waiting for RIB to announce its findings," Gasasira told KT Press.
In an interview with Rwanda Investigations Bureau Spokesperson, Modeste Mbabazi, he said that their team is still on ground conducting investigations.
"Our team has since been dispatched on ground. We will update you on any progress made," Mbabazi told KT Press.
"Our investigations have not yet discovered any suspect," he added.
A day before Mutuyimana's death, he had his brother Augustin Tubanambazi and promised to visit him soon.
The deceased's body was discovered in Nyagahinika cell, Kigeyo sector.