We have written stories, really many stories and our esteemed readers appreciate our touch.
Of all our stories, however, four proved to be the best stories ever according to Google Analytics.
Below is a sneak peek into those stories giving chance to those of you who had missed to peruse through.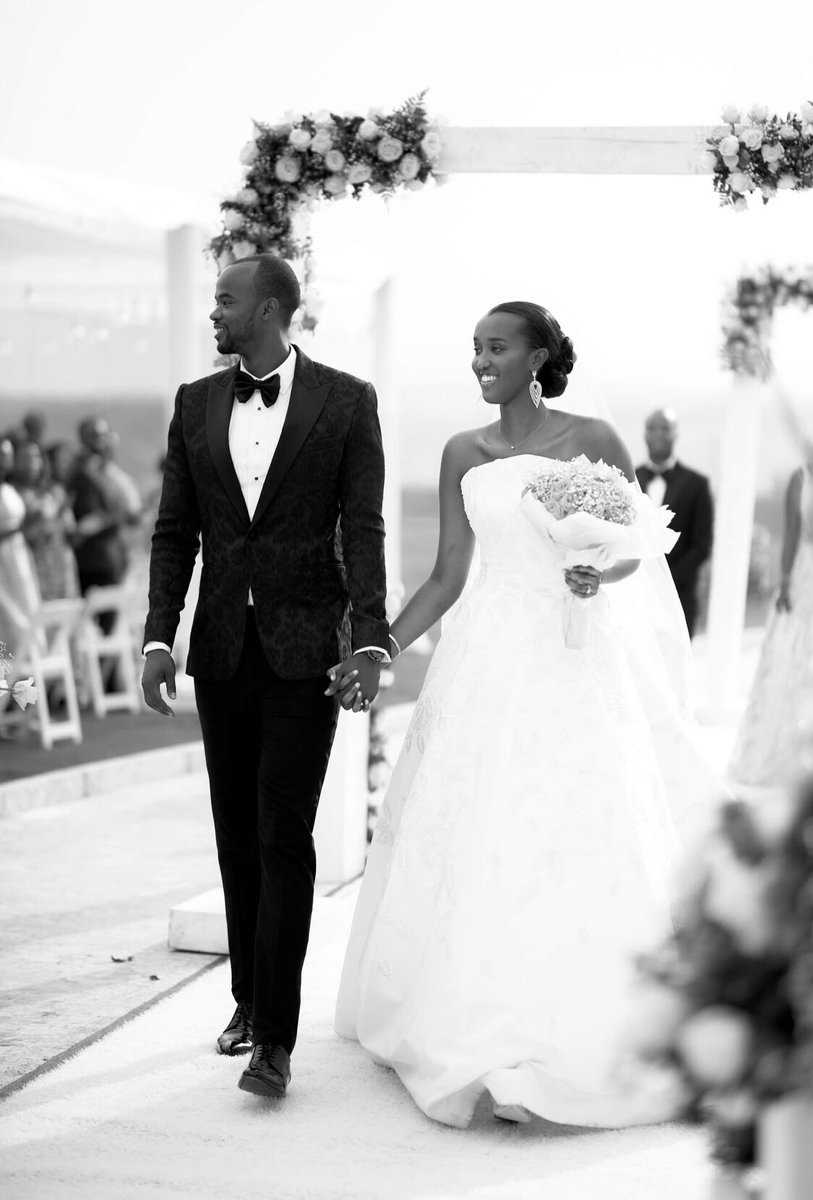 On June 8, the First Daughter Ange Kagame released the first photos of her wedding to husband Bertrand Ndengeyingoma the wedding took place on July 6.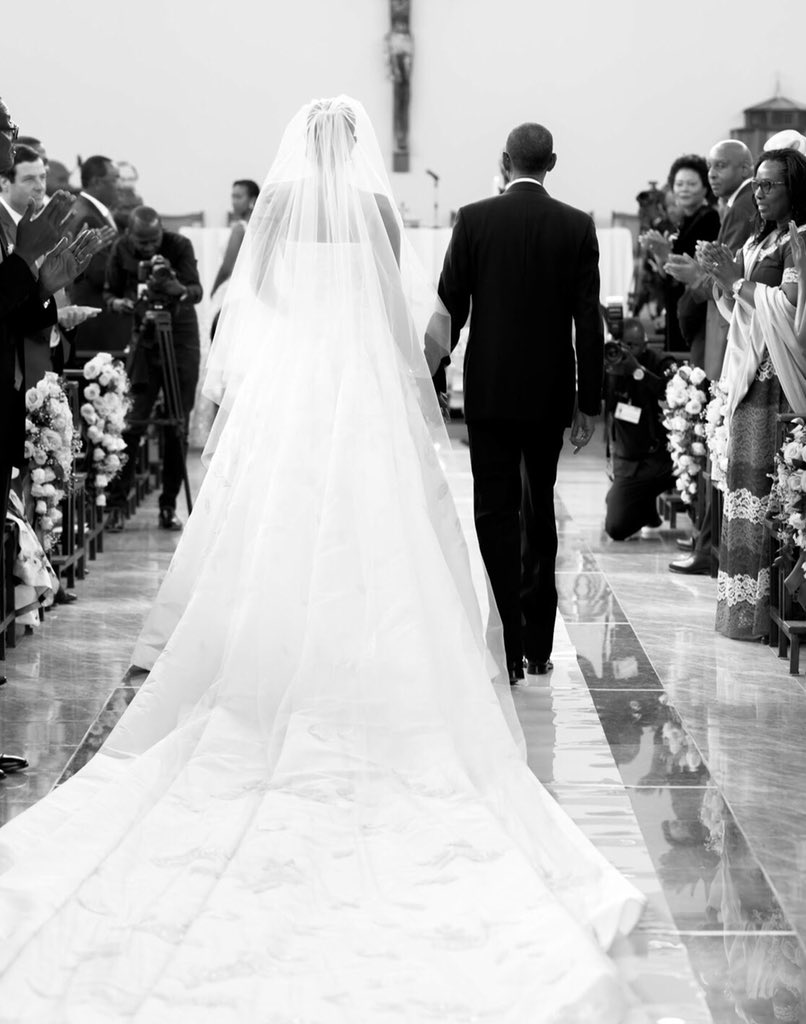 The photos included, among others, her father President Paul Kagame walking her down the aisle, which she captioned "Daddy's Girl".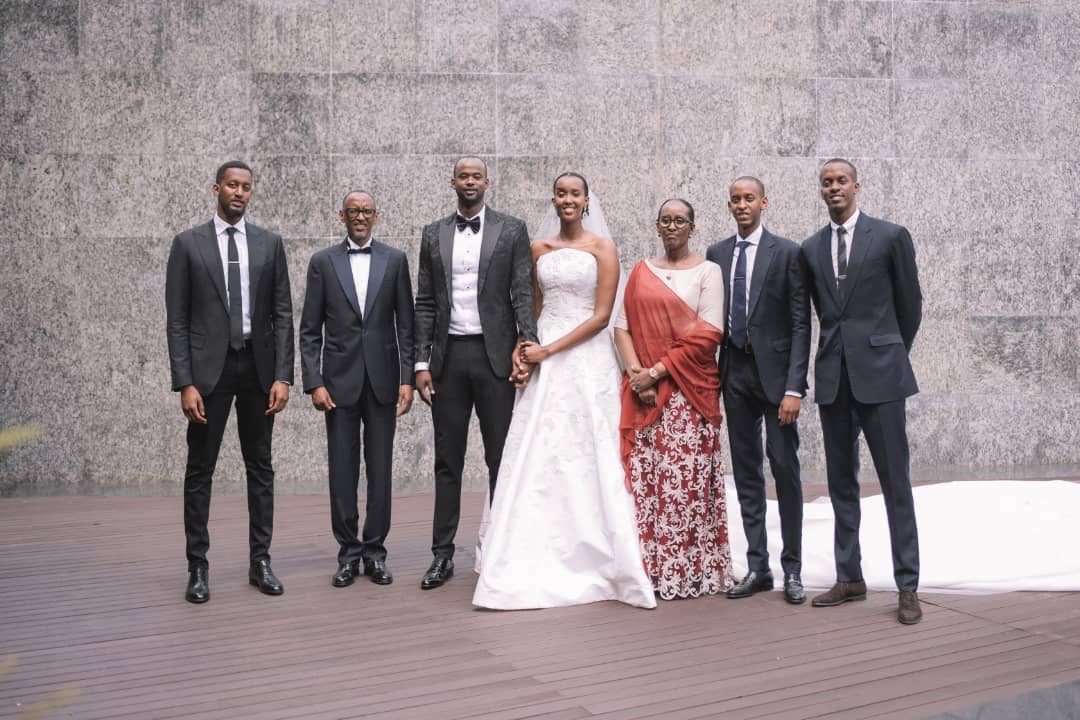 Another photo among many was captioned with a noun "euphoria" which she explained as "a feeling or state of intense excitement and happiness" in reference to her special day.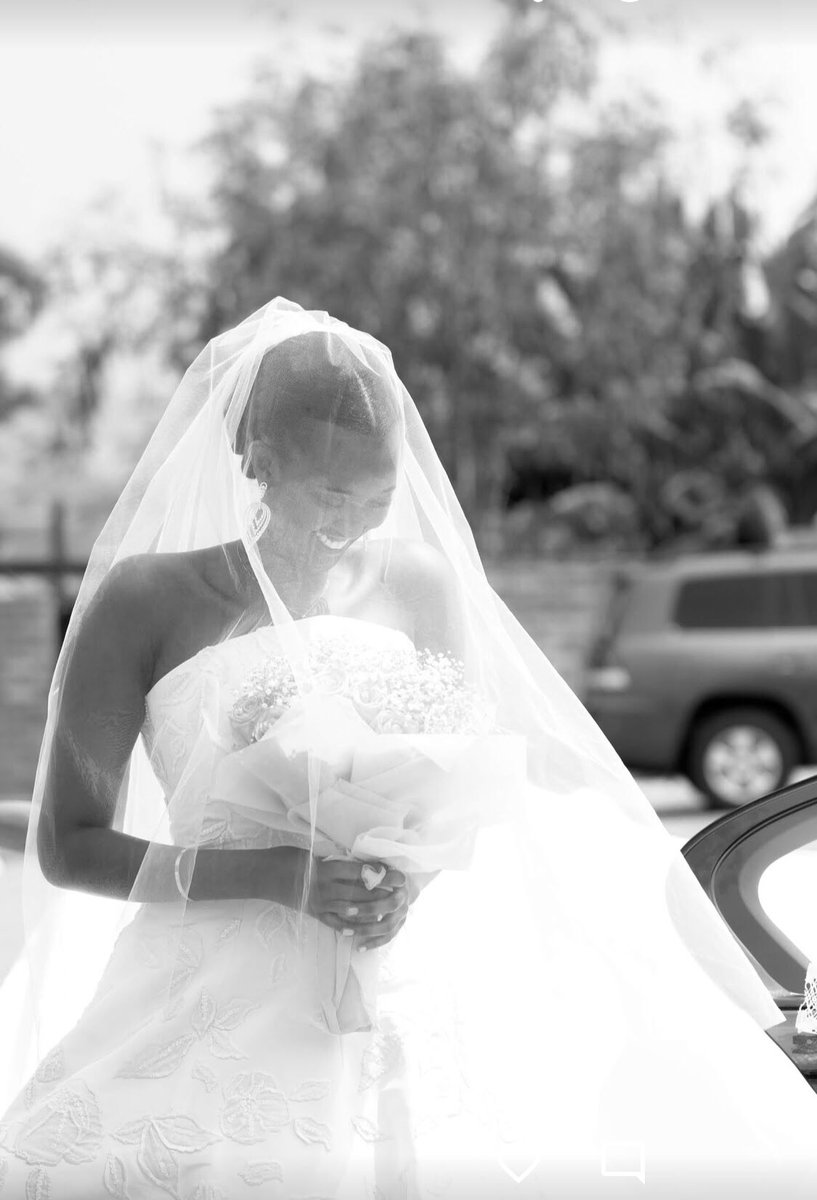 Our reporter picked interest and wrote a story titled: Euphoria: Rwanda's First Daughter Releases Wedding Photos.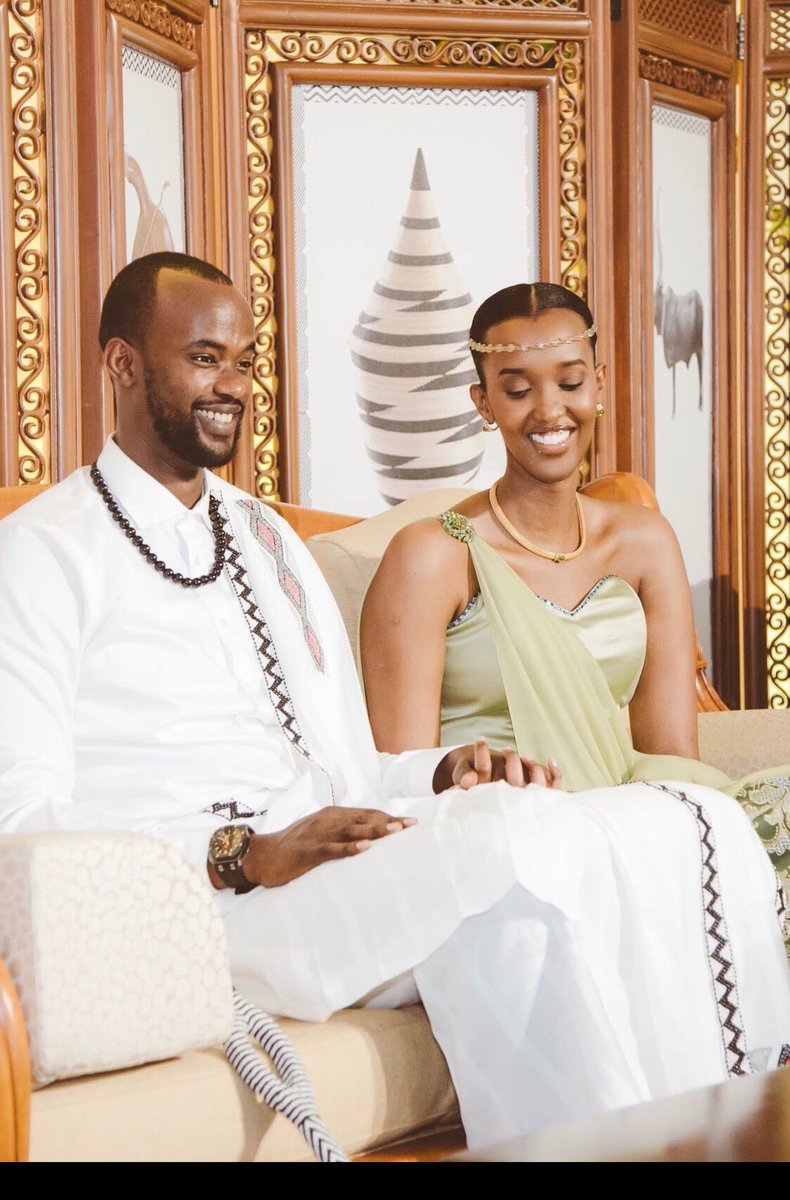 The story has been trending ever since with nearly 200,000 views by press time to come on top of our list of four best stories of all times according to google analytics.
Rwanda Launches Satellite
On our list of most popular stories also is included the story titled; Rwanda Launches Satellite To Connect Remote Schools To Internet.
On February 27, One Web launched this first ever Satellite that will connect remote schools to the internet.
Icyerekezo as it was baptized, the satellite was an accomplishment of Rwanda's long-term space program plan that was announced earlier on, with a complementary initiative to launch its own first satellite this year.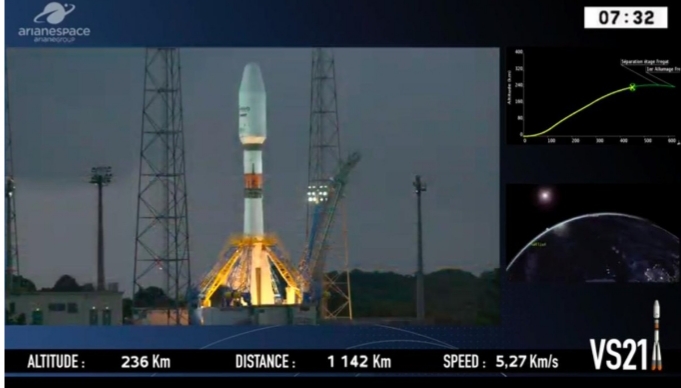 Through partnership with One Web, remote schools in the country will be connected to the fastest WiFi Internet, and among beneficiaries is included the students from Nkombo island who gave the satellite its local name.
The latest information about this project can only be provided by Rwanda's Ministry of Information Telecommunication Technology and Innovation, but to our knowledge, other initiatives to have 100% internet coverage countrywide were registered after Icyerekezo.
Expect more Rwandan satellites that will solve data shortfalls in the country for good.
Latest one, and purely Rwandan that was launched in September this year is RWASAT-1 which is a partnership between the Governments of Rwanda, Japan, and Tokyo University.
As our reporter writes, RWASAT-1 is a Rwandan satellite in real sense. It was built by a team of Rwandan engineers, with support and supervision from Tokyo University. Five Rwandan engineers worked on the satellite, three of them in Japan, and two in Rwanda. Developments in satellite technology are reducing the cost of building satellites, and Rwanda aims to develop the expertise in the technology.
My Children Are My Children…
Another big story on our platform answers the question of whether high officials find time to care about their families. The story goes beyond that answer and shows that some officials are even special when it comes to parenting.
The story: My Children Are My Children, Not My Drivers' Children – Kagame– June 2019 was picked from an interactive session between President Paul Kagame  and over 200 Eisenhower Fellows who were gathered in Kigali for their first ever Africa Regional Conference.
He explained them how he used to take his children to school, having in mind that his children are his own children, not the driver's children.
You will hear very interesting answers from President Kagame whenever he is asked how he manages to balance his busy schedule with parenting. You may get a lesson that he is available for his family more than anyone else.
The family sometimes reminds us of our responsibilities. In Kagame's case also, a son, his first born, once reminded him, and it yielded good results.
Who is the RPF Rebel…?
Last but not least is a story titled: Who is the RPF Rebel and Baby in this Museum Photo? We Found Them. It is about a retired Captain of Rwanda Defense Force(RDF) who, during the liberation struggle was pictured fighting on the side of Rwanda Patriotic Army(RPA) Inkotanyi.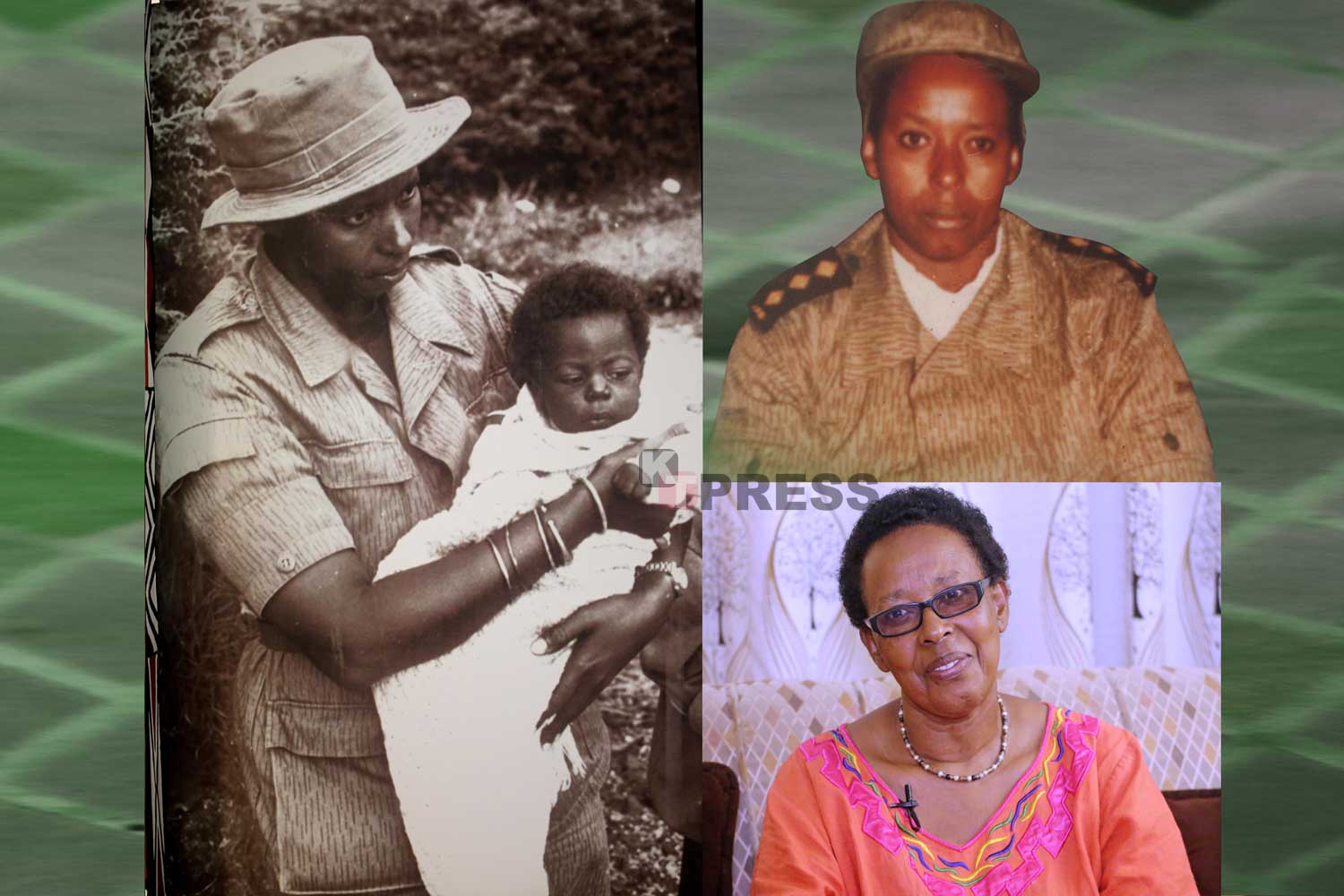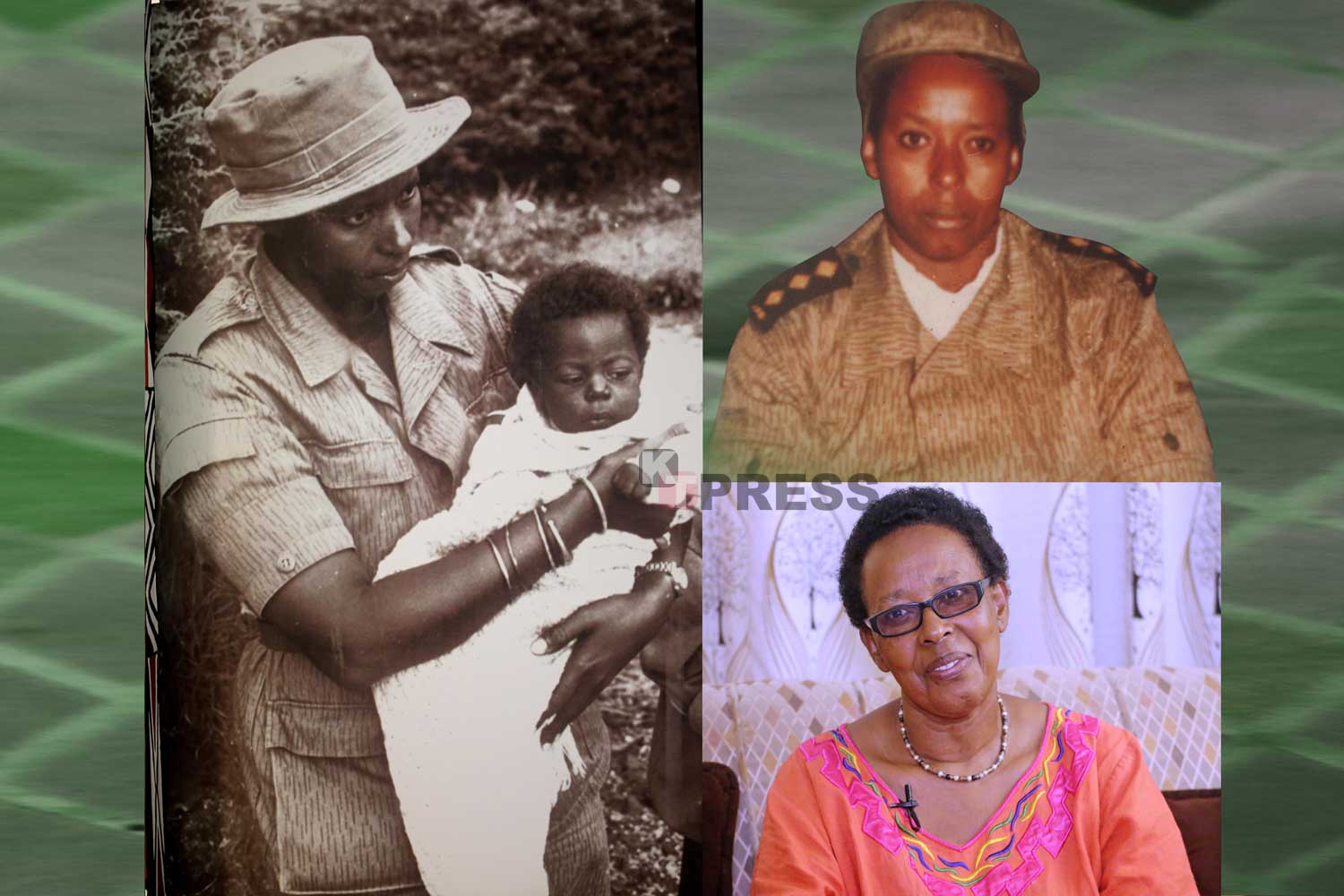 Her photo was preserved by RDF which later on placed it in the Campaign against Genocide Museum.
She was saving a baby. Our reporter picked an interest to find who that soldier was and she was tracked in Nyagatare district.
As the interview in this story can show, Captain (Rtd) Dafhrose Intaramirwa gave her best during the liberation struggle. On frontline, no one knew she was a mother, only after one of her children also joined the liberation war.