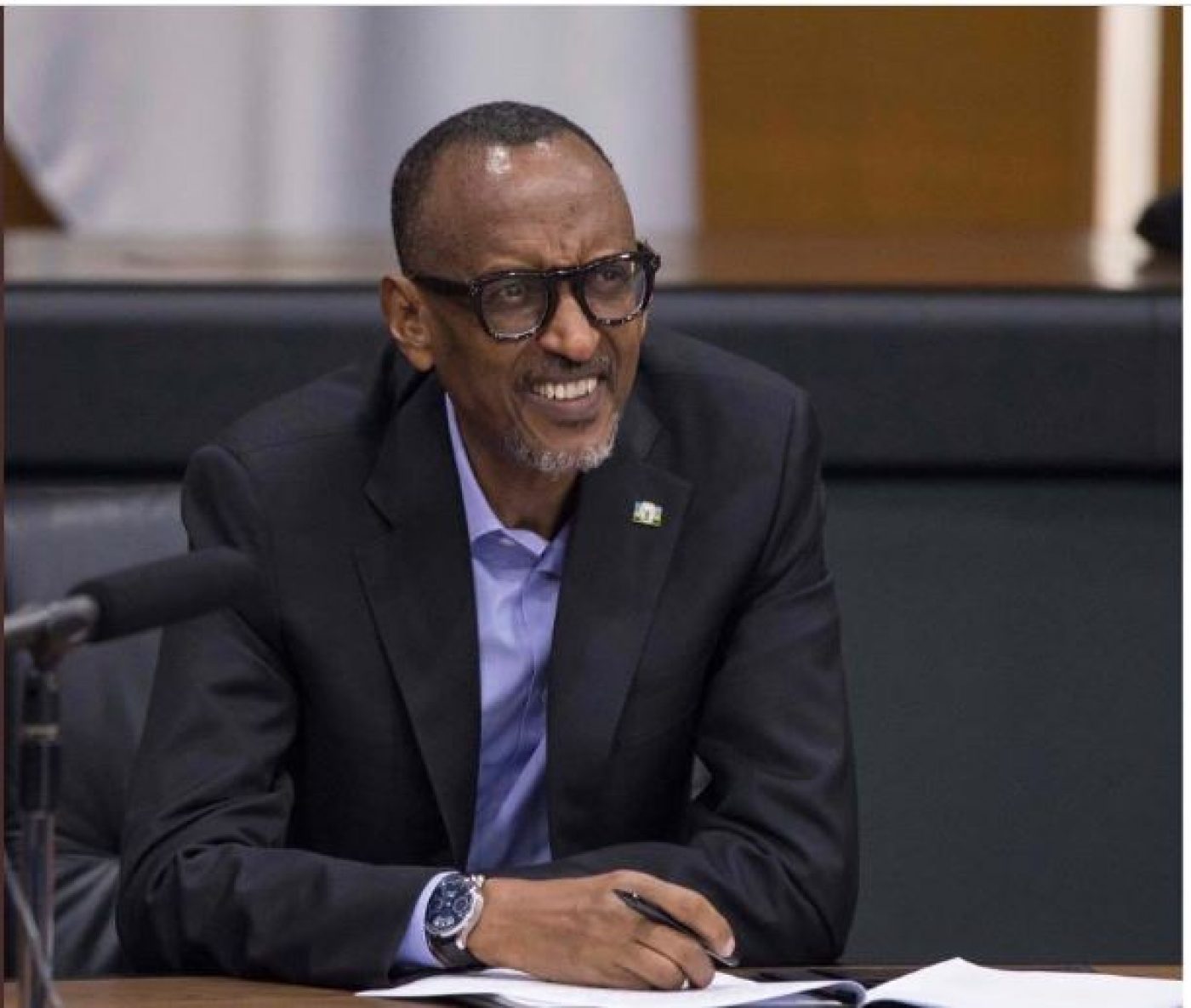 President Paul Kagame has told Rwandans that there is a lot to be thankful for in the country and despite COVID-19 challenges on the social-economic lifestyles of many Rwandans, the future will be better.
Virtually addressing the annual National Prayer Breakfast this Sunday March 28, 2021 the President said that for leaders, the gathering is an opportunity to recommit to ensuring a successful recovery from the pandemic, through seeking wisdom to serve citizens.
"Even though we are preoccupied by COVID-19, it is right to take a moment to pray for what is most important for our country. We have a lot to be thankful for. We are especially grateful that Rwandans working hand in hand with leaders have managed to avoid the worst consequences of this disease," he said.
The president further said that Rwandans should be thankful for the vaccines that allow them to now look forward to the future without COVID and to rebuilding our economy and called on leaders to take a lead in making this happen.
"We must go about our duties with a heart for those we serve. I hope that today's prayer event will inspire all of us to raise our collective ambitions for our country. This will challenge us to do more and do it better, make up for some of the time we have lost- that will surely be the best blessing for Rwanda," Kagame said.
The Chairman of Rwanda Leaders Fellowship, Eric Munyemana, said he believes without a shadow of a doubt that as Godly values are instilled in leaders, there surely will continue to be transformation in all sectors of the country.
To give a lead map on this, the Preacher of the Day, Reverend Dr. Antoine Rutayisire, who spoke on "Transformative Leadership in times of distress" said a good leader will always stand between his people and whatever problem that comes their way.
For that leader leading in times of trouble, he said there are six Cs that need to guide them through: these include- "Compensation, Communication, Confidence, Calmness, Collaboration and Community,".
"Leaders need to be confident. And know that though there are problems, solutions will come. And these have to be prayed for. It is not enough to trust in your capacities alone," Rutayisire said.
"It is very important for a leader to stay calm in times of distress," said Rutayisire.  It is also very important for leaders to tell people to keep moving. If people do not keep moving, it is very easy to be distressed and lose hope.
To keep Rwandans hopeful of the future, the government has embarked on 60% population vaccination target worth Rwf52billion by 2022, and recently announced another economic recovery funding from Rwf100billion to Rwf350billion.
The prayers were also accompanied by worship songs and performance from the Ambassadors of Christ choir and gospel singer Israel Mbonyi who raised voices in praise for what God has done for the country and praying for what is to come.
"We must go about our duties with a heart for those we serve. I hope that today's prayer event will inspire all of us to raise our collective ambitions for our country." President Kagame | 26th National Prayer Breakfast. pic.twitter.com/rQwY6tffMO

— Presidency | Rwanda (@UrugwiroVillage) March 28, 2021