The City of Kigali, through ConsTruck Limited, a subsidiary of NPD limited, launched a road construction project, 'Kigali Infrastructure project'(KIP), on Friday 10, worth Rwf 7.3 billion.
The unveiling involved the presentation of 31 excavators and 30 trucks to the Ministry of Infrastructure which will be used in different infrastructure projects. The heavy-duty machinery also includes 5 compactors, 5-wheel loaders, 16 motor graders, forklifts, among others.
Under 'Kigali Infrastructure Project', 57 new roads and some bridges will be constructed, covering an area of 215.6km, to be implemented from 2022 to 2026.
ConsTruck Limited has been operating in Rwanda for the last two years and already had 106 heavy duty machines and 126 trucks.
According to the Minister of Infrastructure Dr. Ernest Nsabimana, the Kigali Infrastructure Project also involves construction of ring roads around the City of Kigali. This is intended to reduce traffic congestion, due to vehicles arriving and leaving the city.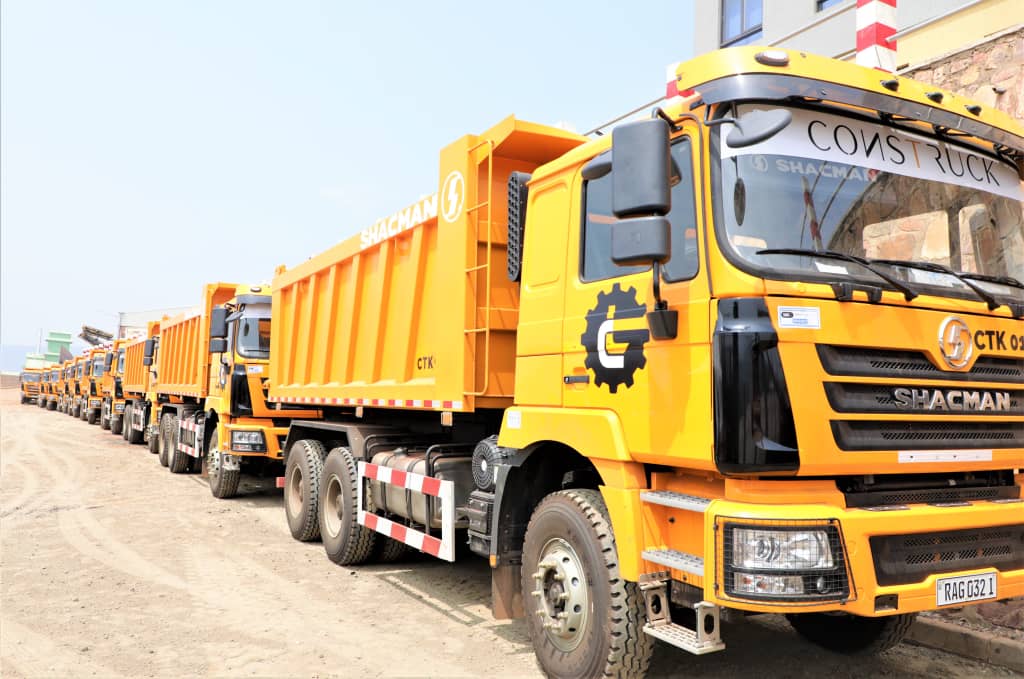 'The master plan for the ring roads construction will soon be finalised, for instance a person from the eastern province, entering Kigali via Kabuga or from the northern province through Rulindo will be able to access other parts of the city without necessarily passing through the city centre.', said Dr. Nsabimana.
The Minister further revealed other roads that will be constructed outside the city of Kigali, which include one from Masaka to the new international airport in Bugesera and another from Base-Kidaho-Butaro, covering over 60 kilometres.
He also encouraged construction companies to procure equipment used in construction of water bridges and to mind about security of people with their property, during project implementation.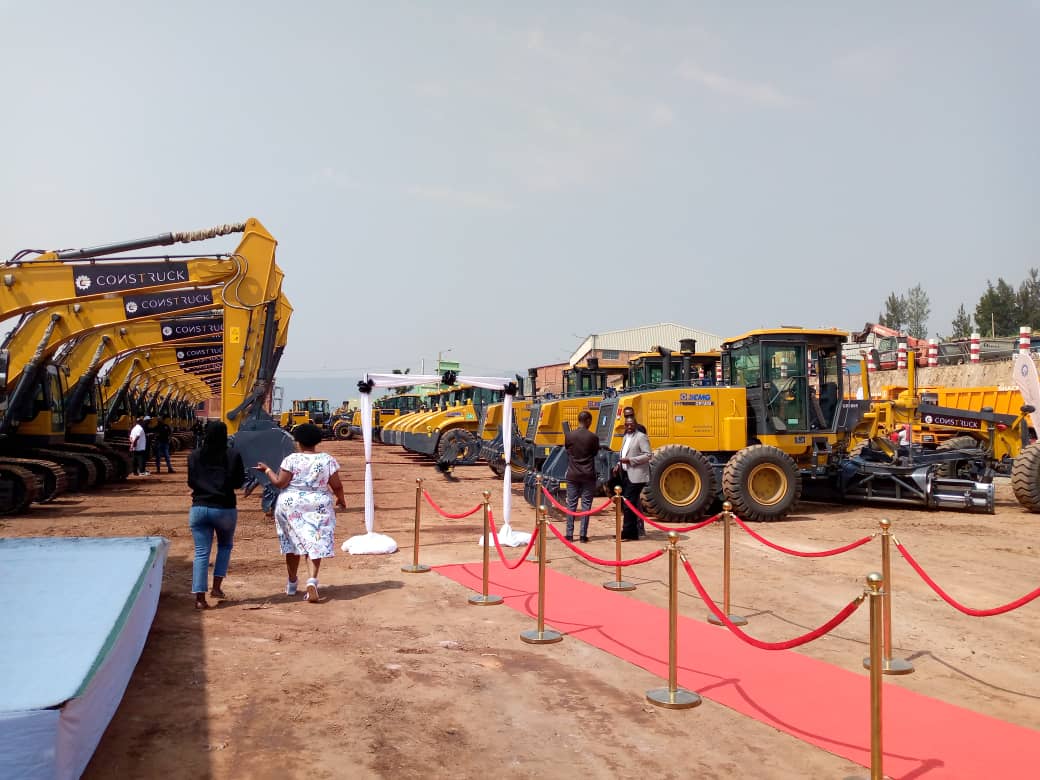 Merard Mpabwanamaguru, the Vice Mayor of the City of Kigali in charge of Urbanisation and Infrastructure said the city currently has tarmac roads that cover about 560 kilometres. He added that the Kigali Infrastructure Project is the first project meant to cover a wide area, where many murrum roads will be tarmacked, creating new roads, widening small ones and making four lane roads.
Yves Nshuti, the Managing Director of NPD Limited (now Cons Truck Limited) pledged quick implementation of the project, owing to the presence of strong and professional machinery.