Rwanda Energy Group BBC, commonly known as REG basketball club departed to Dakar- Senegal early morning today,  ahead of Sahara conference group games scheduled to start from March 11-21 at Dakar Arena in Senegal.
The lonely Rwanda's representatives in Basketball Africa League (BAL) 2023 third edition, departed with Twelve players with aim to hunt a ticket to be among four table leaders which will automatically allow them to play playoffs that will take place in Kigali in May.
The players include Nshobozwabyosenumukiza Jean Jacques Wilson, Olivier Shyaka, Niyonkuru Pascal, Ntore Habimana, Steven Hagumintwali, Ndizeye Ndayisaba Dieudonne 'Gaston', Prince Muhizi, Umuhoza Jean De Dieu, Adonis Filer Jovon, Pitchou Manga Kambuy, Thomas Cleveland and Graham Delwan.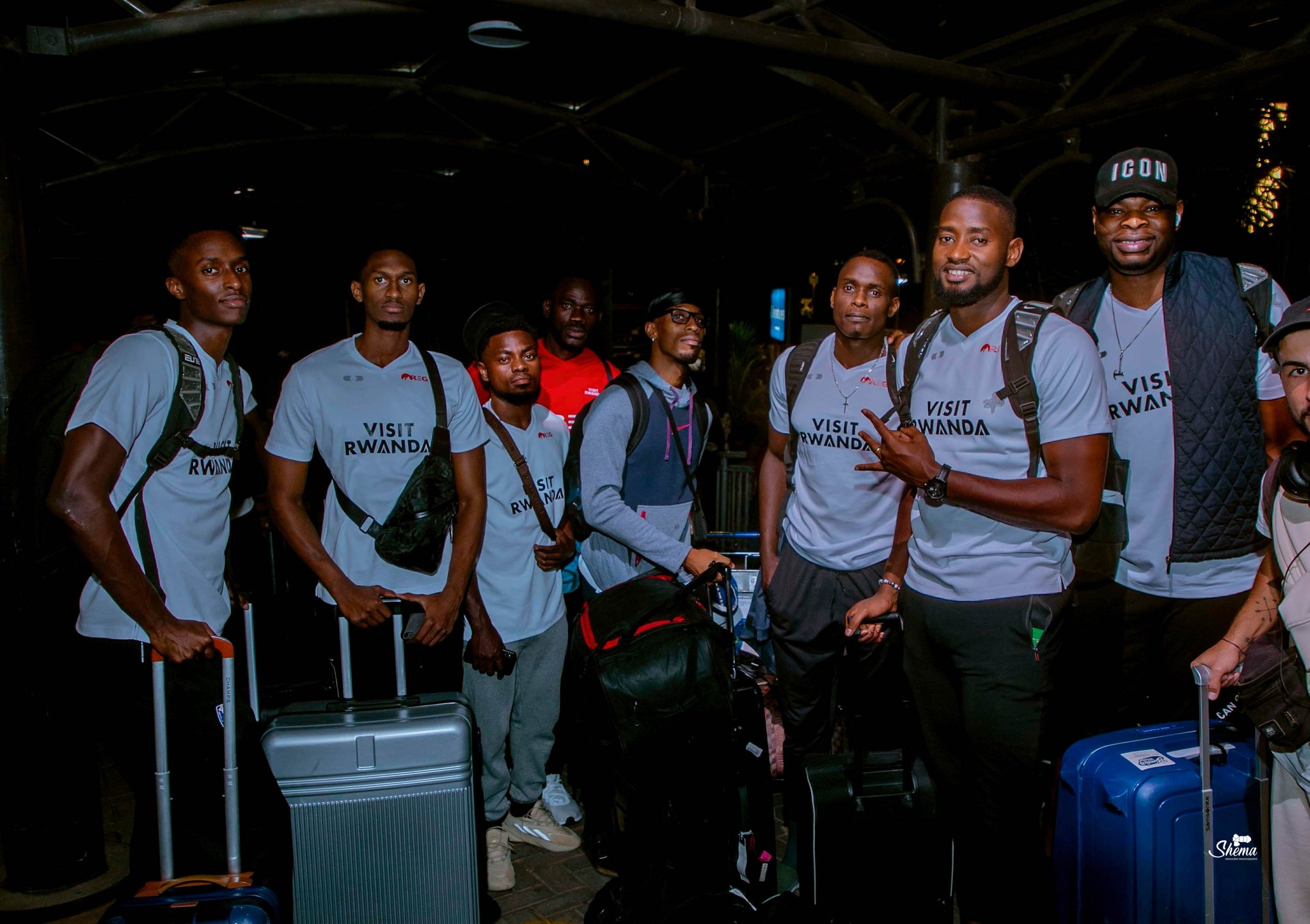 The Rwanda representatives, REG BBC were grouped in the Sahara Conference alongside the defending champions US-Monastir (Tunisia), Kwara Falcons (Nigeria), Abidjan Basket Club (Côte d'Ivoire) AS Douanes (Senegal) and Stade Malien (Mali).
Other six teams were pooled in the Nile Conference group phase that will take place at Hassan Mostafa Indoor Sports Complex in Cairo from April 26 to May 6.
Rwanda Energy Group will start their journey facing Nigeria based Kwara Falcons on 12th March in Dakar Arena.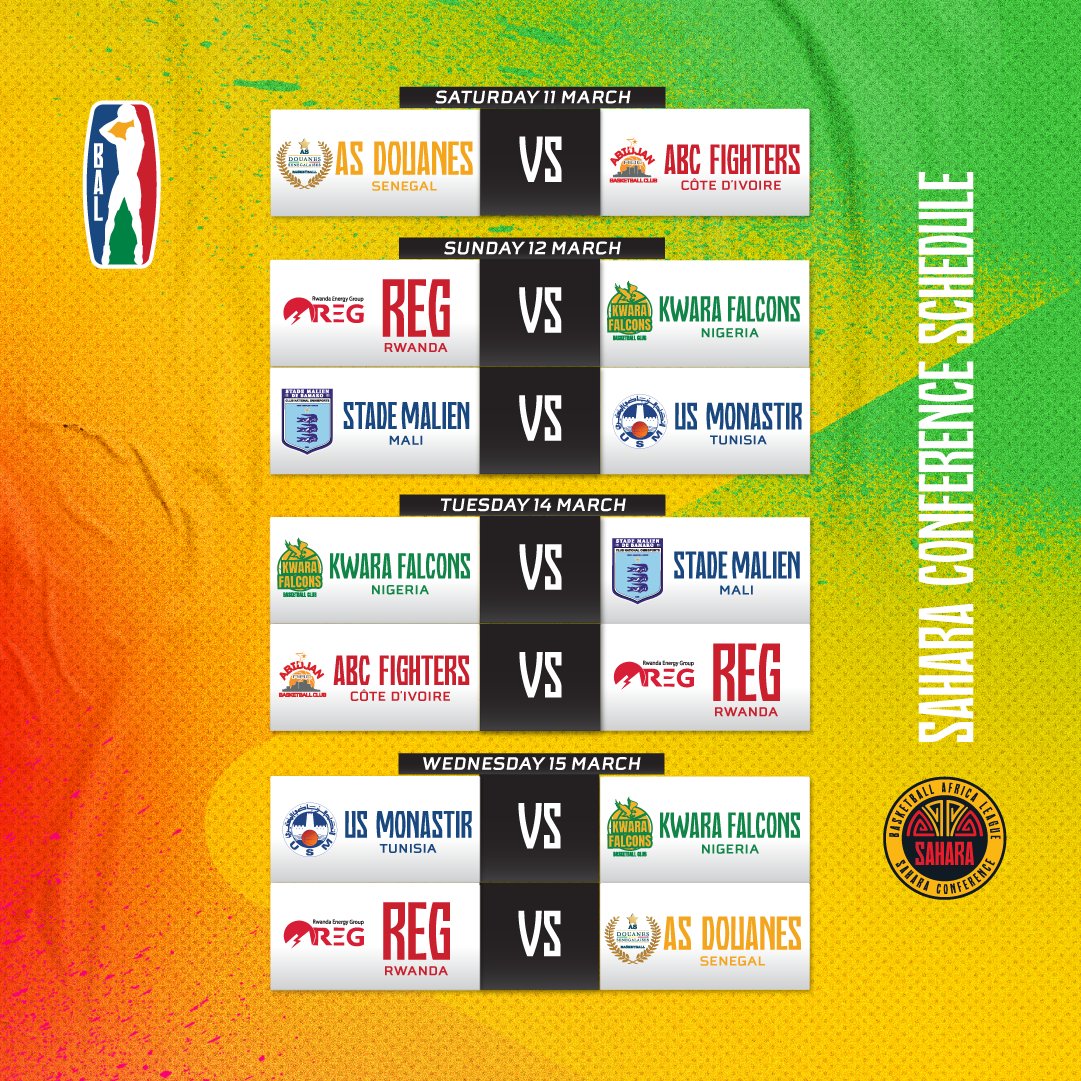 According to the tournament organization, teams are divided into two conferences namely; Sahara Conference and the Nile Conference.
Clubs in each conference will play against each other, the top four teams proceed to the next round of playoffs which will take place in Kigali -Rwanda which will be on a knockout basis including quarterfinals, semifinals and then finals.