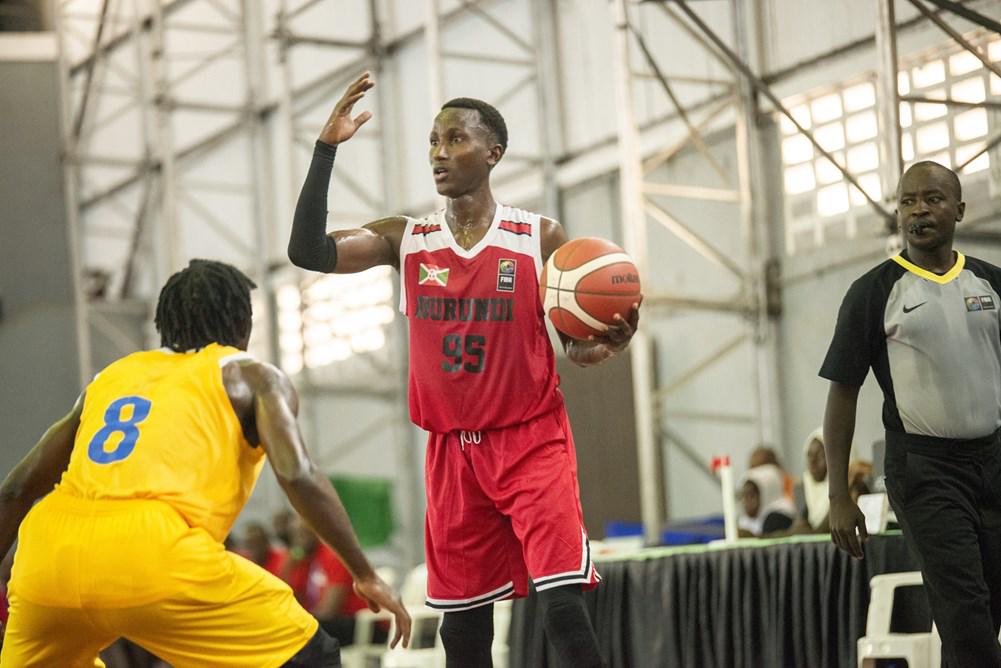 Rwanda's Men's National Basketball Team was shockingly defeated 52-53 points by Burundi, who extended their winning streak to 4-0 in the FIBA Afro-CAN Qualifiers which are taking place in Dar es Salaam, Tanzania.
Both teams came into the game having won their first three matches.
Cheikh Sarr's team got off to a strong start, winning 18-15 and 18-16 in the first two quarters to take a 36-31 advantage into halftime.
Both teams played a competitive game in the second half, but the Rwanda national team maintained their spirit and outscored Burundi 10-8 in the third quarter to keep the margin at seven points, 46-39.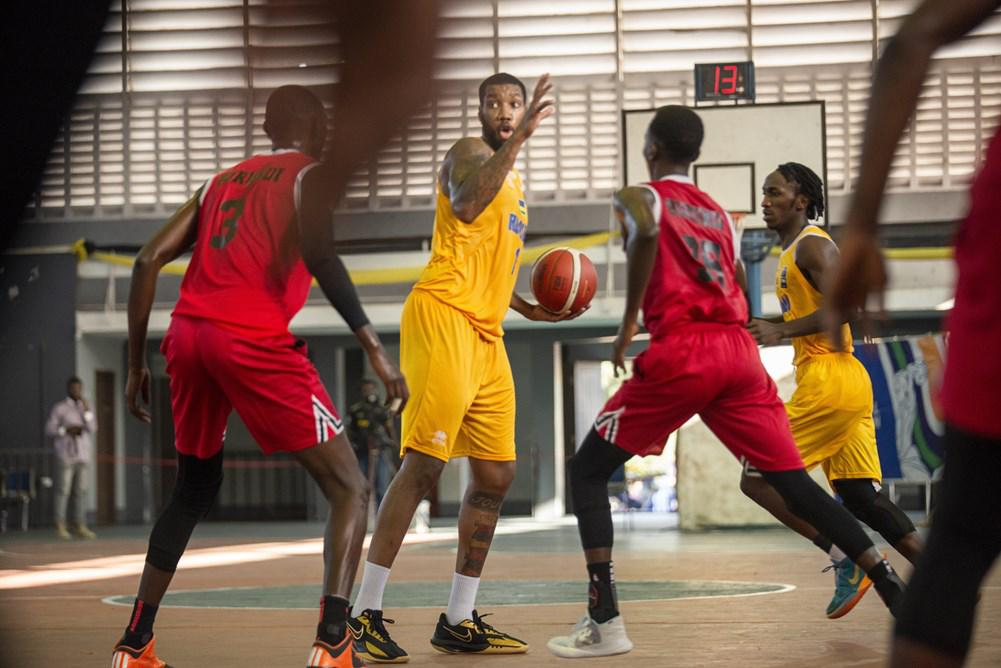 Aaron Kagabo's boys played the fourth quarter on a high note thanks to their duo Guibert Nijimbere and Landry Ndikumana, who made Rwandan players suffer a lot and powered their team to a 14-6 lead at the end of the quarter, giving Burundi a 53-52 victory over Rwanda.
Nijimbere was the most prolific scorer for Burundi as he sank 13 points, while also grabbing six rebounds and assisting five times.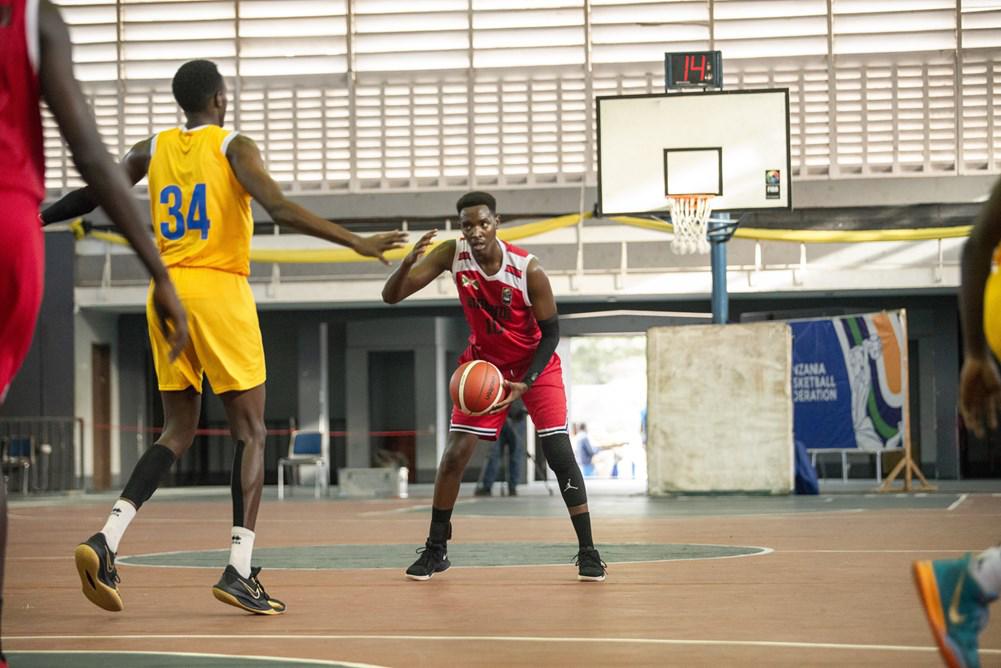 Burundi's victory propels them to the top of the Afro-CAN Zone Five Qualifiers table, one point ahead of second-ranked Rwanda.
On Friday, June 23, the first and second teams will square off at Benjamin Mkapa Indoor Court in the final game that will determine which team will advance and represent Zone Five at the 2023 FIBA Afro-CAN.
The FIBA Afro-Can second edition is scheduled from July 8 to 16 in Luanda, Angola.
The national teams' competition is played at the continental level by African players, and it also permits national teams to field a roster with just two players who are based abroad, with the remaining ten players coming from the African continent.